3 Reasons Custom Cabinetry Will Benefit Your Kitchen or Bath
Companies like Bekin Cabinets will match your home, budget and taste.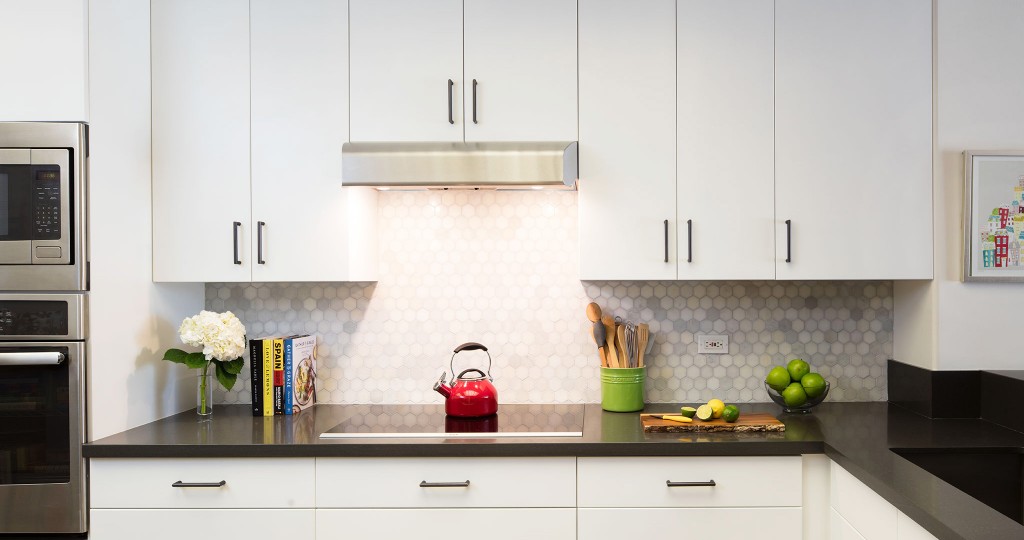 When factoring in your kitchen or bath renovation, consider investing in custom cabinetry. Unlike ready-made stock cabinets or semi-custom, which are stock cabinets with detailing options, custom cabinets are built specifically to fit your home, budget and taste. April Acquavella, an independent kitchen and bath designer who trusts in Bekin Cabinets for its custom cabinetry, shares with us a few reasons why you should consider going custom with your cabinetry.
It's all in the details
From gap-free to grade matching, custom cabinets are all about the details. Whenever you have stock cabinets, it's more on the modular side, shares Acquavella. "But if you are doing custom cabinets, you don't need a filler, you can just go all the way up to the edge."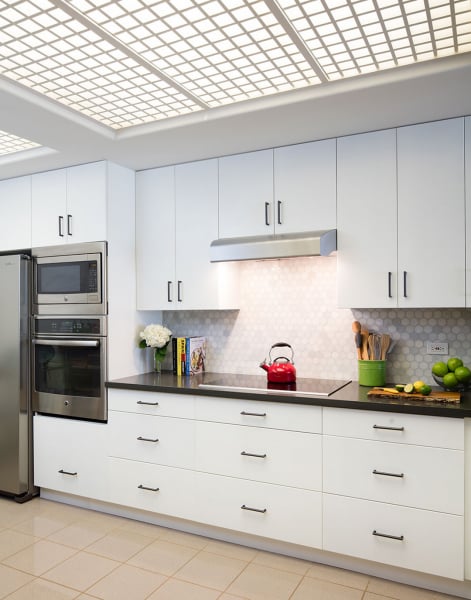 It's tailor-made to your home
"Custom cabinets afford any style, even the ones that are more intricate," says Acquavella. She adds that custom cabinets are a better choice if you want to integrate new cabinets to match the current design elements of your home. There are limitless design options.
Quality and care
There's skilled craftsmanship at work when you choose custom, since it's made by local cabinetmakers. Take Bekin Cabinets for example, which specializes in custom frameless cabinetry at an affordable cost. Yup, you read that right. If you think having custom cabinets in your home will be a costly expense, think again. The company also offers full-service kitchen remodeling and other specialized services — it not only fabricates cabinets, but also installs it for you. Bekin Cabients is able to create cabinets that will save on money, but won't compromise on design, shares Acquavella.