3 Reasons Why 2021 is the Year to Go Solar
Now is the time to get solar for your home.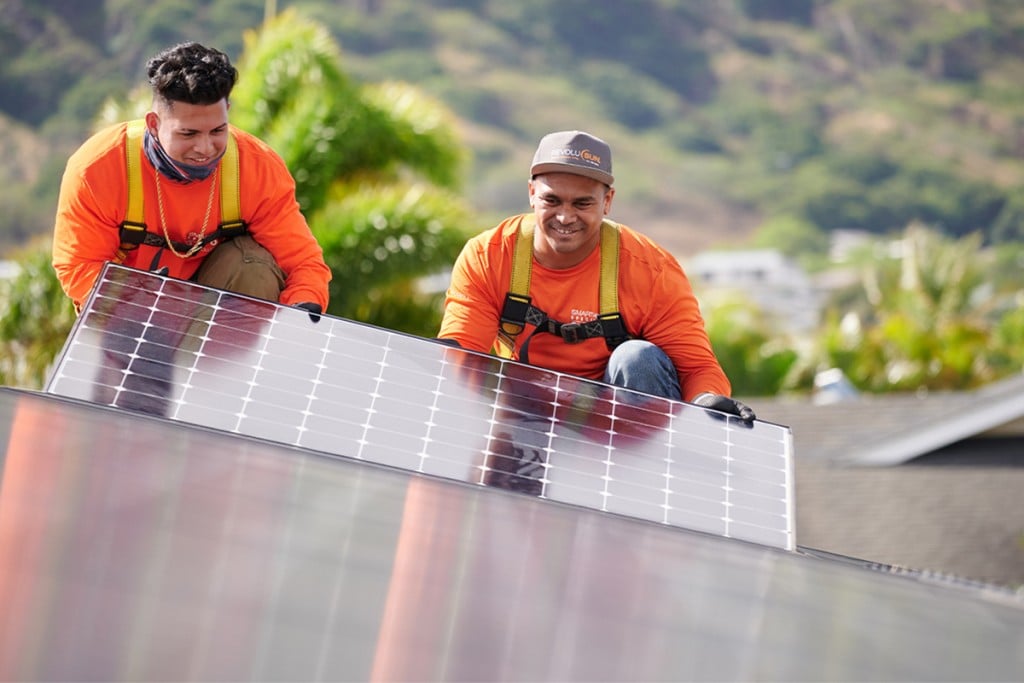 When's a good time to go solar? RevoluSun says the best time was yesterday, but the second best time is today. While that's been the company's belief since the start, this year that idea is more relevant than ever due to shifts in the material market, solar incentives and production issues.
1. Demand for Materials
Current demand for materials could potentially affect the price of going solar in the future. Prices of rare earth minerals that produce elements like lithium and cobalt are starting to rise. Driven by an increased demand for producing batteries for the booming electric vehicle, or EV, market, these rare minerals are the same materials used in residential solar battery systems.
A recent study by the International Energy Agency indicated that demand for "lithium, used in EV batteries, is expected to grow 70 times in the next few decades." However, the study doesn't take into consideration the growing demand for residential solar plus storage. It does point out that "in 2019, 70% of the world's cobalt production came from the Democratic Republic of Congo." That's just one country producing nearly three-fourths of the world's supply of this precious and necessary material, which leads to a very high possibility of price fluctuations.
2. Solar Incentives
Misinformation is common regarding solar incentives. Here's the current state of solar incentives for Hawaii homeowners:
The 26% federal solar tax credit is available for residential solar systems installed by Dec. 31, 2022. In 2023, the tax credit will be down to 22%. In 2024, the tax credit for residential solar ends. Act today for big tax incentives.
3. The "Chip" Shortage
Microchips or semiconductors are found in just about everything you use in your day-to-day life, including gaming consoles, smartphones, air conditioning units, electric vehicles and solar products. While prices are currently stable, a combination of increased demand and production delays are causing a shortage that will affect prices as we head into the fourth quarter.
All that said, RevoluSun has never had a client say that they should have waited to install solar; instead, they all say they should have installed sooner. Considering all of these factors, RevoluSun shares that the best time to go solar was yesterday, and while you can't go back in time, you can click on this website or call the company at (808) 748-8888 today to get started.
Smart Solar Advancements
RevoluSun is proud to announce its new partnership with Span.IO. RevoluSun is now a certified installer/partner and excited to be a provider of the Span "smart panel," selling direct to building professionals across Hawaii. "This is one of the most exciting products RevoluSun has ever offered," says Eric Carlson, chief innovation officer/co-founder of RevoluSun. For direct purchases or to learn more call RevoluSun or visit online at revolusun.com/span.