3 Tips in Case of Emergency
In the midst of the coronavirus pandemic and hurricane season, it's important to be prepared for any emergency your family may face.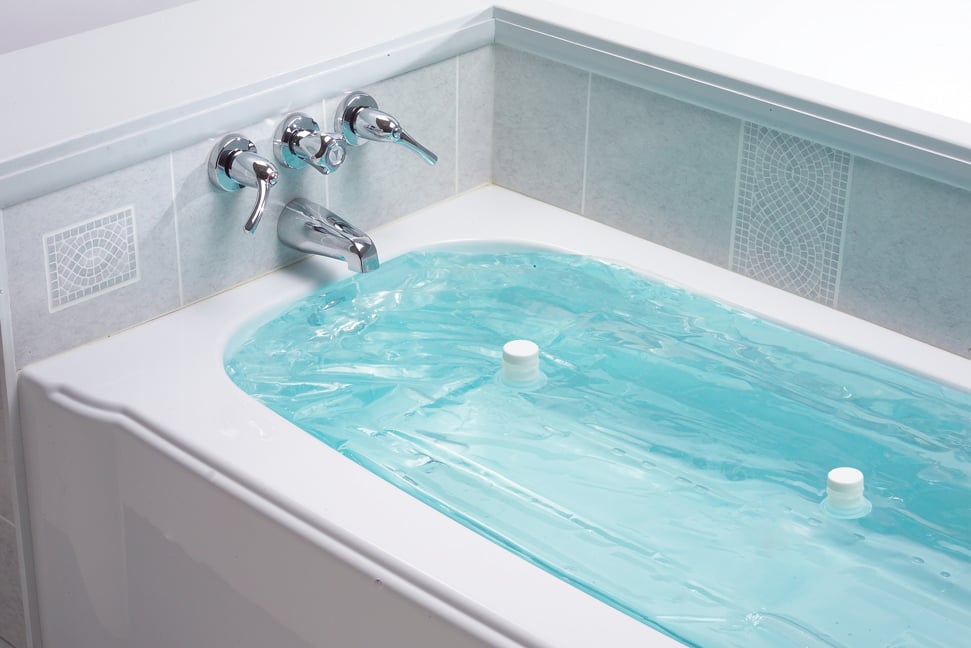 In the age of COVID-19, we've come to value items like toilet paper and household disinfectants. As we've seen with the emergency prepping during this pandemic, it is better to be prepared than to scour stores all over the island for essential items.
During this quarantine, it often feels aimless to even try to find certain products that are in high demand. Besides sanitization and virus-prevention items, materials for home projects have been in especially high demand. "We've sold a lot of garden supplies, paint, hardware and tools," says Eric Yamashita of City Mill.
The governor's safer-at-home order was extended straight into the start of hurricane season, so if you haven't done so already, it's important to stock up on any necessities to be prepared for the worst.
Tip No. 1: Make a Plan
Do you have enough food and water if a storm keeps you from leaving home? Think ahead and fit some nonperishables into your next grocery shopping list. It never hurts to have some extra food. In addition to this, it's important to consider what other items you may need.
"We carry the majority of items listed on the CDC website, but we also carry items that would expand and enhance your prep supplies," shares Yamashita.
One of the products you can find is the WaterBOB— a 100-gallon plastic water containment system that fits into your bathtub. Another product that could prove useful to protect your home from flash flooding is a self-activating flood barrier called the Quick Dam. It uses an absorbent powder that swells and gels any excess water to contain and divert water.
Tip No. 2: Start at the Top
"During hurricane season, you never know what will happen," says Brennan Leong of Kapili Roofing & Painting. "While we have gotten lucky in recent years and have avoided any major hurricanes, we typically see one to two severe storms per year."
As a barrier against the elements, your roof is one of the most integral parts of your home. During a hurricane, even one crack could result in large-scale destruction of your home and loss of personal belongings. "When a roof is compromised, everything in the home — electrical, insulation, the building structure and other components — are at risk of being damaged," Leong says.
Get ahead of the storm by having your roof inspected and maintained, and repair any existing damage you weren't aware of.
Tip No. 3: Create Security from High Winds
Window shutters and panels are important during storm season — especially as wind gusts get stronger. They protect your home from potential damage and prevent windows from being broken by flying objects and strong gusts of wind.
Hardware Hawaii carries Gallina RDC Storm Panels, which are designed to protect windows and doors from severe weather and debris, while allowing light in. The storm panels are easy to install and comforting to have on hand when a storm is in the forecast.