3 Tips to Improve Your Overall Financial Wellness
Here's a refresher on how to handle your finances.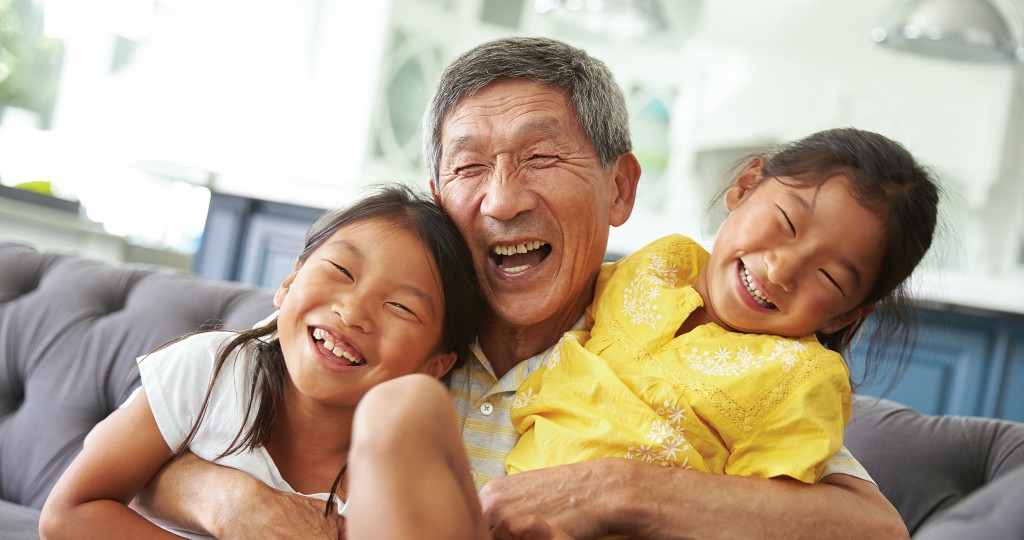 Saving money, creating a budget, paying bills and managing debt are all a part of being an adult. But unless you truly understand financial tasks in a way that allows you to create positive financial stability, you're probably not financially literate — and you're not alone.
According to a 2018 Forbes article, 44% of Americans don't have enough cash to cover a $400 emergency, 38% of U.S. households have credit card debt and 33% of American adults have yet to save a single dollar for retirement. But you don't have to be a statistic. With a few tips, you can be on your way to improving — or maintaining — your financial wellness.
1. Spend less than you earn.
This may seem obvious, but if you have credit card debt, you're probably living beyond your means. If you don't need something, don't buy it.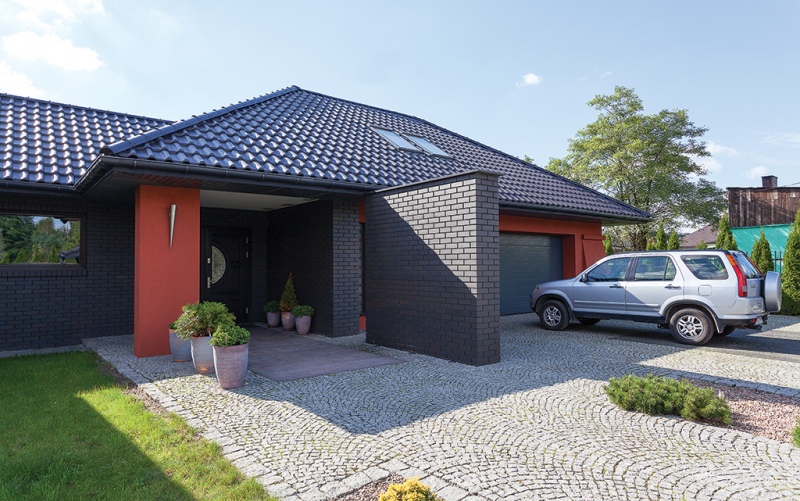 2. Protect yourself.
This includes your physical body — health and life insurance are necessities — as well as your belongings. Automobile insurance, homeowners insurance and other types of coverage may seem like they're just adding to your monthly bills, but you won't regret having those policies if disaster strikes.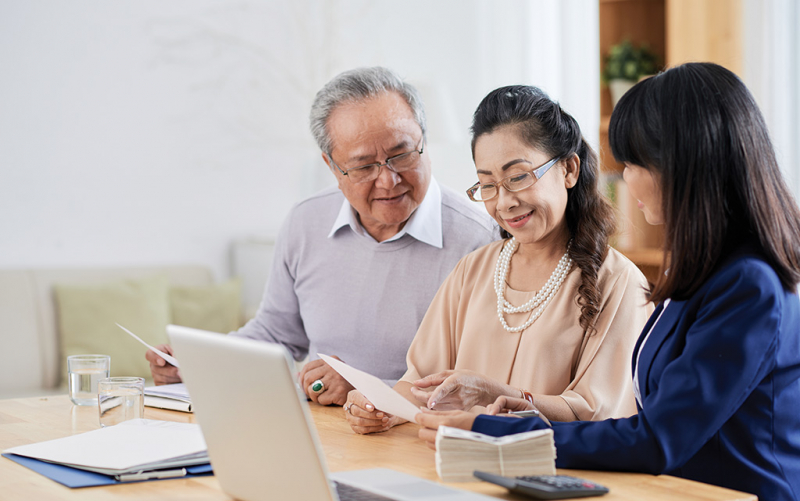 3. Help your money grow.
Always take advantage of employer-sponsored retirement plans, especially if matching contributions are available. Also, work with a financial and/or tax adviser to structure your investments in a way that will provide tax advantages. If you don't already have an adviser, reach out to HawaiiUSA Federal Credit Union for help.
Q&A with Jordan Lum, Mortage Loan Consultant (NMLS # 1525165), HawaiiUSA Federal Credit Union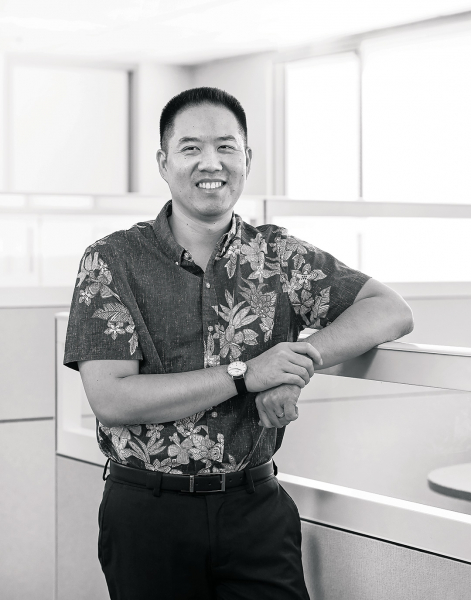 Q: What are some financial wellness tips you can share?
A: Financial wellness is very similar to physical wellness in that it can seem overwhelming, especially when the unexpected happens. We encourage our members to focus on the things that are in their control. Each day brings new opportunities to make healthy choices. We won't all choose wisely 100% of the time, but if you're moving in the direction of overall wellness, you should feel good about that. We all spend money by default almost every day, just living our lives.
Making wise spending choices about things in your control will help you to prepare for those things out of your control, such as unexpected expenses. Most of us know we're supposed to have an emergency savings, but it might feel overwhelming to save for even one month's worth of expenses. So, don't. Just start with those small daily choices. If that looks like nothing but a dollar per day, you'll be grateful for every single one when the unexpected happens.
Q: What resources does HawaiiUSA FCU offer to help with financial wellness and literacy?
A: As with physical wellness, it starts with knowing what to do then putting it into action. HawaiiUSA FCU starts with providing experiential learning such as online money simulations for kids and teens, then giving them opportunities to apply what they've learned at financial reality fairs and student-operated credit unions, where they see the impact of their choices. This is how we help members to choose wisely from a young age.
For those outside the K-12 classroom, HawaiiUSA FCU offers in-person learning opportunities and digital learning via articles, calculators and more. We also offer free one-on-one coaching on the phone or in person.
HawaiiUSA FCU Main Branch
1226 College Walk, Honolulu, HI 96817
Monday-Friday 9 a.m. to 5 p.m.
Saturday 8:30 a.m. to 2:30 p.m.
808-534-4300
hawaiiusafcu.com