3 Tips to Make Sure Your Pool Water's Fine
Here's what to check up on to make sure your pool is in shape for summer.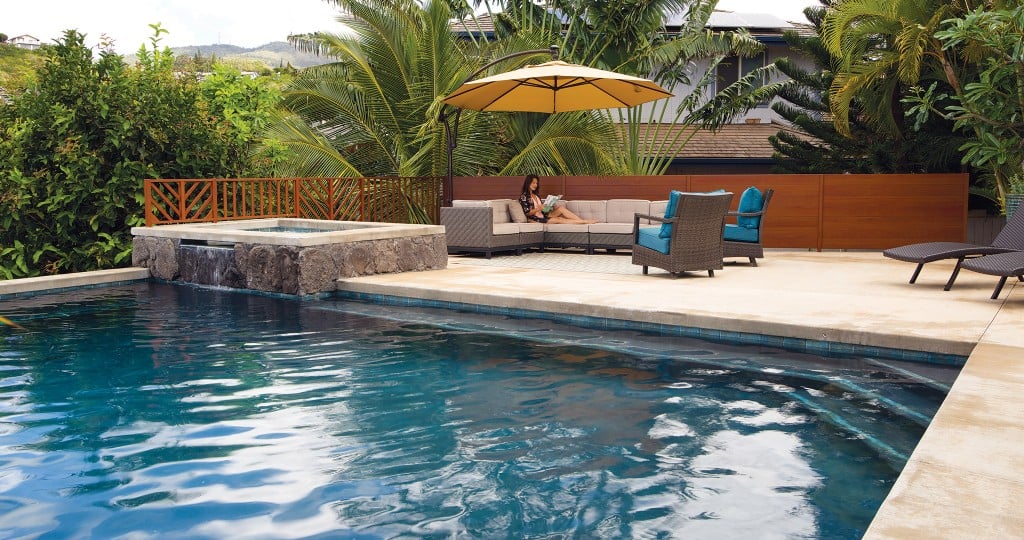 There's nothing like a refreshing dip in your backyard pool to keep you cool during the hot days of summer. With the kids home from school, longer sunlit days and the easygoing attitude that summer brings out in all of us, your pool is sure to become the go-to hub for fun, relaxation and outdoor parties with family and friends. Keep it looking nice and running smoothly with these three tips from Clifton Crawford of C & J Contracting.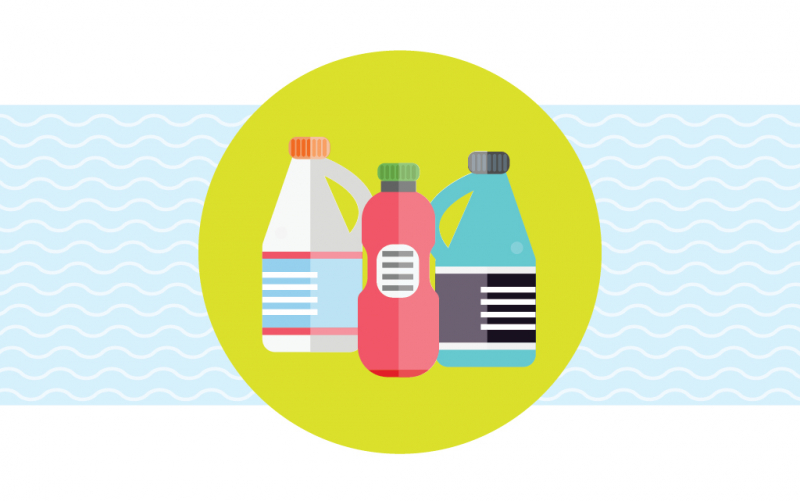 1. Checks and Balances
Perform a weekly check-up on your pumps, pump baskets, skimmers and filters and be sure to clean them when necessary. While you're at it, make sure your chemicals are properly balanced since "they change due to usage and the climate," Crawford says.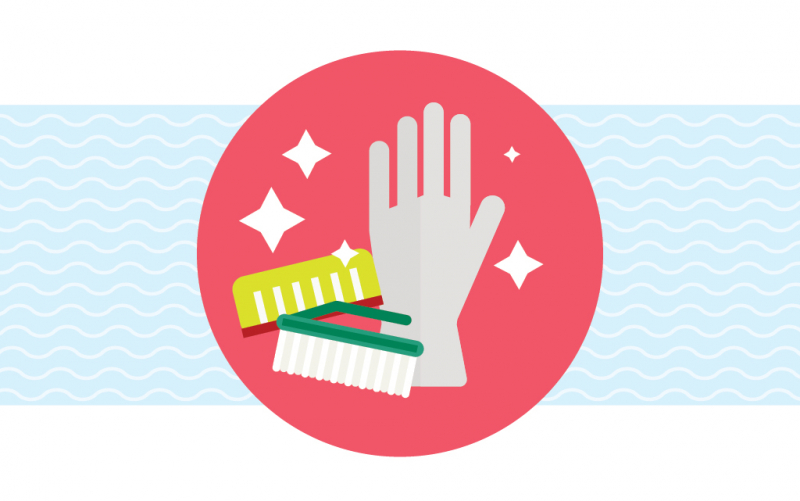 2. If These Walls Could Talk
Stop algae from growing on your pool walls simply by brushing them down. "If you brush your pool weekly, you'll be able to get the debris stirred up so it'll filter out," Crawford says. Swimmers will thank you for it.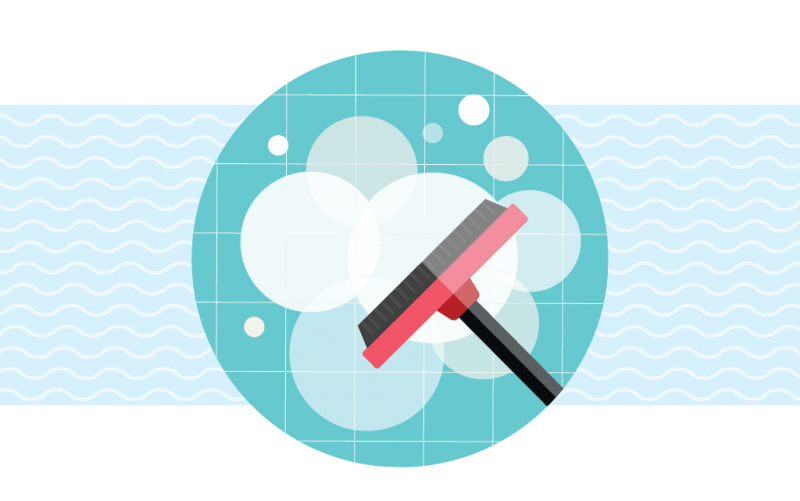 3. Keep Up the Appearance
Above the waterline, there are waterline tiles that wrap around the pool, which can get crusty over time. Crawford suggests using a tile brush and cleaner—not a pumice stone. "When you look out, your eye goes to the deck and then the waterline, so you want it to look nice," he says.