4 Design Tips for Family Furnishings
How to craft a family-friendly space that's both flawless and functional.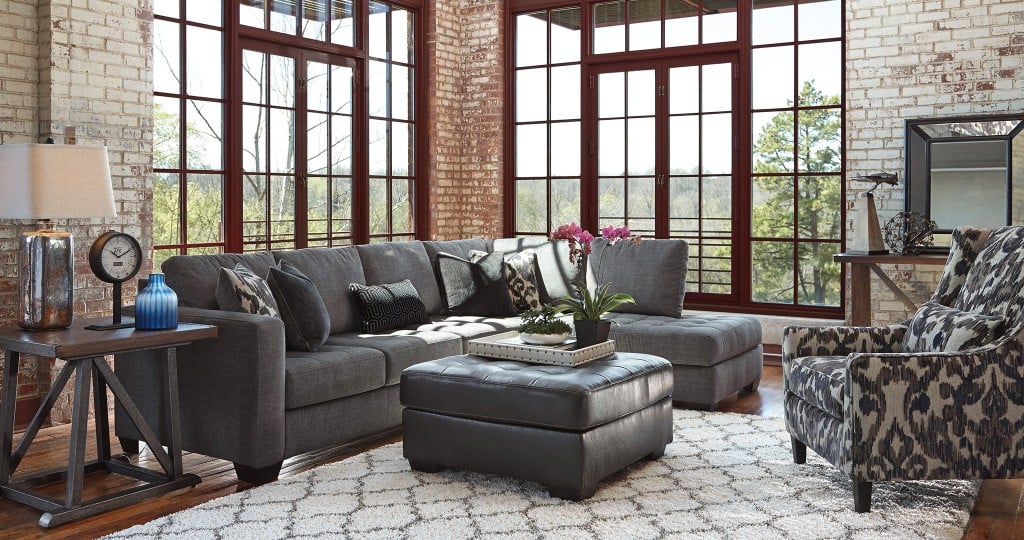 When it comes to designing a home for family, often times it's a balancing act between long-lasting pieces and items that'll leave the impression that you have a stylish, clean — for the most part! — place. Don't fret: We have four design tips to make furnishing your family home easier, with items from Ashley Furniture HomeStore.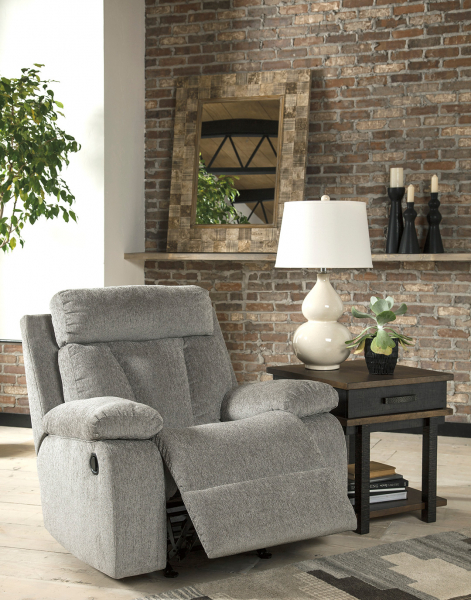 1. Comfort comes first. No matter the style you go for, comfort should always come first, because at the end of the day, all you really want to do is put your feet up and relax in a cozy spot.
2. Go with durable. Long-lasting, strong furnishings with fabrics that can handle the mess of daily life are key to keeping your home looking nice and tidy.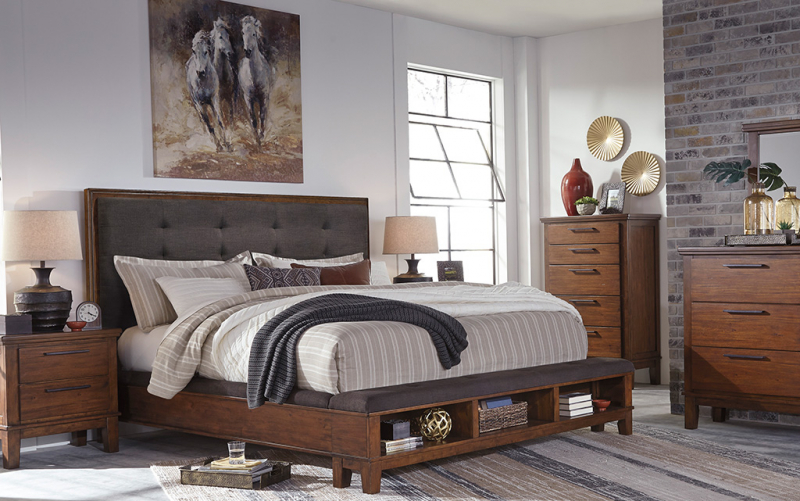 3. You don't have to skimp on style. Just because it has to be comfortable and durable, doesn't mean it can't be stylish. Choose from traditional, contemporary or modern styles to elevate your home.
4. Make everyone happy. By far the most important design goal for your family home is ensuring everyone is happy and has a place in your dwelling.