4 Home Office Ideas to Inspire You
These island homes feature amazing work-from-home spaces.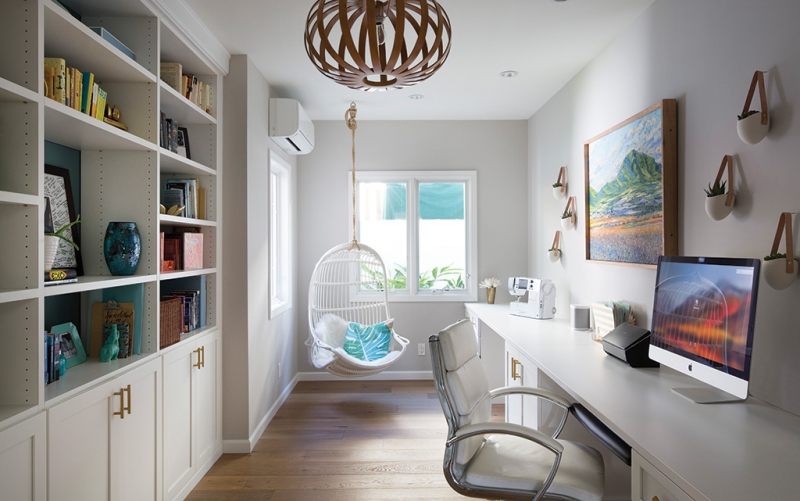 With many of us being able to work from home — and typically at a makeshift desk — it's nice to dream about one day having a dedicated work space to help form some sort of division in your home. If you're looking for some inspiration on home offices, then here are four that not only promote productivity, but also offer a stylish home aesthetic.
In this remodeled home, featured above, the added second story features a brand-new home office with room for storage as well.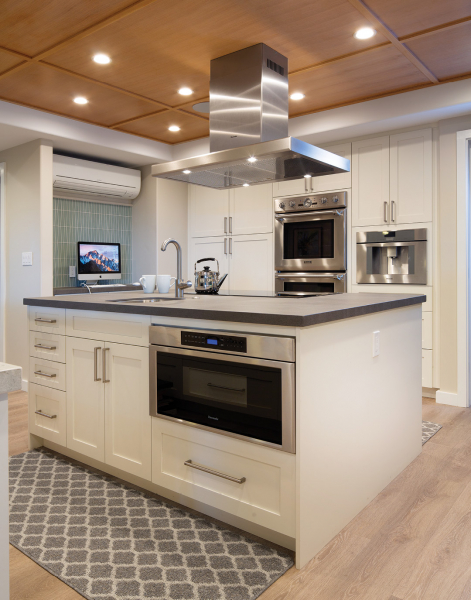 These owners are able to work in the kitchen of their home, if needed to, with a small built-in shelf that has space for a desktop computer.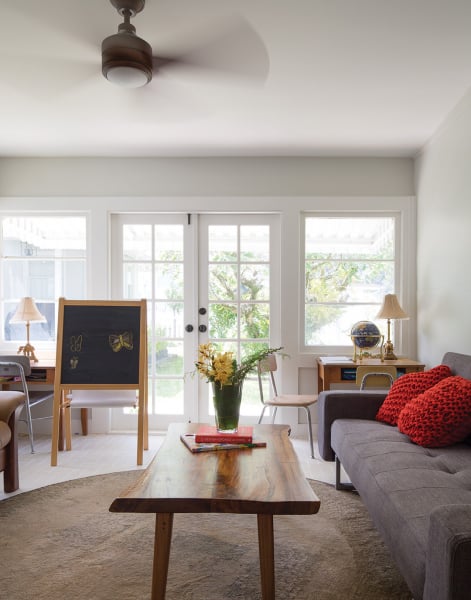 The pre-existing sunroom of this home was refurbished into a new area for the family to work (and play) all together.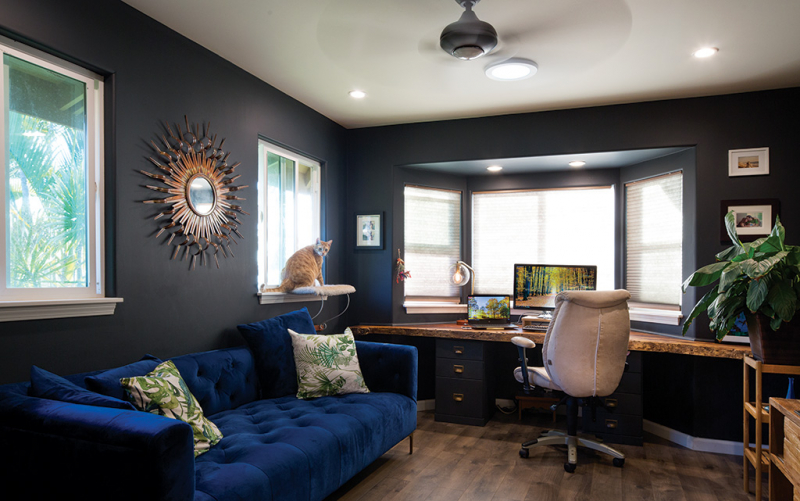 On the North Shore, this family transformed a room of their home into an office space so that the homeowner can work from there.