4 Locally Designed Blankets for Your Keiki
These lightweight quilts highlight Hawaiian culture.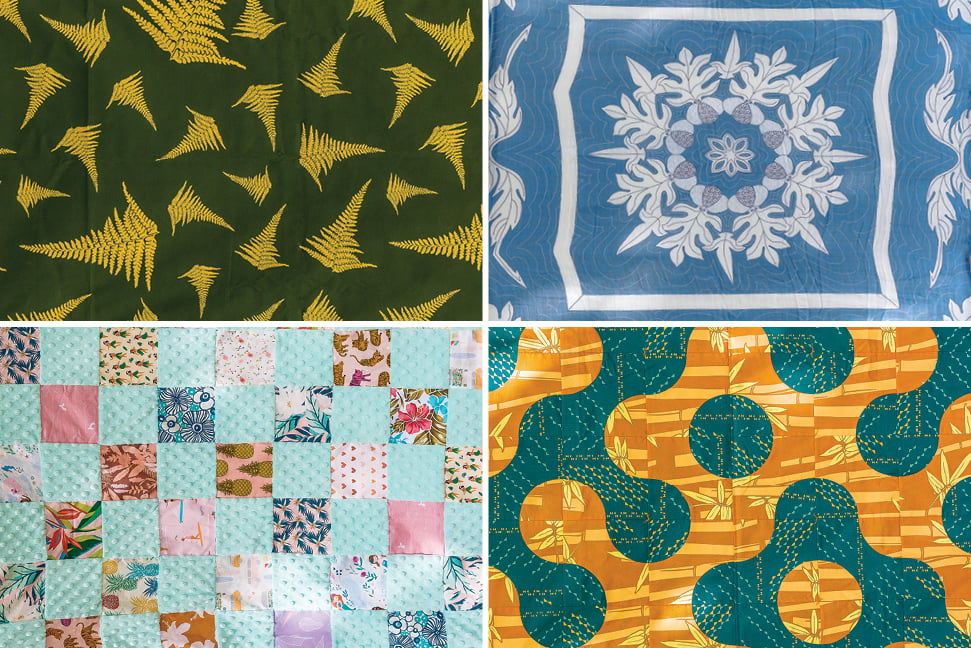 There's a common thread that these lightweight, locally designed keiki quilts share: they highlight the Hawaiian culture in beautiful and brilliant ways.
1. Hawai'i Minky 34-inch-by-42-inch quilted blanket, $80, from Hi'ilani Hawai'i, hiilanihawaii.com.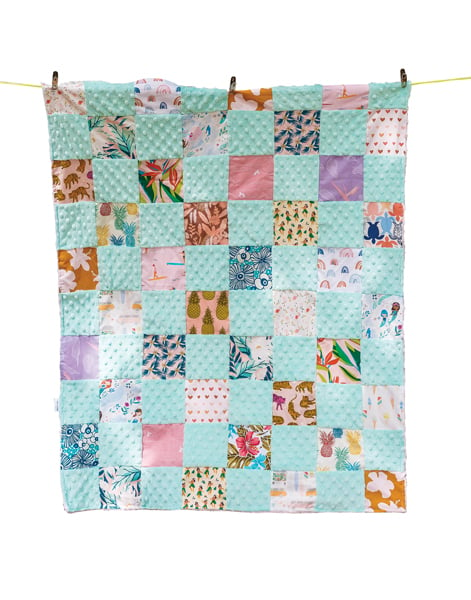 2. Iwasaki H¯omaika'ohe Maluihi 45-inch-by-37-inch quilt, $175, from Sig Zane, sigzane.com.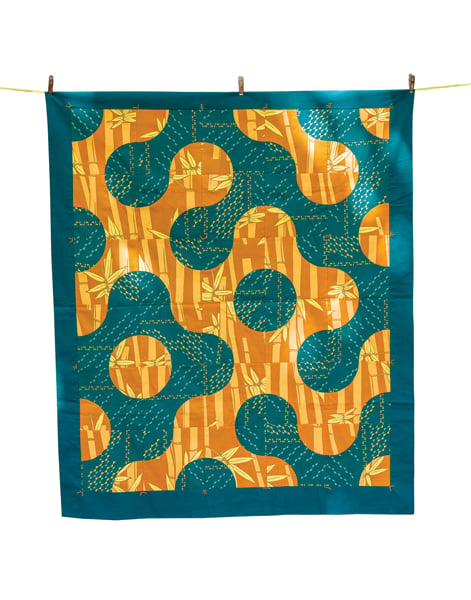 3. Kapalaiwena'ula Sunny 33-inch-by-54-inch quilt, $110, from Sig Zane, sigzane.com.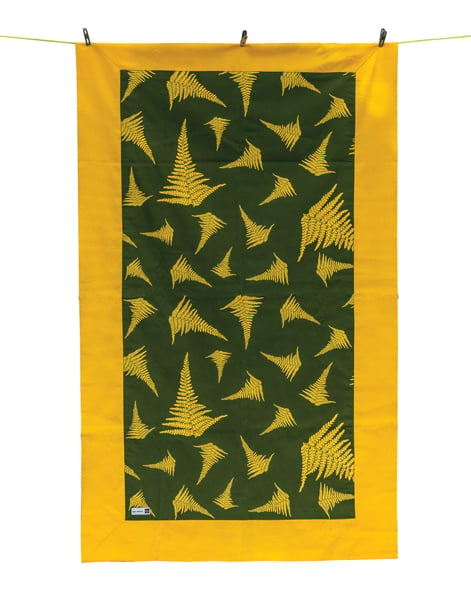 4. 'Ulu Nani 47-inch-by-47-inch muslin quilt, $48, from Coco Moon, cocomoonhawaii.com.