4 Midcentury Modern Kitchens You'll Love
Some of our favorite spaces that feature this timeless trend.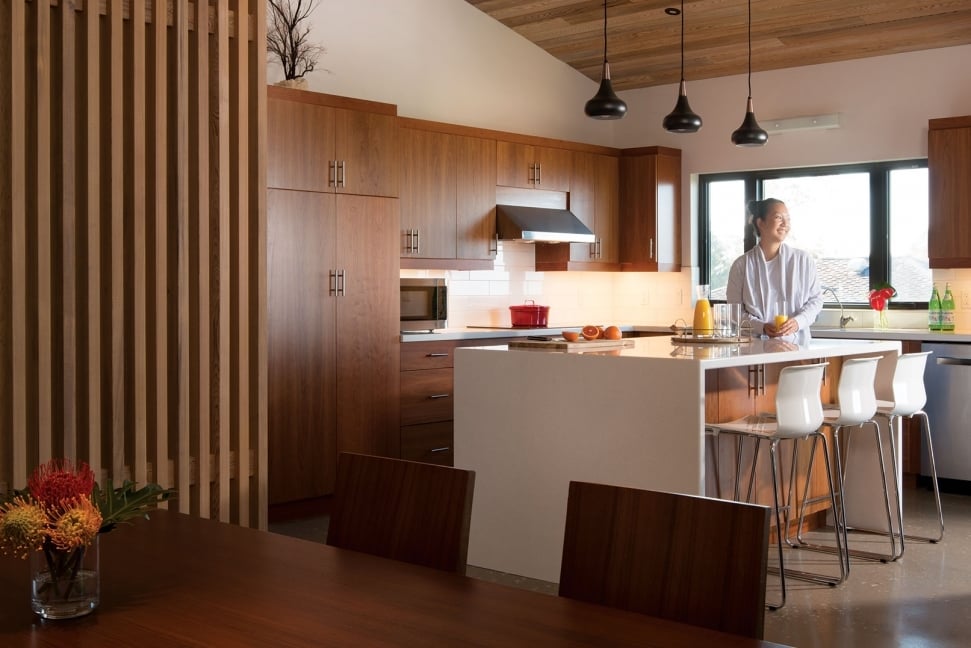 Midcentury modern design is a trend that's continuously being introduced in Hawaii homes — from colors and finishes to furniture, accents and more. Here, we've gathered up some of our favorite kitchens that have a midcentury modern flair of their own.
1. Midcentury modern served as a major inspiration for this rebuilt kitchen in St. Louis Heights, with the design of the space incorporating elements as a way to keep the interior fresh and stylish.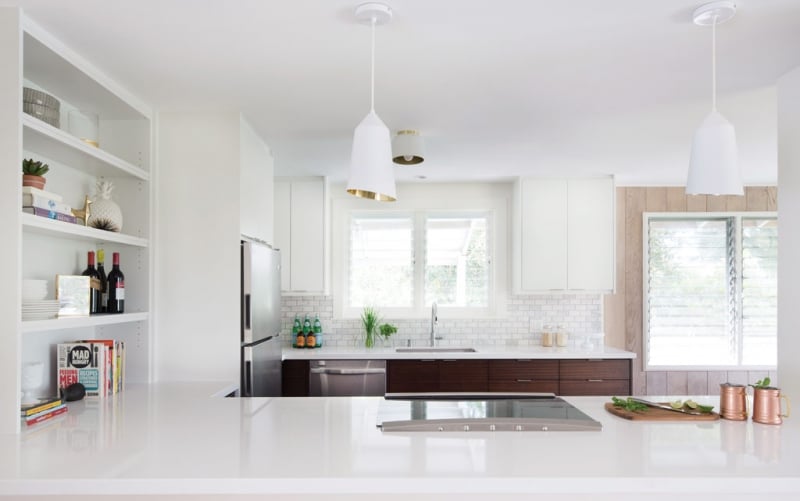 2. For a third-generation-owned Manoa home, restoration and renovation was much needed, starting with the kitchen, where the homeowners wanted to not only modernize, but also keep existing midcentury details. Combining both trends created a balanced, unique space.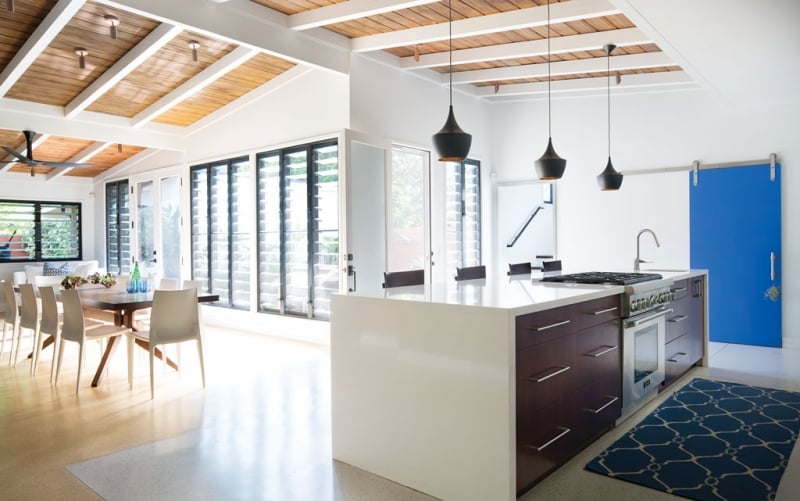 3. While the kitchen of this 1960s Lanikai home is considered modern by today's standards, it works to complement the midcentury modern style of the rest of the house, bridging old with new.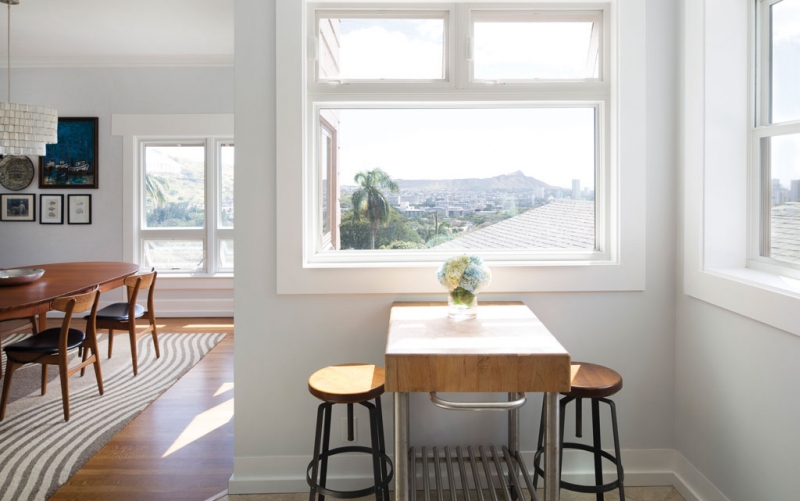 4. This once mismatched kitchen is remade into a modern space, while keeping its charming ways. The homeowners styled the informal and formal dining areas with midcentury modern furnishings.