4 Steps to Be More Financially Conscious This Year
Start fresh with these financial tips from American Savings Bank.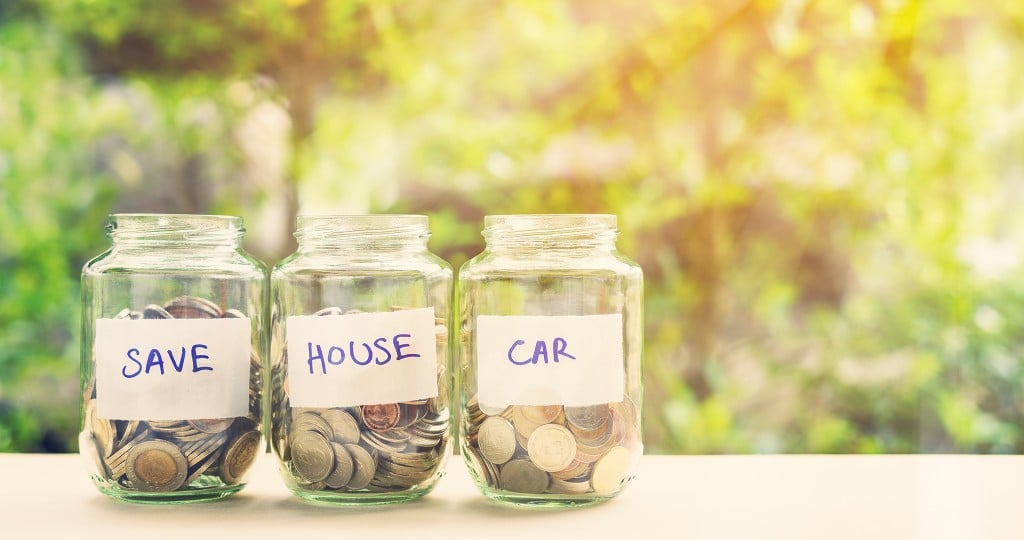 With a new year in swing, it means it's time to get your ducks in a row and start resolving for a better, brighter future in 2020. If financial wellness is a part of your new year's resolutions, then consider these four rules of thumb to follow, from Manny August Jr. of American Savings Bank.
1. Set financial goals. "Defining financial goals for the future year and beyond is a great way to not only set yourself up for success, but also start with a clean slate at the beginning of the year," says August. And your goals shouldn't be limited to what you want to fulfill in the next few months. "View each New Year as an opportunity to revisit and update your long-term financial goals," he shares. "This could mean assessing your progress on saving up for your next renovation or coming up with a plan to buy your next home."
2. Create a 12-month budget. Once you've set your goals, it's time to create a budget to help you reach them. August recommends the use of a budget calculator, which can help you create monthly, quarterly and yearly budgets. Don't forget to maintain and update your budget as the year goes on, urges August. "Consistently overspending in one category might require you to adjust the budget or change some of your financial behaviors," he says. "You can also increase or decrease your financial goals depending on the progress you are making."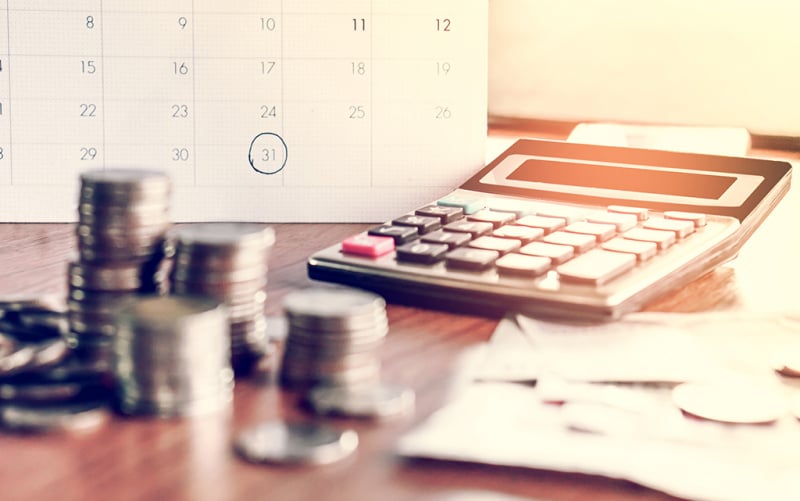 3. Focus on the future. "With the whole year ahead of you, there's no better time to check in on your long-term forecast," says August. While saving for your current wants and needs, he recommends that you consider putting some money away for your future. "Don't forget that even a small amount can add up over time," he adds. "The sooner contributions are made to a savings fund, the more time the money has to earn value for the future."
4. Ask for help. Sometimes the best way to get started is to first seek out the advice from an expert. "Getting counsel from a trusted professional can help you better understand your options and more quickly reach your financial goals," says August. "At American Savings Bank, we have a whole team of knowledgeable advisors across the state." To help you begin, he recommends using the American Savings Bank Financial Checkup.