4 Valentine's Day Gift Ideas for the Home
Creative presents that come from the heart.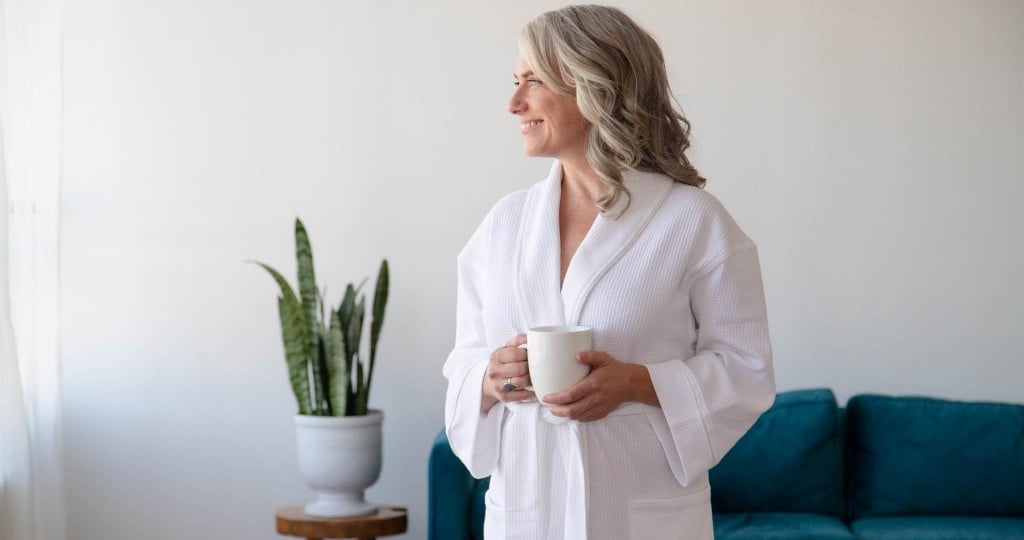 On Valentine's Day, make sure you have the perfect gift to share with your loved ones. Here are some creative ideas to make sure they feel extra appreciated and loved on February 14.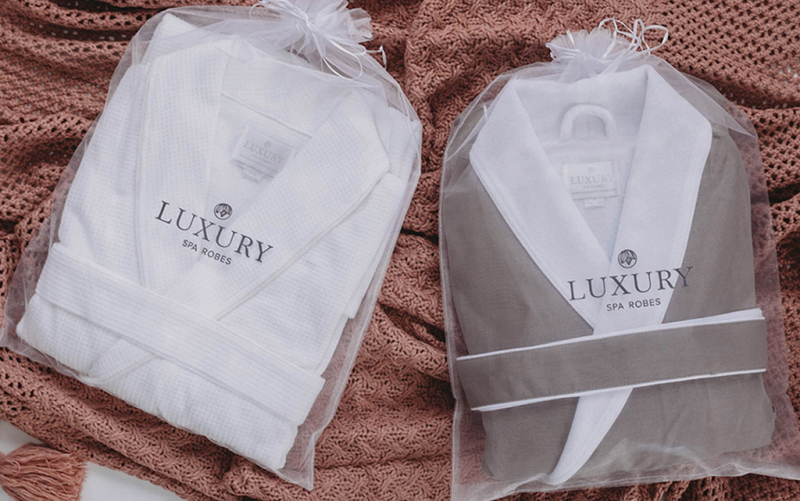 1. The ultimate relaxation package, complete with bath supplies — bubbles, salts and calming aromas — as well as luxurious bathrobes for two from Luxury Spa Robes. Visit luxurysparobes.com to see what's available.
2. Spend a cozy day in together with a large fluffy blanket, delivered pizza and your favorite movie playing on the screen.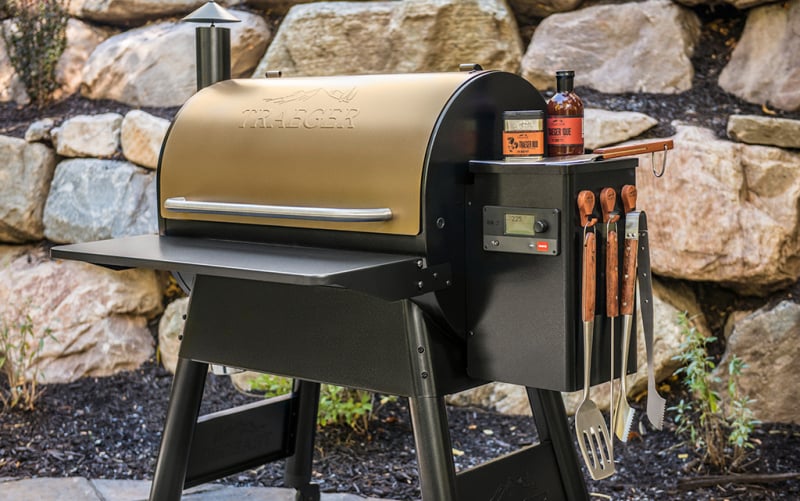 3. Head outdoors instead and use the brand-new grill you just bought from Traeger Grill. The Pro Series selection pairs this best-selling grill with WiFire technology, allowing you to sit back and monitor your barbecue from anywhere using your phone. You can purchase Traeger Grills locally at select City Mill stores and HPM Building Supply.
4. Create delicious treats for you both to enjoy. Here's an easy recipe: melt semisweet chocolate and white chocolate chips separately, then dip fresh strawberries in either chocolate until completely coated. Then, drizzle the coated strawberries with the alternate chocolate to add a design of your own. Enjoy with a glass of prosecco. Cheers!