5 Bedrooms You'll Want to Nap in
Bedroom inspiration in time for National Napping Day.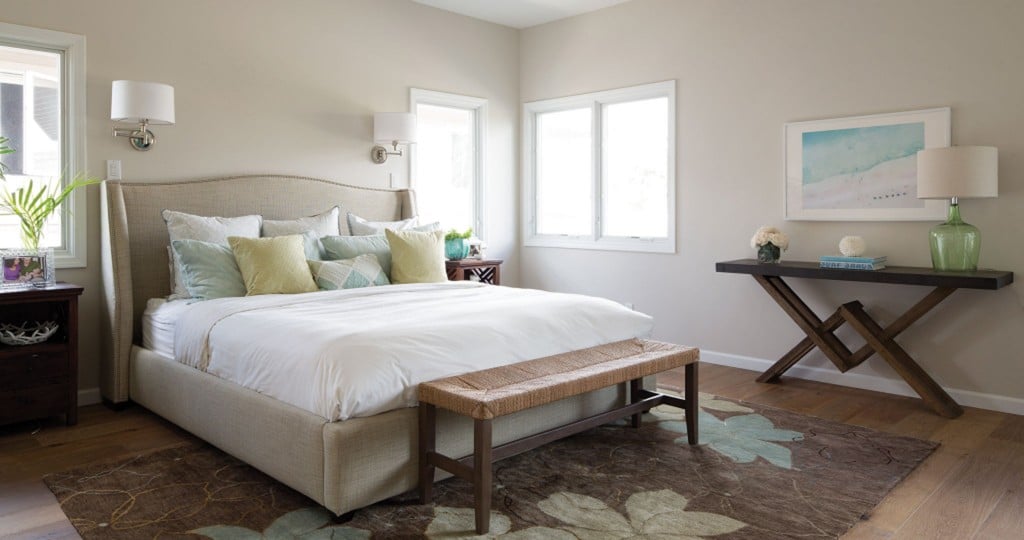 Even though National Napping Day falls on a Monday, you can still enjoy it by dreaming up some inspiration for your bedroom. Here are some of our favorite rooms that express comfort and character.
The master suite of this two-story home, featured above, is a restful place for the parents after a long day of work and play.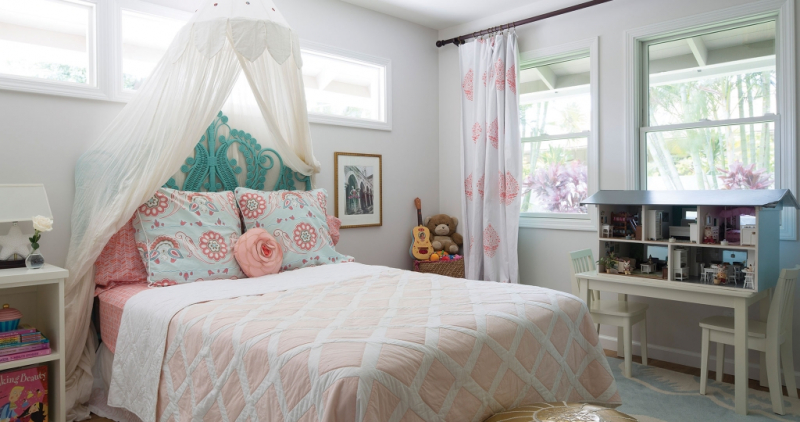 While the parents' bedroom of this home is a quiet sanctuary, the kids' bedrooms are bursting with color, patterns and more. Each room is meant to reflect their individual personality.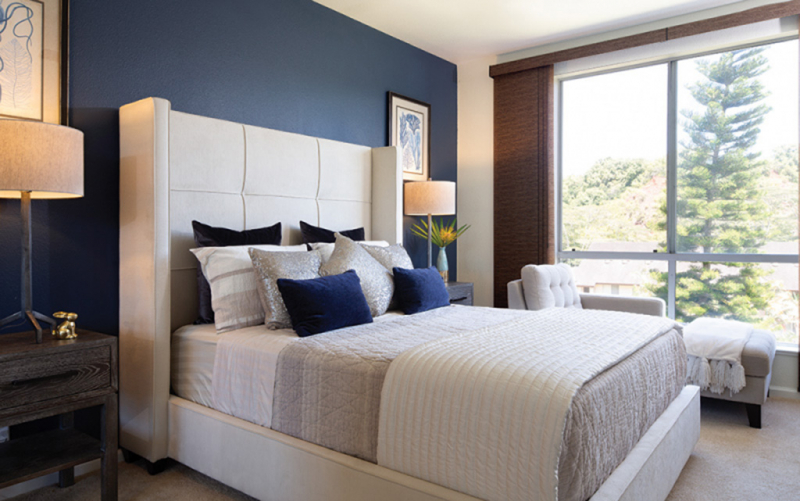 This condo's master bedroom features a deep blue accent wall for a dramatic backdrop to the white queen bed from C.S. Wo & Sons.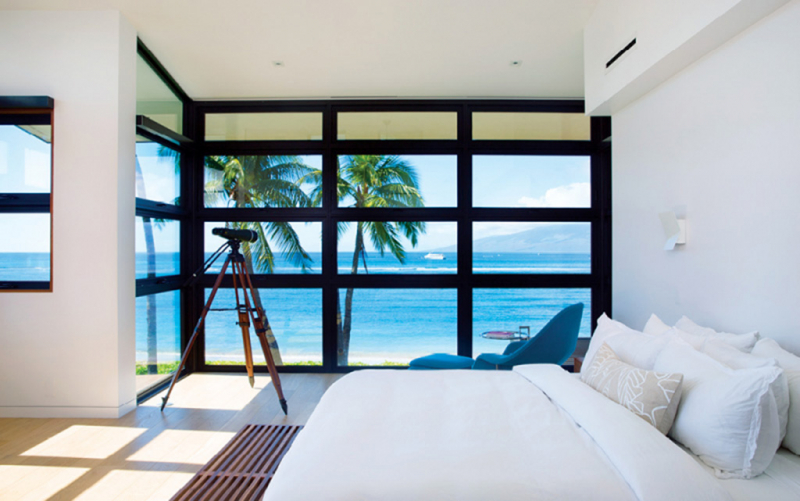 The view takes centerstage for the master bedroom of this beach house. This space serves as a restful retreat for the homeowners, with an ocean view and private lanai available.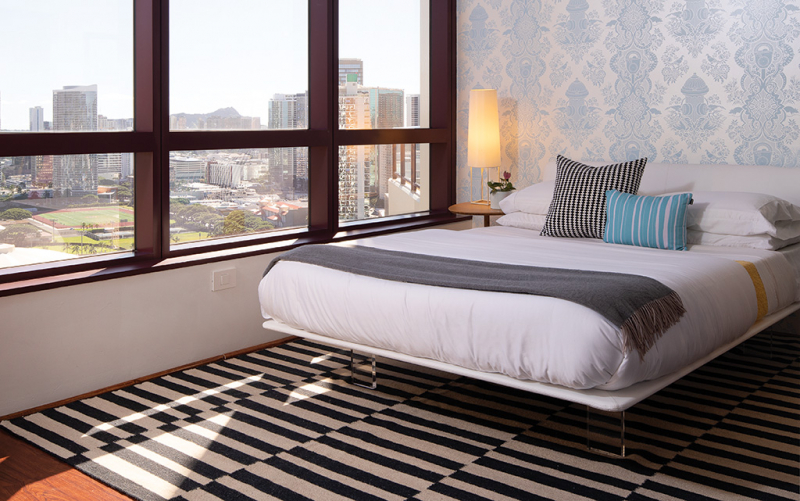 Creativity is expressed in the guest bedroom of this condo, with a cool color palette and statement pieces, such as the ceiling lamp and city-themed wallpaper.