5 Cozy Fire Pits to Add to Your Home
These outdoor additions are on fire.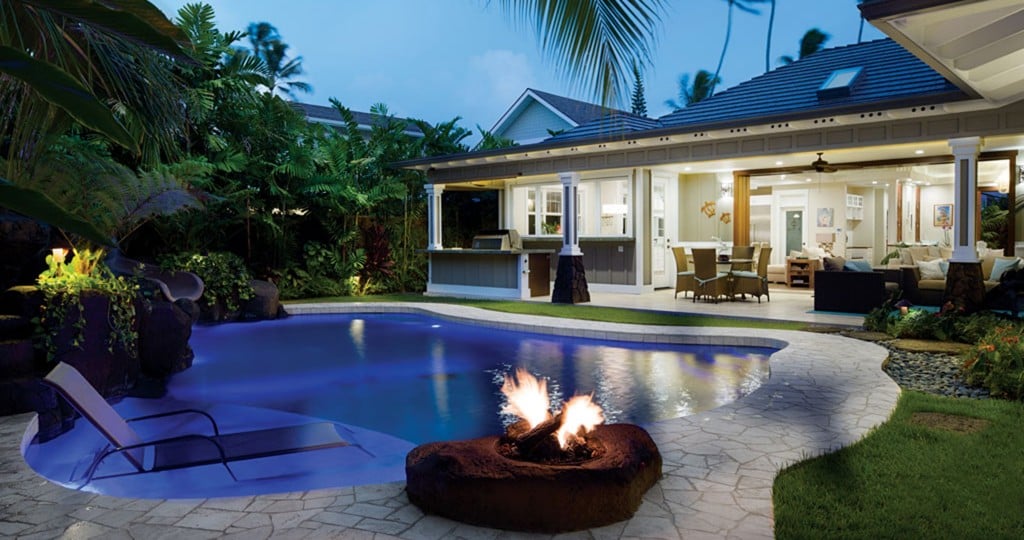 Adding a fiery element can be a great balance to your outdoor space, complementing the water and landscaping features of your home. Here are five fire pit inspirations to help spark some ideas.
This poolside addition, featured above, is great for outdoor entertaining, including roasting marshmallows over the fire.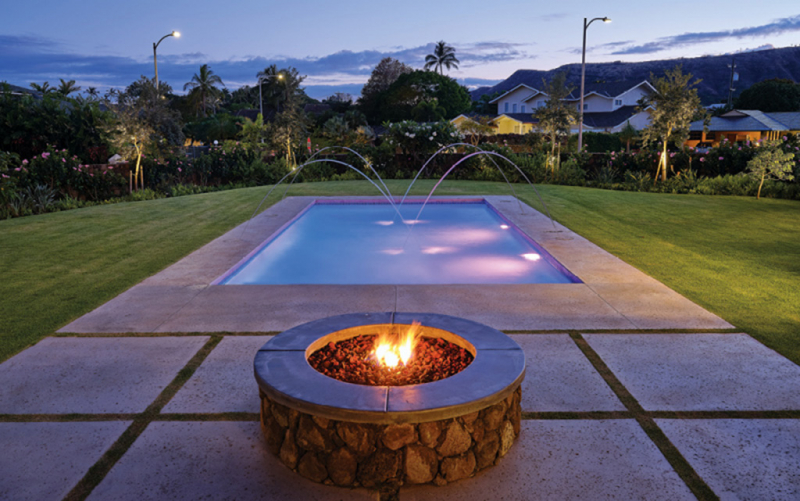 While the pool is the main attraction of this property, the fire pit offers warmth and illumination on evenings outdoors.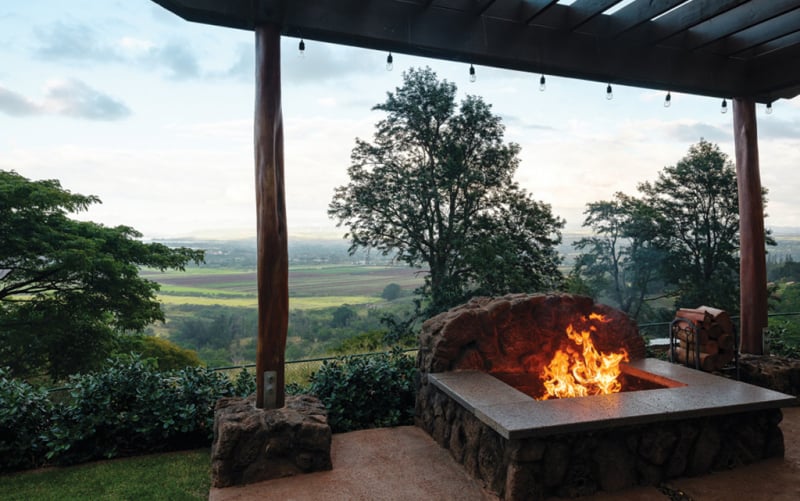 This farm's fire pit complements the overall rustic charm and feel of the place.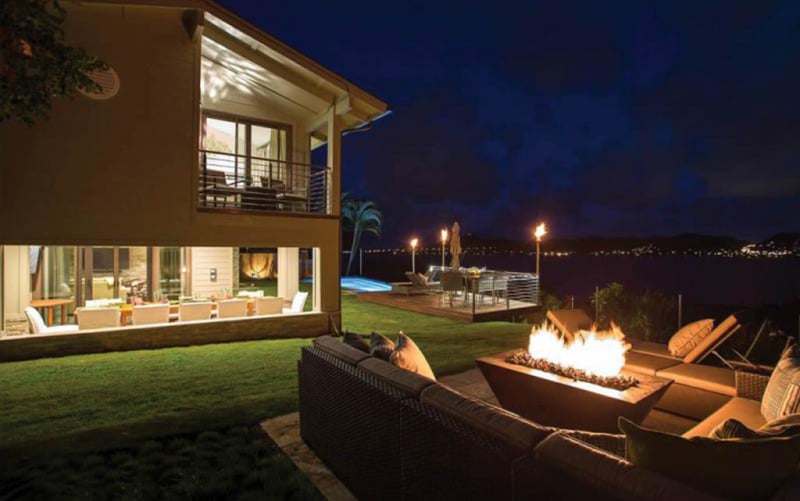 A fire pit and tiki torches add a tropical theme to this home's outdoor space.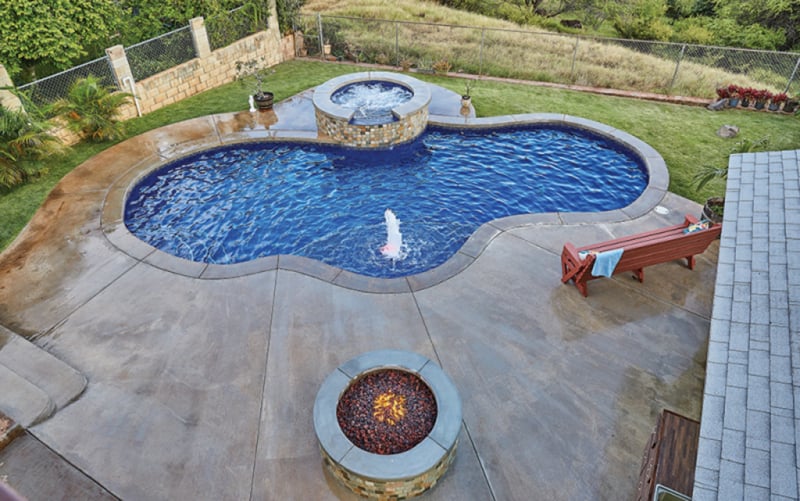 This house is the ultimate pool party haven, complete with a spa that spills into the pool and a warm fire pit to balance out the aquatic features.