5 Creative and Unique Homes in Hawaii
From a treehouse to tiny homes, here are some unique living spaces.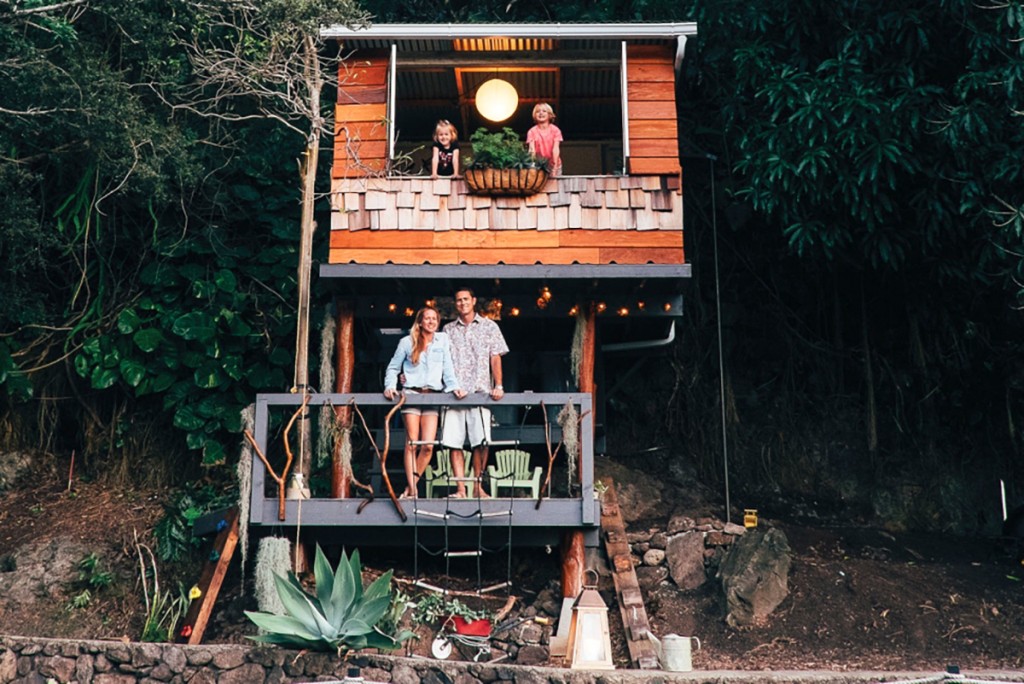 It's always amazing to see what creative minds can design in the home building and remodeling industry — whether it's to resolve an ongoing housing issue or crafting a personal space for the ones they love. Take a look at these five unique Hawaii homes designed and built by talented professionals and inspiring individuals.
1. This Manoa treehouse was built by an off-duty general contractor for his children.

2. A former NFL player-turned-entrepreneur is using the tiny-house movement to tackle the housing shortage in Hawaii.

3. This nautical-inspired home is dry-docked on the waterfront streets of Hawaii Kai Marina. It won our 2017 Editor's Choice Award in the AIA Honolulu Design Awards competition.

4. A stunning Manoa home brings the outdoors in — literally — with a thriving 15-foot-tall ficus tree.

5. An urban, boutique residential development has been created by local artists, designers and craftspeople in the heart of Moiliili.