5 Downsizing Do's
These tips will help you get started.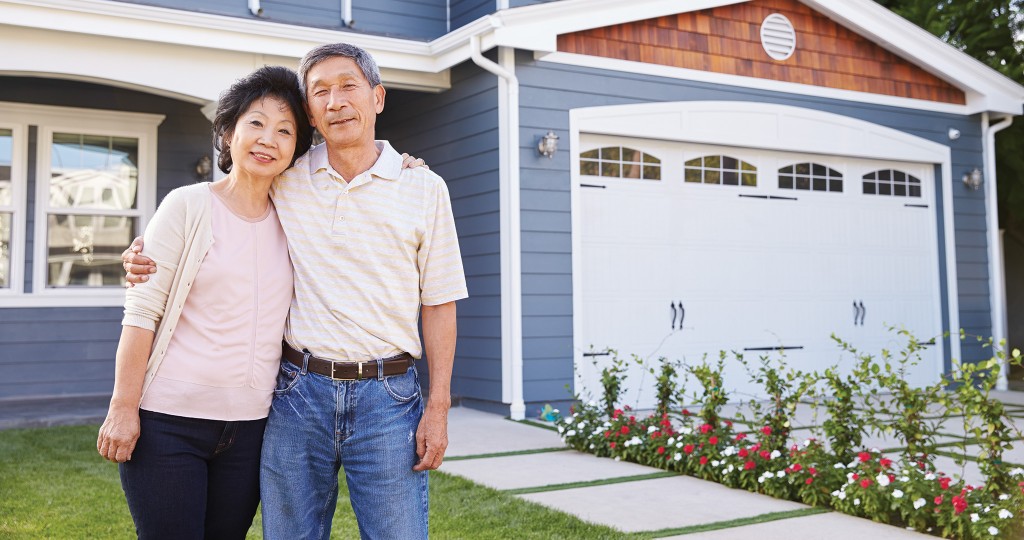 Downsizing can seem daunting, but it offers tons of financial and emotional benefits in the long run. Being proactive and choosing to downsize before it becomes a necessity will make the process much smoother. But how does one begin?
Assess your current living arrangements.
Think about where you see yourself in the future and consider what you'd be more interested in. Is it a smaller house, an apartment, a senior-living community or something else? Be sure to consider how many people will be living with you full time, as well as how many visitors you expect to have.
Create a plan for eliminating items.
Downsizing is organizing, but on a large scale. Consider what's necessary and what isn't, paying attention to belongings you can get by without or have duplicates of. For example, you need a fridge and stove in your kitchen, but do you really need an electric mixer and food processor?
Take it one room at a time.
Like any big project, downsizing can be overwhelming. Contain your efforts by working one room at a time. If you have the space, dedicate one room as a sorting area; create piles to give away, donate, etc.
Save your energy for the big stuff.
The things you access regularly — such as clothing, bills and other personal items — are most likely going to be kept. Store these items in one place so you can focus on sorting and organizing the pieces that will require a bit more thought.
Take your time.
Rome wasn't built in a day; therefore, downsizing will not happen overnight. Pace yourself and take breaks when you need to. Remember to keep your goals, dreams and plans in mind as you work. Keep in mind you're not losing anything; you're simply clearing space for the next adventure.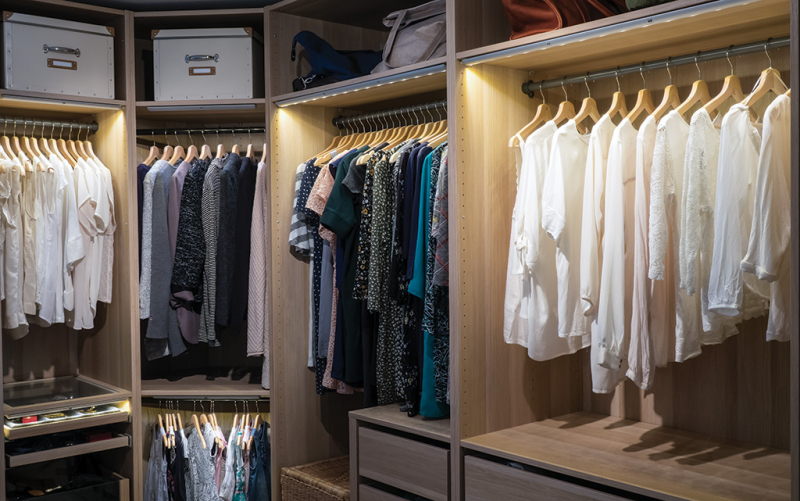 The Pluses of Downsizing
+ Financial Advantages
Fewer maintenance costs and lower utility bills mean more savings for retirement or travel.
+ Time to Focus on You
Luxury condos and age-restricted communities tend to be more lifestyle-oriented, offering many resort-style amenities.
+ Better Choices for Your Health
Downsizing offers housing options that are better suited for aging in place, such as first-floor-only living, or a location that's close to a clinic or hospital.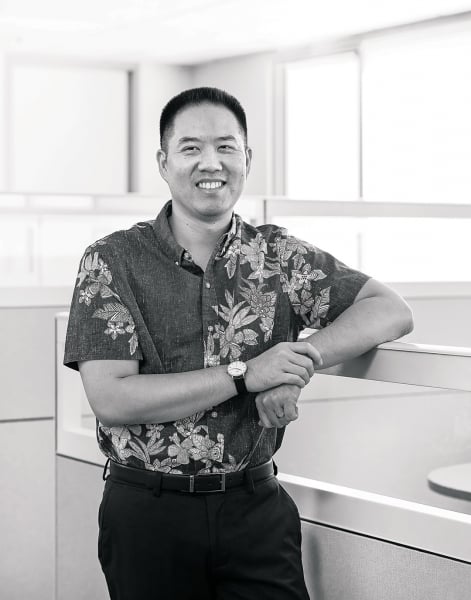 Q&A with Jordan Lum, Mortage Loan Consultant, HawaiiUSA Federal Credit Union
Q: How does downsizing improve quality of life?
A: Downsizing teaches people to live in the moment rather than for possessions.
There's also less upkeep and less work. A smaller home can be more energy-efficient, easier to manage and less expensive to maintain — and spending less on taking care of a home means more for retirement savings. Downsizing can also lead to easier accessibility and mobility around the home.
Q: What advice would you give to homeowners who are planning to downsize?
A: 1. Remember to think long term. Plan ahead and strategize your transition.
2. Think "functionality over excess." Declutter and get rid of things you don't really need. Also, don't overlook spacing considerations for bigger items, such as furniture. Sell unneeded items and pocket some extra cash in the process.
3. Let your current home's equity fund your lifestyle. Property values continue to rise and you may be able to get a significant amount more for it than what you originally paid.
4. Don't forget to do the math. Determine what "affordable" means to you now and what it will mean in the future.
5. Speak with an expert. HawaiiUSA Federal Credit Union has a team of financial wellness specialists ready to help make your downsizing dreams a reality
HawaiiUSA FCU Main Branch
1226 College Walk
Honolulu, HI 96817
Monday-Friday 9 a.m. to 5 p.m.
Saturday 8:30 a.m. to 2:30 p.m.
808-534-4300
www.hawaiiusafcu.com