5 Dream-Worthy Hawaii Beach Houses
Some of the most gorgeous waterfront island homes we've seen.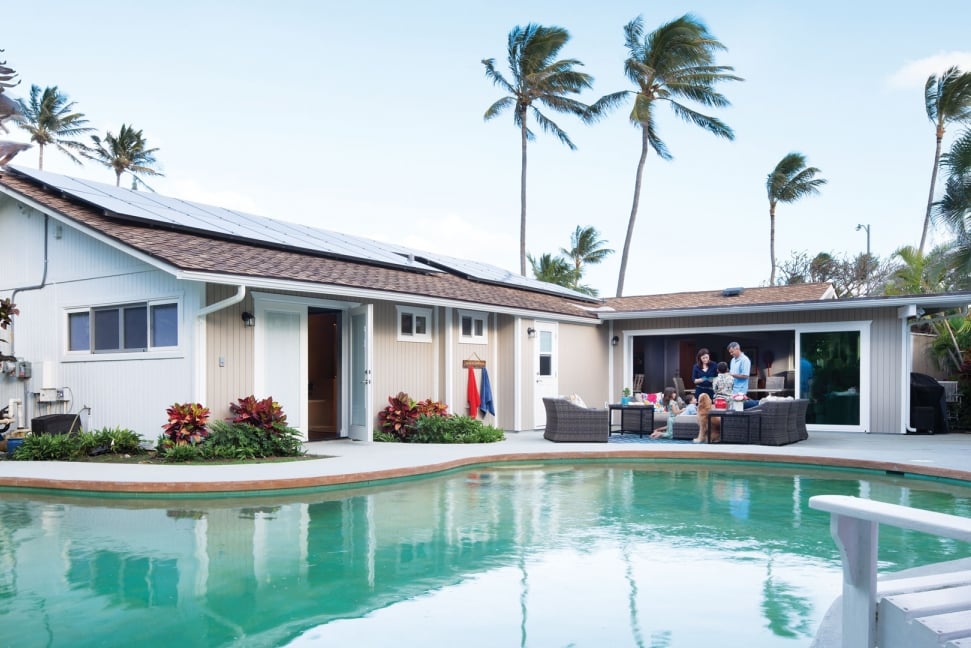 Can you imagine waking up every morning to a gorgeous ocean view? We certainly can dream about it with these beach homes that have appeared in our magazine. See below for some of our favorites.
This remodeled home, a short stroll away from Kailua Beach, retains its charm with modern updates.
Along Laie's shore sits a gorgeous tropical hideaway.
In Kailua, this beachfront property is a seaside sanctuary for the homeowners.
This open and modern beach home on the west side is a dream come true.
A sleek Maui beach house is designed around bringing family and friends together.