5 Festive Ways to Get into the Holiday Spirit at Home
Deck the halls of your house with holiday cheer.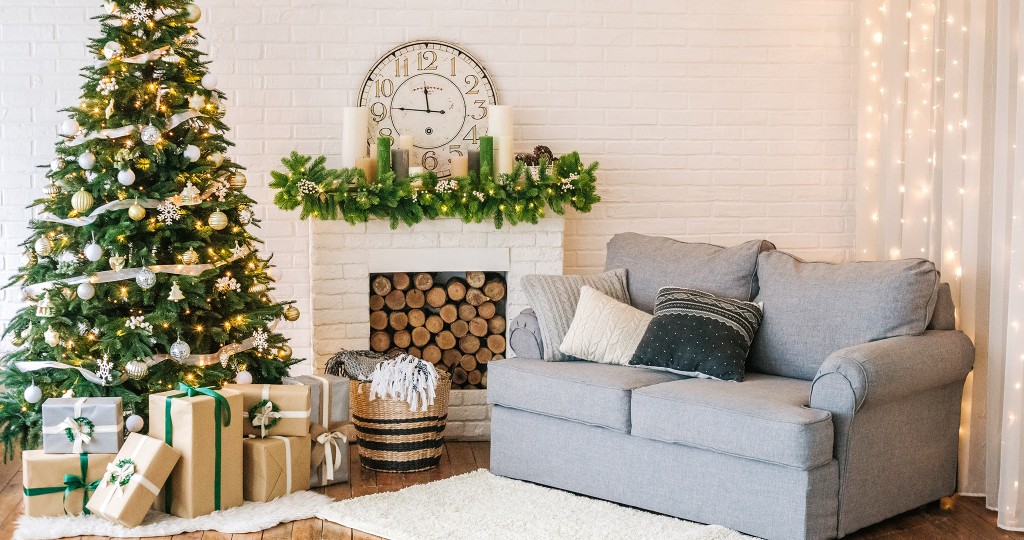 'Tis the season for holiday fun, food and festivities. Get into the holiday spirit at home with these five decorating ideas.
1. Try a different theme every year. Orchestrate a specific focus that your home (and family) will be decked out in. For instance, perhaps your home is a snow globe or the North Pole or is designed in a certain color scheme, like blue and silver.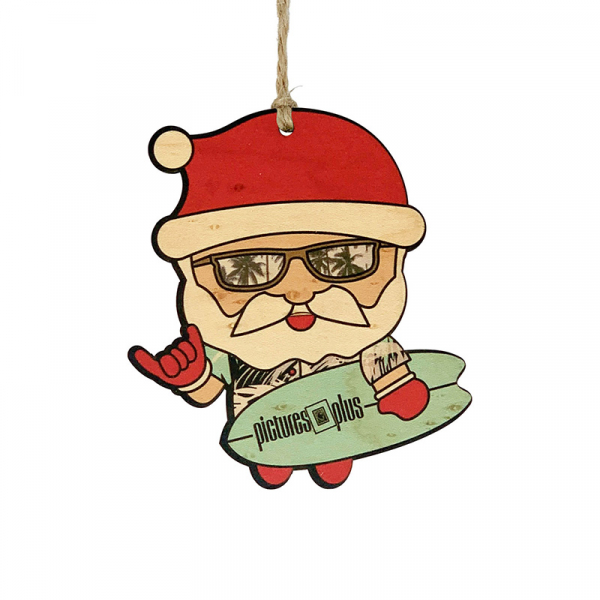 2. Decorate the tree with HI Biz Ornaments. This limited edition of collectible ornaments features a variety of local businesses, including Pictures Plus, Hawaiian Airlines, Zippy's and HAWAII Magazine. Be sure to order yours soon as they are only available through Dec. 15, 2019.
3. Consider a faux tree. The benefits include not having to lug and care for a real tree every year, it's safe for pets and keiki, is a one-time expense and less likely to transport critters into your home than a real tree. Read more on how to decide between a real or fake tree.
4. Or go completely eco-friendly. Along with a reusable faux tree, there a numerous ways to go eco-friendly during the holidays. Use the same ornaments every year, instead of buying new ones. Consider wrapping your gifts in recycled wrapping paper instead. Reduce your use of single-use items, like real wreaths and garlands, and opt to use fake ones that will be long-lasting.
5. Entertain all your senses. Make sure your home is filled with complete holiday cheer for all your senses, from the sight of a gorgeous tree and lights to the sounds of holiday music, to the smells of pine, cinnamon and other scented candles, and the taste of delicious cookies.