5 Hawaii Homes Beautifully Remade After Disaster Struck
These homes reemerge as gorgeous renovated spaces.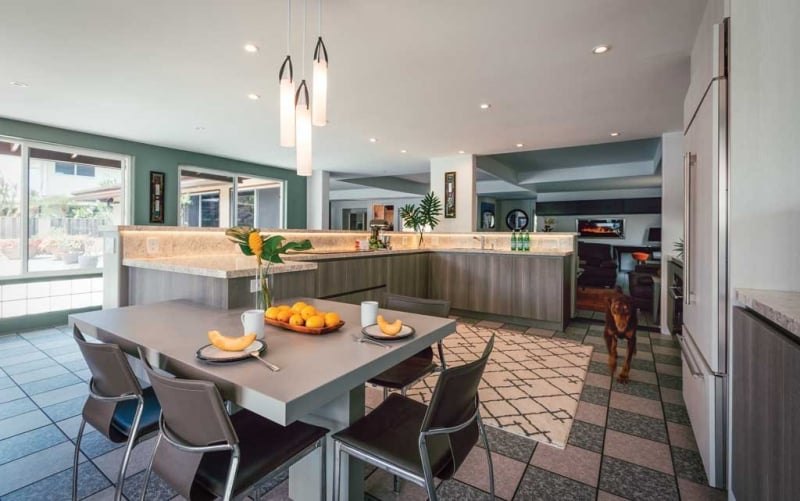 When your house is falling apart, whether by age or disaster, it can be a devastating experience. It's a loss of a special place you call home. But these homeowners — who endured massive termite damage, floods or fires — took their bad predicaments and turned them into worthwhile renovations, adding upgrades here and there to make their homes safer and more stylish than ever. Read on to learn how they turned their luck around.
The homeowners of this eastside abode spent years renovating their dream kitchen, but one day, an under-counter hose burst and spilled a few thousand gallons of hot water into the room. For their second renovation, they decided to take an even closer look at what needed to be changed. What emerged was a modern and efficient space with moisture-resistant materials.
This 60-year-old home really needed to be redone. Days were spent patching holes from termite damage and repairing broken pipes. It felt never-ending, but the homeowners knew it was necessary to create a new space where new memories could be made.
The owners of this condo were already considering renovating their unit, so when a flood destroyed the floors and woodwork, they knew exactly what to do to turn their damaged space into a new, modern home.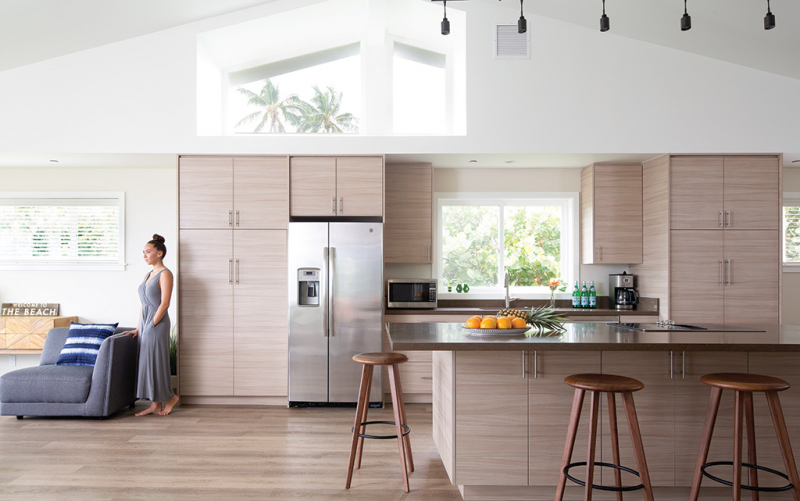 On this family's property are two side-by-side beach houses where brother and sister spent all their time together growing up. Unfortunately, the original home was lost due to a fire — no one was injured — and it was time to rebuild. Since the brother is an architect, it was natural for the sister to hire him to design the home, one that would be built to withstand the elements and become a new place to enjoy.
A water main break over the holidays left this kitchen flooded and in need of remediation. As heartbroken as the homeowner was, she worked through it all quickly and was given a more functional, stylish space than she had before.
Learn how to protect your home ahead of a disaster by updating your homeowner's insurance policy and have your family prepared too with an emergency kit that's ready to go.