5 Pools You'll Want to Dive Right into this Summer
Kick off the start of summer with a splash.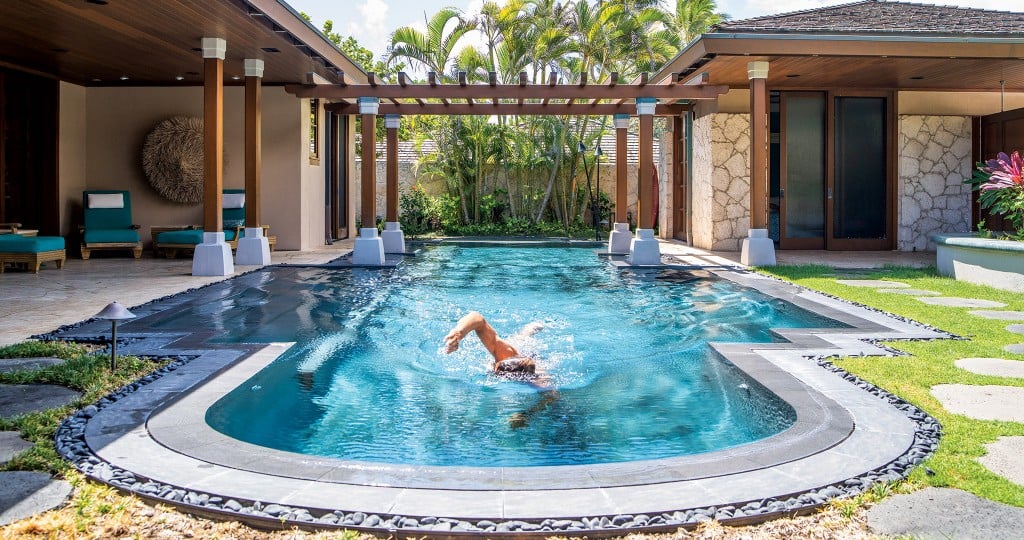 There's nothing like welcoming in the first part of summer with a refreshing dive into a cool pool. Get inspired with these five pools we'd love to jump right into — or just dip our toes in while soaking up the sun.
1. This 16,000-gallon creation from Poseidon Pools is made for both relaxing and playing — you can swim laps in the 4-foot, 6-inch-deep pool.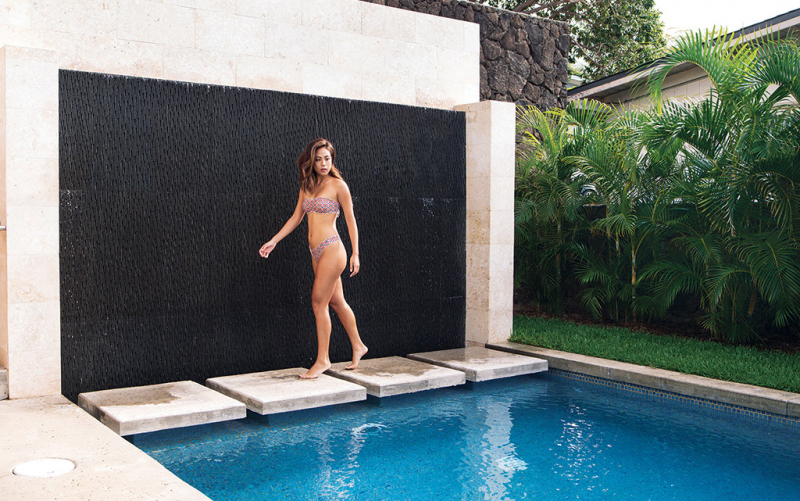 2. A seamless incorporation of this pool and spa with the home's design was made possible by DeBiasi Pacific and professionals at Peter Vincent Architects.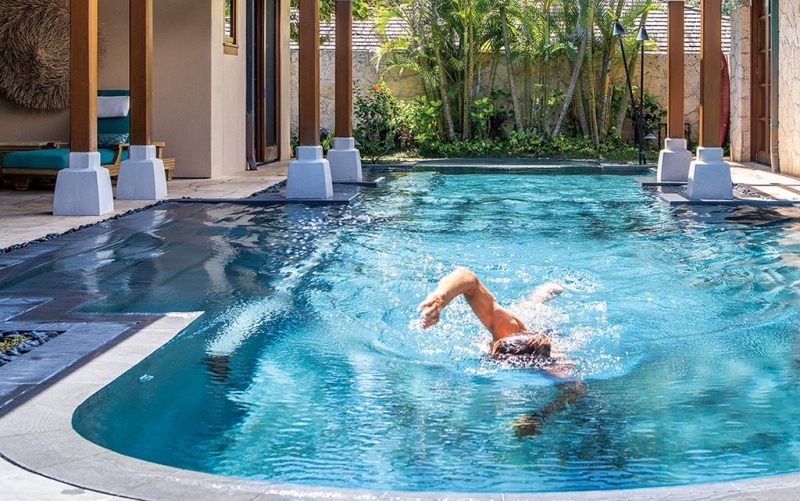 3. Beautiful blue granite and tile makes this Pono Pools built pool look just as refreshing as the ocean found on the other side of the lawn.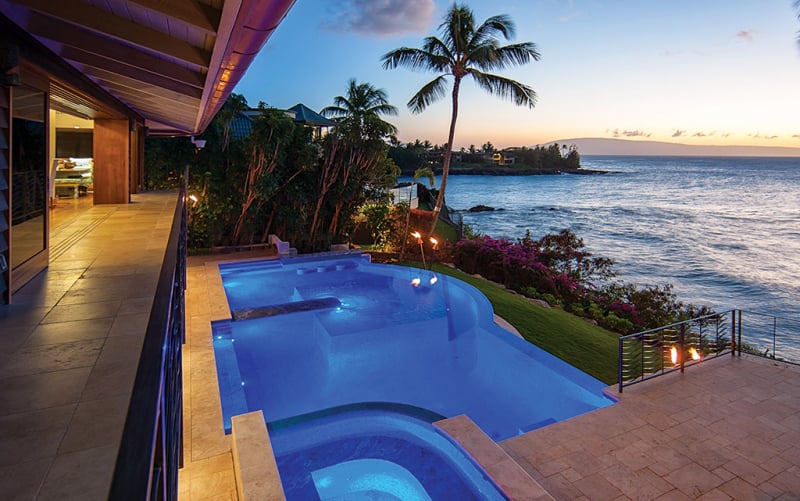 4. These Kailua homeowners loved everything about their outdoor space — especially the pool, spa and covered lanai designed by C&J Contracting. "It's a great place to hang out. I can even watch the game from the hot tub with a beer," said the homeowner.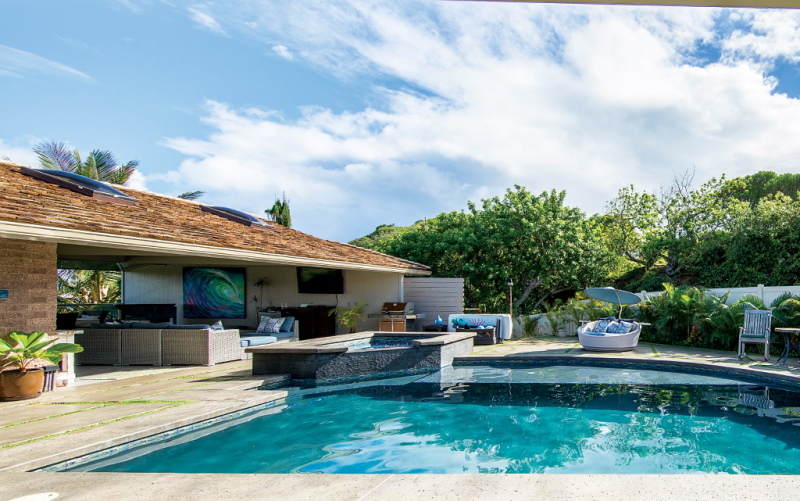 5. Bring everyone into a cool, blue lagoon like this pool, designed by C&J Contracting with an adjoining spa and built-in waterfall.