5 Remodeling Mistakes to Avoid
There are some snafus that can easily be avoided with the proper advice.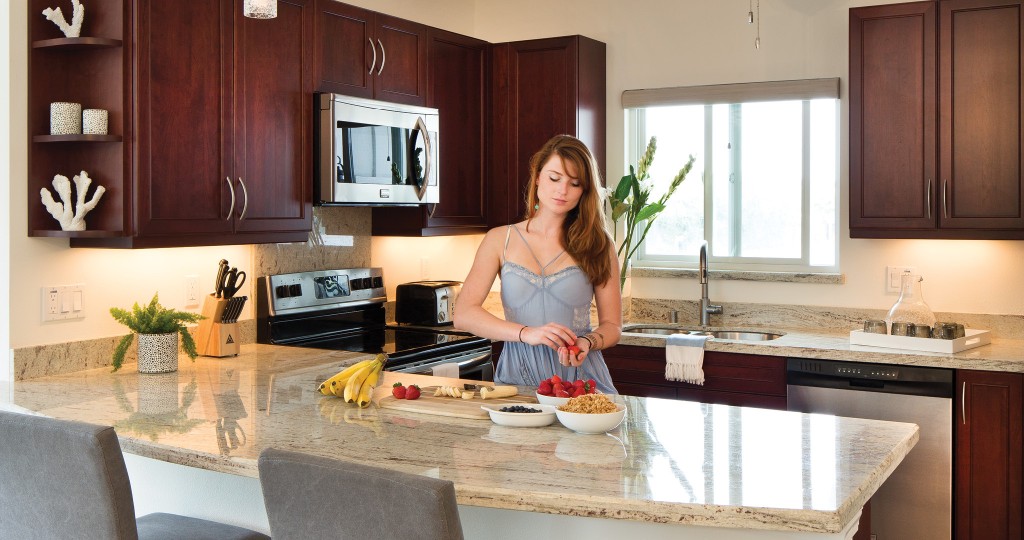 No one is perfect, and blunders are inevitable. But there are some snafus that can easily be avoided. Take advice from these local experts to ensure your next remodeling project goes off without a hitch.
Remodeling mistakes can lead to a lot of wasted time and money, turning what should have been a dream project into your worst nightmare. Avoid the possible stress of unnecessary errors by starting every project, whether it's big or small, the right way: with proper planning, and by learning from the mistakes of others. Read on for real-life problems — and solutions! — to common gaffes that have been made by Island homeowners.
Check Contractor Qualifications
Sure, hiring your friend's uncle's cousin's neighbor might seem like a nice thing to do — but you should only do so if that person is a qualified, licensed contractor. "Clients gotta do their homework," says Ozzy Naweli of Ozzy's Construction. He remembers homeowners coming to him crying because they'd hired an unlicensed person to complete a project, which resulted in extra money spent and a lot of time wasted. Check sites like bbb.org and cca.hawaii.gov before enlisting the help of any contractor.
Pick your Paint Wisely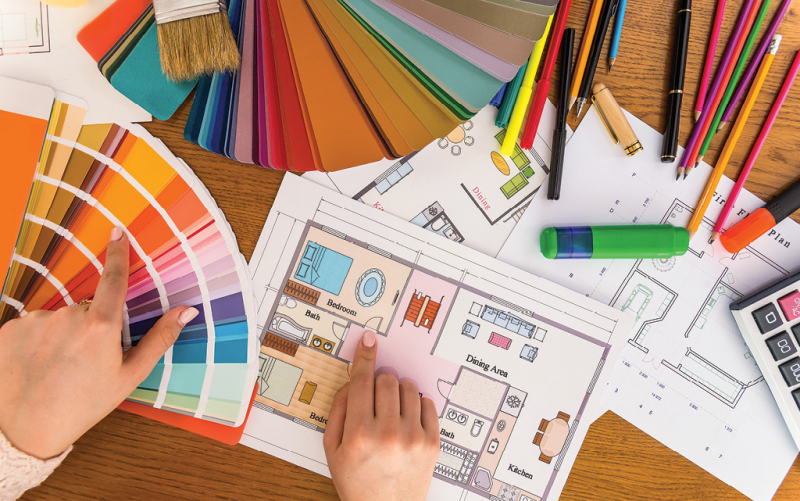 When a client picked out a pale peach color for her bedroom walls, nothing seemed awry. But as Glenda Anderson of Details International recalls, the room got a lot of natural sunlight — which turned the pretty peach into an obnoxious orange. "Color from one wall reflects to the next wall and intensifies," Anderson explains. "When going with a medium or deep saturation of a hue, [it's] best not to use it on all the walls unless you want an intensity."
Find Financing First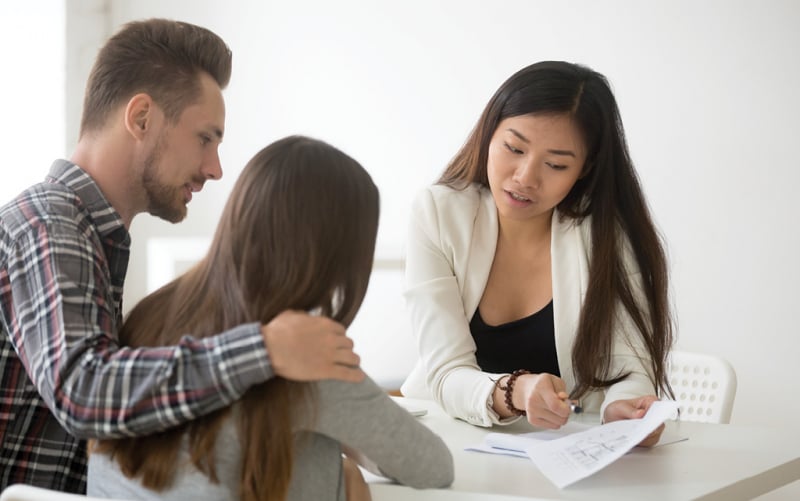 "I've come across homeowners who have started a project first and then applied for a loan," says Alan Magno, vice president and senior residential loan officer at American Savings Bank. Finding financing after a project has already been started can be difficult due to safety issues, unfinished work or possible liens from a contractor. "Talk to your loan officer first, create your budget and understand your financing options before starting."
Think the Timeline Through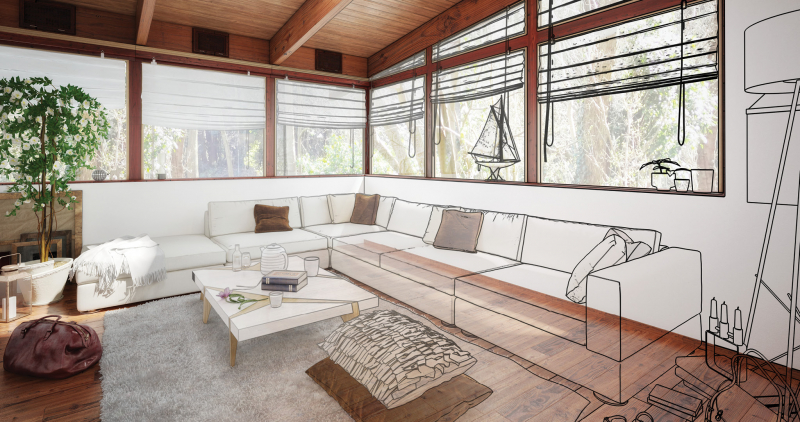 If you think your remodeling project is going to be quick and easy, think again. It's better to hope for the best but expect the worst. You may need to budget more time than you anticipated to obtain permits, shop for contractors or secure financing. "Anticipate delays," Magno recommends. "Anything from weather to unexpected discoveries — such as asbestos — could halt or delay your project. Obtaining the proper permits for your renovation may take as long as a few months. Searching around for the right contractors for each project can also take time."
Follow Function with Form
Every homeowner has a wish list. A kitchen island, for example, is nice to have, but a lack of space or budget can result in unintended consequences. A peninsula might work better in a kitchen that's too small for a functional island, says Marshall Hickox of Homeworks Construction. "Sacrificing comfortable clearance around the island is not worth it. I always tell my clients function first, then form."