5 Secrets to Save in a Condo Renovation
And they're so easy to do.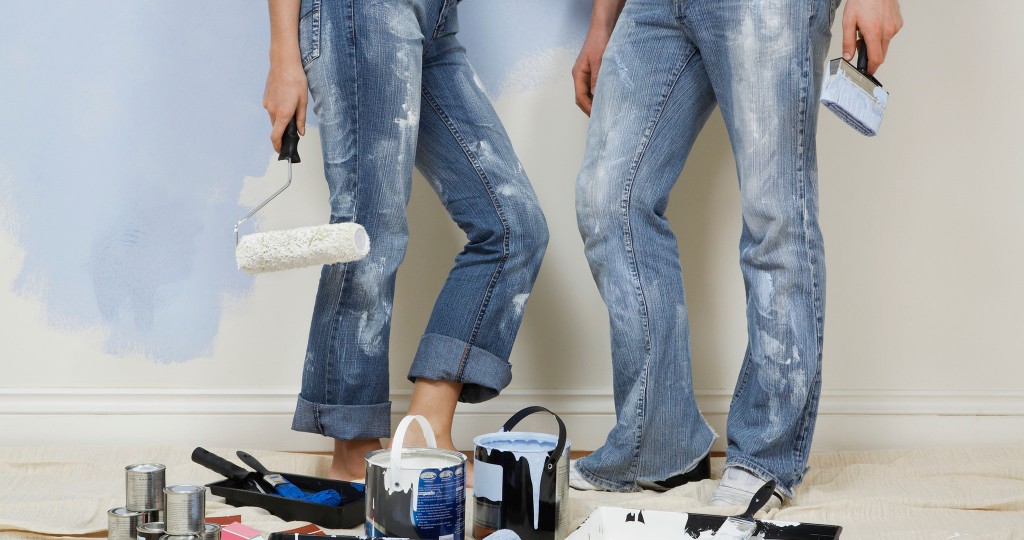 You work hard for your money and investing in your home sanctuary is a great way to spend it. A satisfying home life can be so rewarding. But when you start planning for improvements, a renovation—no matter how simple it seems—can drain your bank account dry if you don't approach it with the right mindset.
So put on your hard hat, grab your clipboard and enjoy these easy tips to save in a renovation.
Hire well. As the CEO of your home renovation, don't rush the hiring process. When looking for various contractors, interview several until you find one that meets your budget, communicates well and has great references and photos of their work. Ask your friends who have completed renovation projects for their counsel.
Make a list of big and small questions to ask. For example, if construction debris ends up in the drain and breaks the sink disposal, who is responsible for the damage? These are the questions that need to be addressed when you hire.
Supervise like a boss. Avoid taking a vacation and get over your inhibitions that you may be perceived as a micro manager. You don't need to observe every nail that's hammered but you do want to know what's planned for the week and inspect all progress on a daily basis. Mistakes are costly and misunderstandings can be prevented.
Get the experts you need. Projects like floating-floor installation and popcorn ceiling removal require contractors with experience, precision and artistry. Being able to level a floating floor and hide imperfect ceilings require a seasoned expert who specializes in this kind of work. This is where hiring well matters and your daily walk-through is critical to success.
Avoid appliance pitfalls. Appliance sales happen during special holidays such as Labor Day and Fourth of July. Read up on reviews to ensure that you pick appliances that are highly rated and durable so it doesn't cost you more in the long run to replace poor quality ones.
Make note of model numbers and use Google's shopping feature as it will display everything available on island by store location and price.
The more technology an appliance has, the more ways it can break. Don't be shy to ask the store manager which appliances and brands are returned often and what kind of maintenance they require.
Count your coupons. Renovations tend to add up and go over budget. Subscribe to e-newsletters to your favorite local home and appliance stores to get notified when there are specials or sales and check websites for coupons and discount codes.
Most of all, note to self that renovation is never cheap. You often get what you pay for. The good news is that home equity loans are at historic lows. Your investment of time to manage well and lead the project are going to be your greatest savings of all. And if you ever decide to sell, a renovated condo is far more appealing to buyers.
---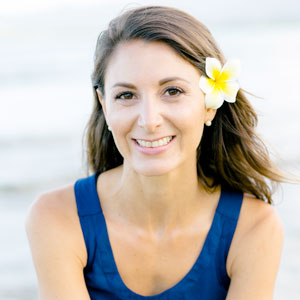 Danielle Scherman is a real estate agent and entrepreneur from Kailua. Contact her for more home advice at Danielle@BarefootAgent.com.