5 Spring Flowers to Brighten Your Home
Bright blooms to welcome in the season.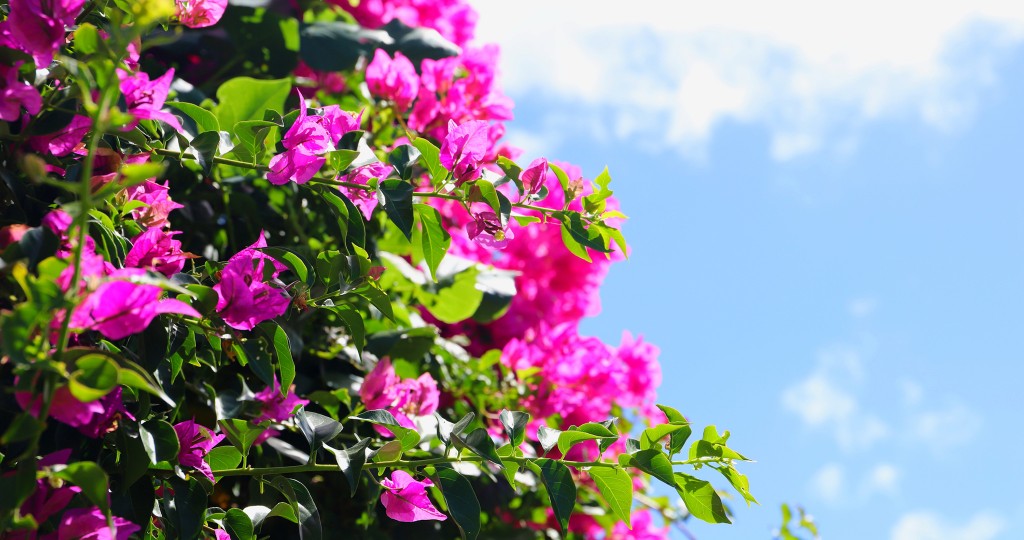 Say hello to springtime the best way possible: fresh flowers in your garden and your home. Whether you want to plant them or pick up some florals from a local shop to showcase in your house, here are five flowers perfect for spring.
1. Bougainvillea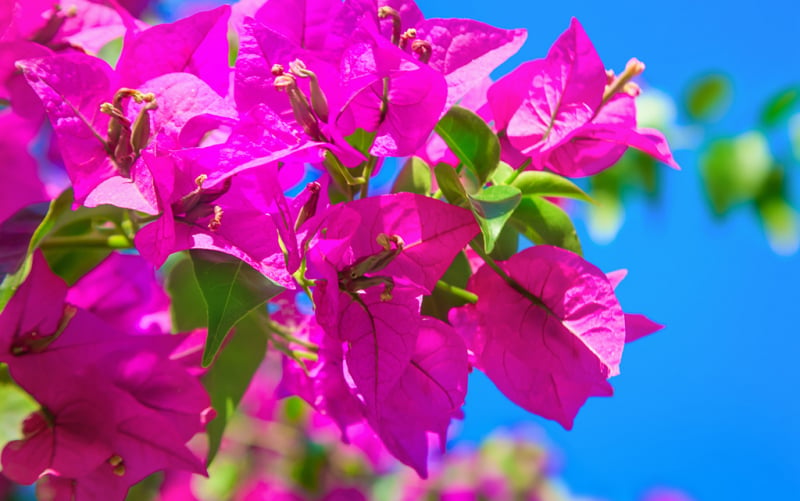 2. Protea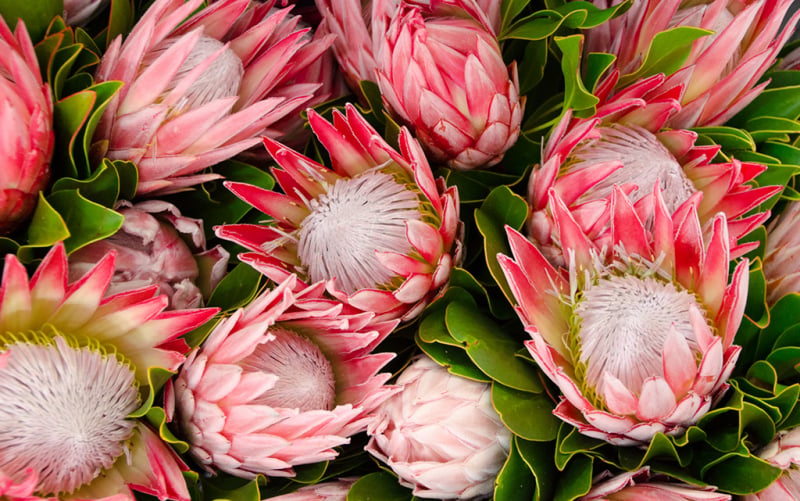 3. Tulips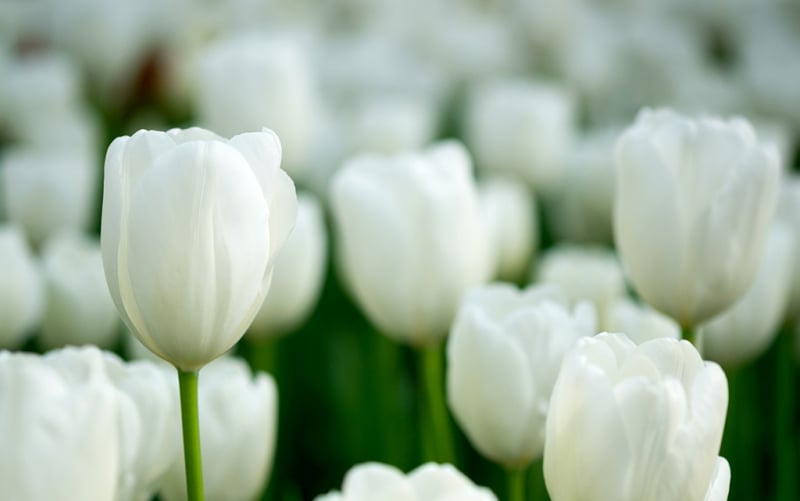 4. Gardenias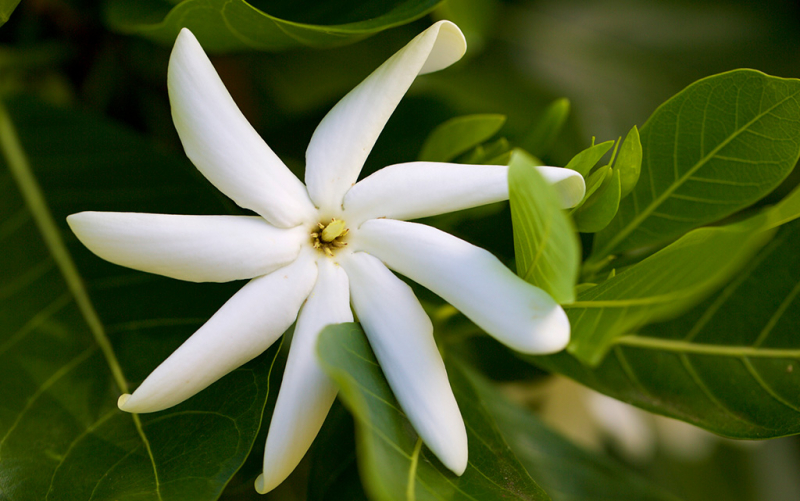 5. Calla Lilies