5 Steps to Prep for Your Next Home Improvement Project
Project tips to prepare you for every step of your new home renovation.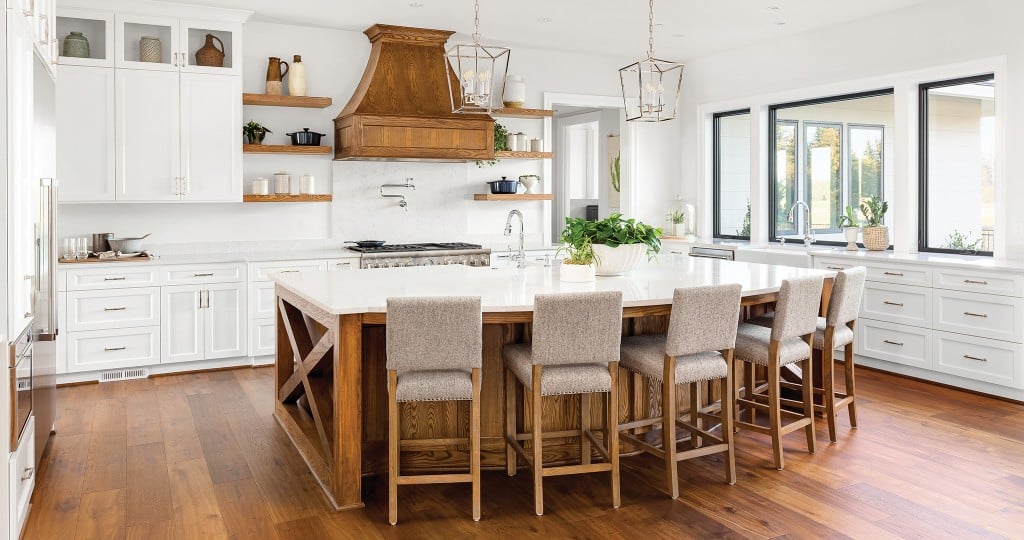 You just want to upgrade those countertops, get cabinets to match and replace your current appliances with ENERGY STAR®-rated ones. Sounds simple enough … right? Unfortunately, while improving your abode is exciting, it can be stressful, too. But if you have a solid plan and are adequately prepared before you begin, your next home improvement project can be a fun and (almost) seamless process.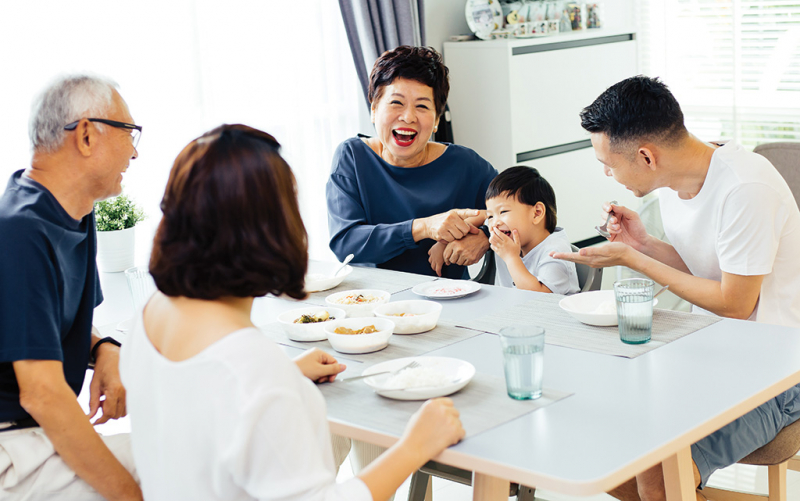 1. Acknowledge your ohana.
All family members — including those of the furry variety — will likely be impacted by the home improvement project in one way or another. Take this into consideration when putting your plan together; everything from open doors and power tools to harmful chemicals and paint products will affect the way you and your family will be able to utilize the space while the project is in process.
2. Do your research.
You may think a small half-bath renovation is cut and dry, but even the tiniest of projects require planning. Taking the time to do a little research will help you understand the scope of your project and prepare you for any possible bumps along the road. It might also give you insight into new and interesting products, materials and designs.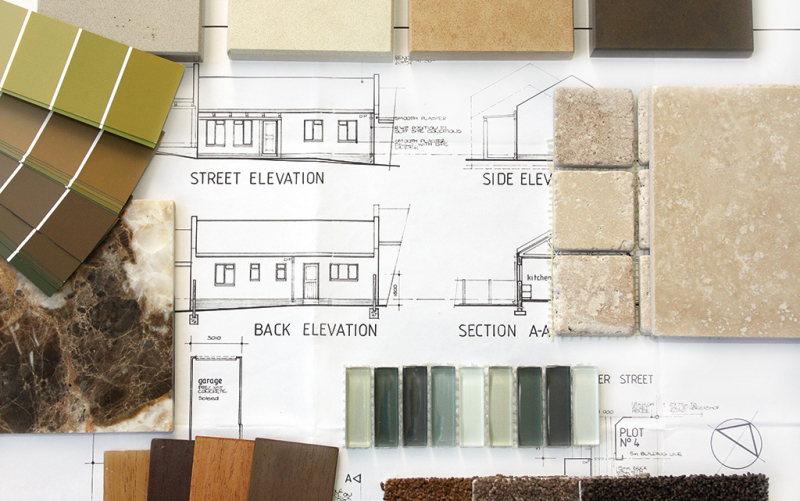 3. Figure out your finances.
A thorough budget is critical. Be sure to consider materials as well as labor — and always add a cushion for unforeseen costs. Having an established budget will help you communicate your expectations with contractors and make it easier to secure financing.
4. Pick a pro.
Hiring your uncle's friend's brother's co-worker may seem like a nice gesture, but when it comes to renovating your living quarters, it's best to work with someone who has both experience and credentials. If you don't know of any good contractors, ask friends or family for a referral, or look for ideas right on our site.
5. Take protective precautions.
Once you're set and ready to start, remove furniture and other décor from the work area. Put away any small or fragile items that could get damaged in the process and cover large pieces that can't be moved.
Q&A with Jordan Lum, Mortage Loan Consultant at HawaiiUSA Federal Credit Union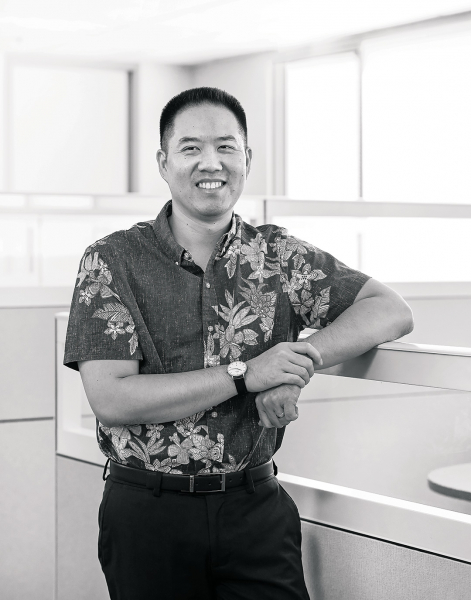 Q: What's the best advice you can offer to homeowners who are planning a kitchen or bath remodel?
A: As it pertains to advice on the actual remodel itself, the aging-in-place conversation is one that should get a lot of consideration when planning your remodel: for example, ensuring doorways are at least 3 feet wide for handicap accessibility, or installing handlebars in showers — even if unused as actual grab bars, they serve a dual purpose as towel racks. Also, consider installing a no sill/threshold shower to avoid possible tripping and falls. As for the scope of the remodel job and the conceptual aspect of it all, it's important to know what you want and to have a realistic outlook.
Q: What is the most common financing issue you see and how can it be avoided?
A: The biggest issue is usually the variance between someone's projected budget versus their actual spending. Things always change and plans don't always play out as expected. Factor in a buffer into your budget, which will help with unexpected costs.
Q: How can a member determine whether a second mortgage or HELOC is best for them?
A: If you know exactly how much you need and want fixed terms and payments, a second mortgage makes a lot of sense; there are no surprises in what you're paying back each month because of the fixed structure. But if you need more open-endedness and have the desire to utilize financing if and when you need it, a HELOC would work well. It gives much more flexibility.
HawaiiUSA FCU Main Branch
1226 College Walk
Honolulu, HI 96817
Monday-Friday 9 a.m. to 5 p.m.
Saturday 8:30 a.m. to 2:30 p.m.
808-534-4300
www.hawaiiusafcu.com