5 Things To Do At Home This Summer
How to make the most of the longer days ahead.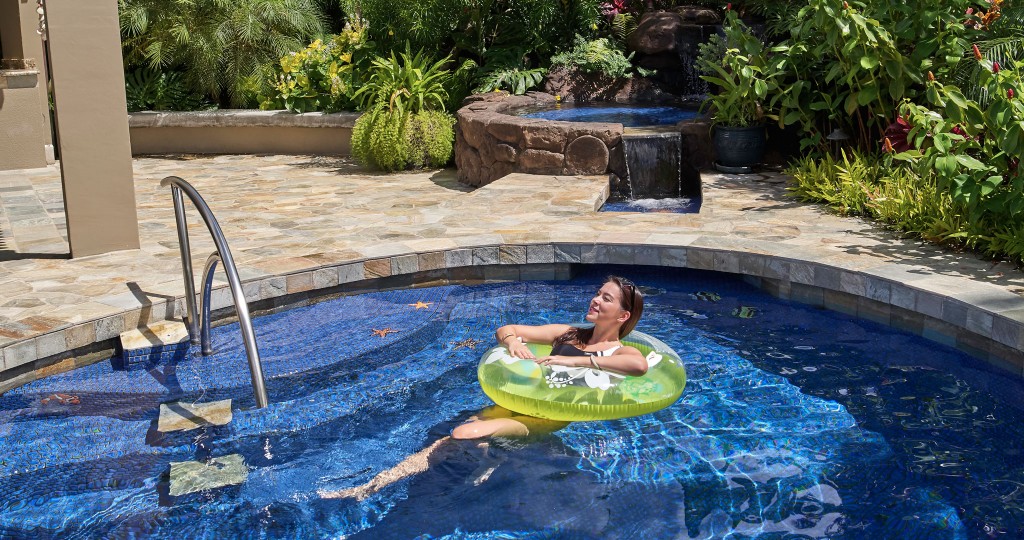 Summer Solstice begins on Tuesday, June 20, which means we've got longer days of summer to look forward to. Here are our picks on how to get the most out of your summer days.
1. Make A Splash
Get in some pool time with your family. With longer daylight hours you'll still be able to catch some sun, even after battling pau hana traffic on the ride back home.
Thinking about re-doing your pool this summer? Check out these ideas.
2. Dine Al Fresco
Take advantage of the longer days and extra natural light by enjoying a meal outdoors from the comfort and convenience of your own backyard.
Check out these backyard dining essentials.
3. Take In The View
Maybe you want to just take it easy. That's fine. Enjoy the fresh outdoor air and the view from your lanai to wind down.
See more ideas to make the most out of your lanai.
4. Think Green
You'll probably be spending a lot of time outdoors, and with all the barbecue get-togethers that are sure to be scheduled, why not start planning your next landscape project?
Get inspired by landscaping ideas for any budget.
5. Get Clean
If, instead, you feel a second wind of productivity when you get home, kick off your summer cleaning.
Take a look at our monthly cleaning checklist.