5 Things to Know Before You Start a Home Renovation
Expert advice from HawaiiUSA Federal Credit Union.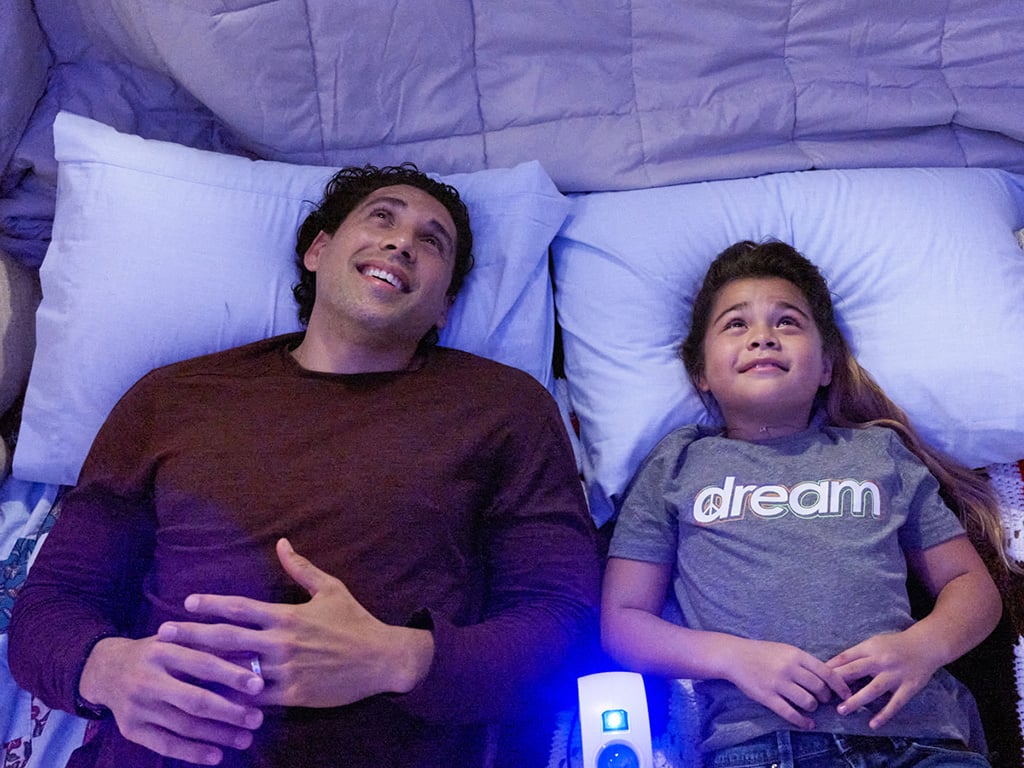 Whether you're planning a room addition to welcome a new family member or exploring ways to boost the market value of your home, a renovation can be a wise investment. While home improvement TV shows, blogs, and magazines provide inspiration, few of them share some of the most important aspects of renovation to consider before starting your project. Here are five things to know before tearing down your first wall.
1. Expecting perfection could wreck your budget.
Despite the best laid plans, your project might throw you an unexpected curveball. Depending on the age of your home, you may uncover plumbing problems, dry rot, or outdated electrical components that must be repaired before the project can move forward.
These surprises can come out of left field, which is why you should budget for slightly more than the quoted project cost. Consider padding your budget by an extra 20% to pay for unexpected issues or project changes.
2. Hiring the wrong contractor will be costly.
Saving money by hiring an unknown contractor who submitted the lowest bid could be a big mistake. While they may cost the least upfront, you might need to spend twice as much to fix poor workmanship after project completion.
Search for an experienced, reputable contractor by asking for referrals from friends, family, or trusted industry experts. Choose two or three contractors to contact so you can compare experience, price, and timelines. Ask to see each contractor's most recent before-and-after project photographs. Read their online reviews. While it's tempting to lead with price, consider these other factors first.
3. Reviewing the contractor agreement is as important as the contractor's experience.
No one wants to spend more money on a home renovation project than necessary, but that's what can happen if you don't read and understand the contractor agreement. This includes the payment schedule and work details.
For example, you might expect to make installment payments based on the project phase but later find that the contract requires a single upfront payment. You might also be in for a nasty surprise if you do some of the work yourself, hoping the contractor will give you a price break when the project ends. If the contract doesn't address discounts, the contractor will likely be unwilling to offer one.
4. Preparing for post-renovation costs is a must.
The cost of the renovation isn't the only thing to factor into your budget. While expanding the square footage of your home could increase its value, it could also result in higher property taxes and homeowners insurance premiums. Be sure to make necessary adjustments to your monthly budget.
If you plan to sell your home shortly after the renovation is complete, you might only be affected by these costs for a short time. Or, if you plan to add more space for adult family members moving back home, they might help cover your increased expenses.
5. Considering financing options beforehand could save money.
If you have the cash to cover the expense, use a cash-back or rewards credit card to purchase materials. Pay the entire statement balance by the statement due date to avoid paying interest, and you'll reap the rewards without any regrets.
If paying cash is not an option but you are a homeowner, you can still borrow wisely. Eligible borrowers may use a home equity line of credit (HELOC) or cash-out mortgage refinance to pay for home renovations. Both allow homeowners to use the equity in their homes to pay for various expenses, including a home renovation. Exploring one of these low-interest rate options could help keep your savings account intact.
A HELOC allows you to borrow money against the equity in your home. Draw down money for a predetermined time frame from an approved credit line, as needed. Unlike loans that are disbursed in one lump sum, payments are only required on the amount withdrawn.
HELOCs are typically a good fit for homeowners who:
Expect to pay for their project in phases
Are considering multiple home improvement projects
Have equity in their home
Mortgage refinancing allows you to pay off an existing home loan with a new loan with a more favorable interest rate or repayment term. A cash-out mortgage refinance gives borrowers access to their equity during the refinance process in one lump-sum payment.
Mortgage refinancing is typically a good fit for homeowners who:
Have a specific renovation project planned in the near future
Need a predictable monthly mortgage payment
Could benefit from a mortgage with shorter or longer repayment terms
If you finance a home renovation using one of these options, make sure you can afford the new payment.
Are you ready to give your home a fresh look? Let HawaiiUSA help with your home renovation. We offer flexible financing options to fit almost any budget. Learn more about these low-interest rate, minimal-fee loans when you visit our HELOC and Mortgage Refinance pages today!