5 Tips for Fall Home Maintenance
Spruce up your household with this season's simple to-do list.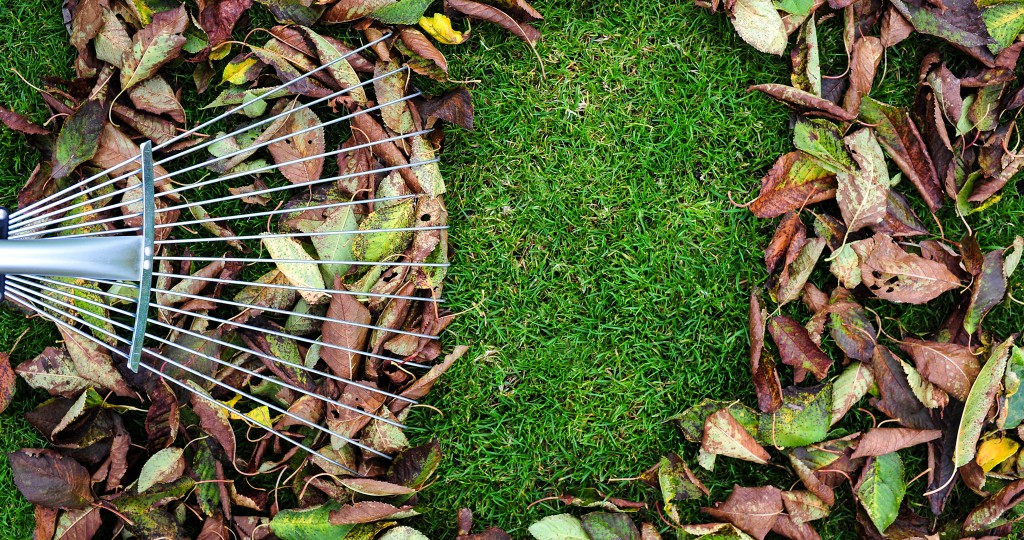 With the season changing, it's important to keep up with home maintenance, especially with the holidays approaching. See below for a simple to-do list to keep your home in shape this fall.
1. Manage the landscaping. Keep your lawn properly manicured and free of debris.
2. Clean up your gutters and downspouts. Make sure your rain gutters are clutter-free to promote proper drainage.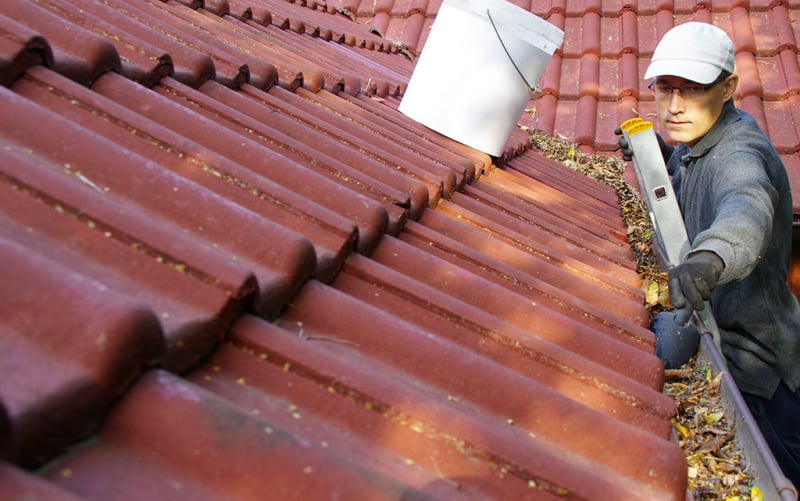 3. Seal windows and doors. Add weather-stripping to your windows and doors to seal them from outdoor critters and drafts.
4. Check on your home's devices. Make sure everything is fully charged and batteries are changed.
5. Prepare your home for the holidays. Deep clean the kitchen and bathrooms, take seasonal décor out of storage and bring out the additional ottomans and sleeper sofas for visiting family members.