5 Tips for Handling a Required Renovation
When renovating is necessary, there are a few things every homeowner should keep in mind.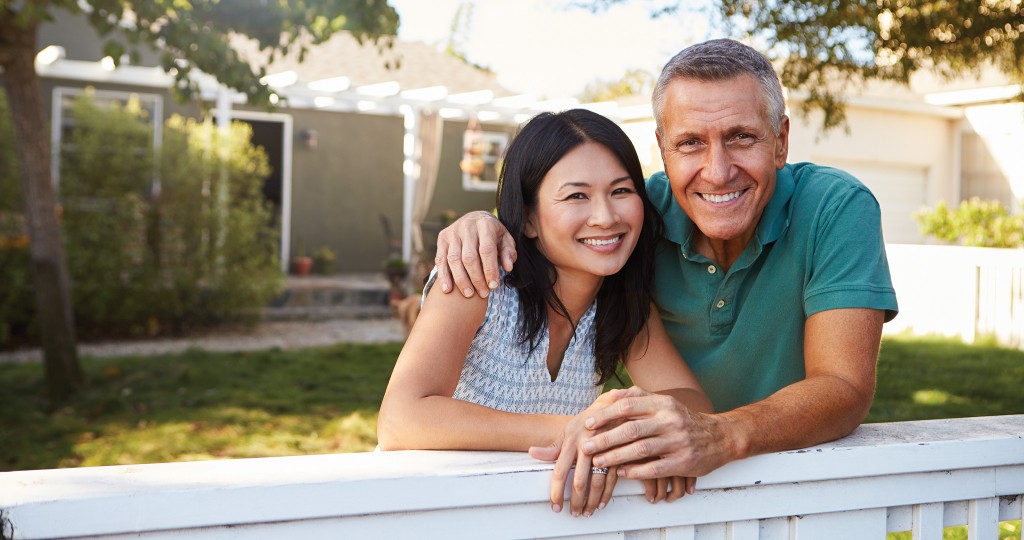 Giving a home a facelift — whether it's upgrading countertops and cabinetry or painting each room a different color — can be an exciting, sometimes stressful choice. But sometimes, it's no choice at all. When a home is worn down, renovations can be necessary, even urgent. Perhaps you purchased a house knowing renovations were necessary, or you fell behind on maintenance and renovating is imminent. Regardless of how you got here, there are a few tips you should keep in mind as you embark on your renovation journey.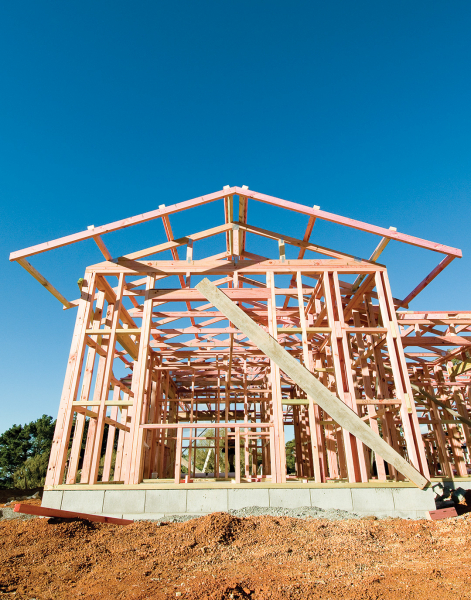 1. Ensure renovation is the answer.
Sometimes, a complete rebuild is a better solution. Consider what's best for you and your budget. If you're feeling unsure, check out hawaiihomemag.com/renovatereplace.
2. Prioritize your projects.
Unless you have an unlimited budget, it's best to complete renovation projects in order of importance. Fixing structural damage or anything else necessary for everyday living come first. Drywall repairs, paint touch-ups and the like are lower priorities. If you've just purchased a fixer-upper, be sure to check on plumbing — water issues can quickly lead to additional damage.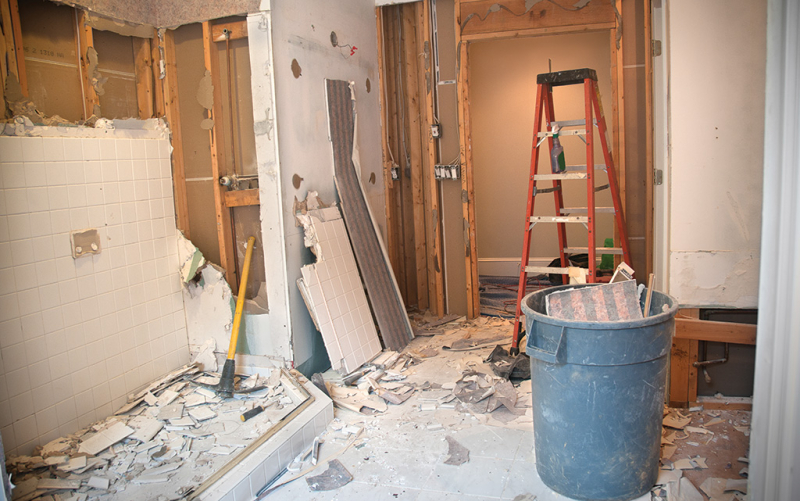 3. Think about timing.
Depending on the scope of work, remodeling could be a lengthy process. If you're dealing with something major, such as a structural change, flexible living arrangements could be in order. Make plans for how you and your ohana will handle this during the renovation period.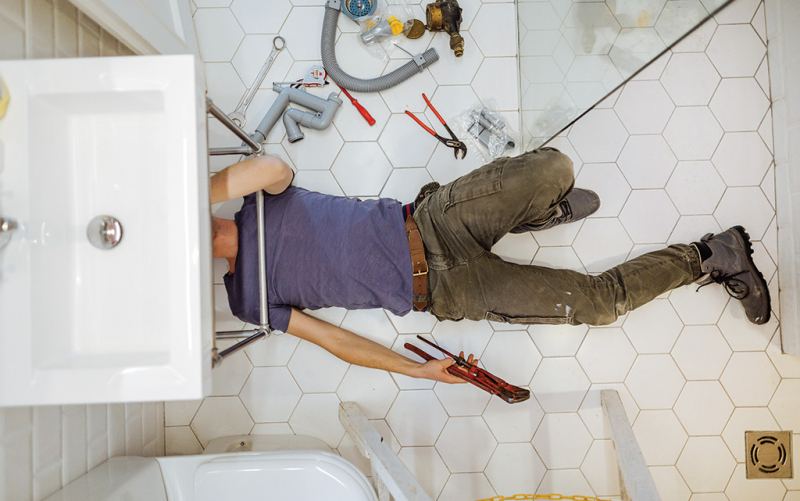 4. Find the right contractor for the job.
Different contractors may specialize in different types of renovation projects. Shop around and be sure to get three to five quotes. A good place to start is with Hawaii Home + Remodeling's Resource Guide.
5. Figure out financing.
For smaller projects, cash is ideal and credit cards are an option. But often, financing a home renovation will require some type of loan. Always secure your financing before hiring contractors and beginning the renovation process.
Q&A: Jordan Lum, Mortage Loan Consultant (NMLS # 1525165), HawaiiUSA Federal Credit Union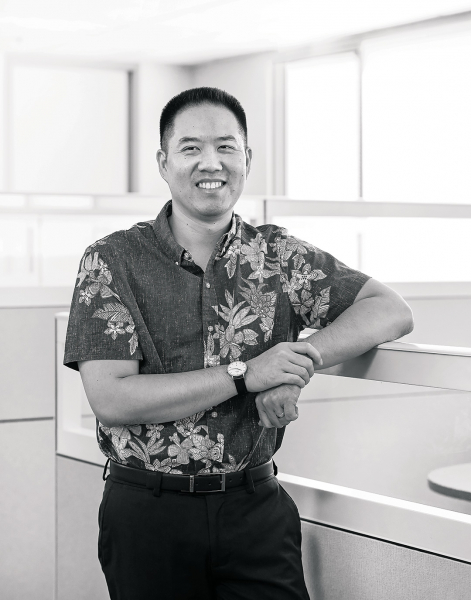 Q: When working with members who need to renovate due to their home being in disrepair, what is the best advice you can offer?
A: Leave electrical, plumbing and all other major renovations to the experts. With that said, depending on your appetite for adventure, hands-on abilities and magnitude of the repair, consider doing some of the work, such as simple decorative upgrades, yourself. On the opposite end of the spectrum, sometimes if the home is too far in disrepair, a complete rebuild may be in order.
Q: Is there a specific type of loan you would recommend for this situation?
A: Financial institutions are always running Home Equity Line of Credit rate specials trying to get new business. It should be noted that the intent of any line of credit, HELOCs included, is to cover shorter-term expenses as well as unforeseen expenses. It's fine if you intend to use a HELOC for a large ticket item, like an extension on your home, if you are OK with chasing rates when the promotional period is over. Otherwise, plan out your budget by keeping the normal payment in mind once the promotional rate is over. At HawaiiUSA FCU, we also have a Home Improvement Loan program, which has attractive rates and terms.
HawaiiUSA FCU Main Branch
1226 College Walk
Honolulu, HI 96817
Monday-Friday 9 a.m. to 5 p.m.
Saturday 8:30 a.m. to 2:30 p.m.
808-534-4300
hawaiiusafcu.com