6 Beach Plants for Coastal Properties
The best salt-tolerant plants to have at a house by the ocean.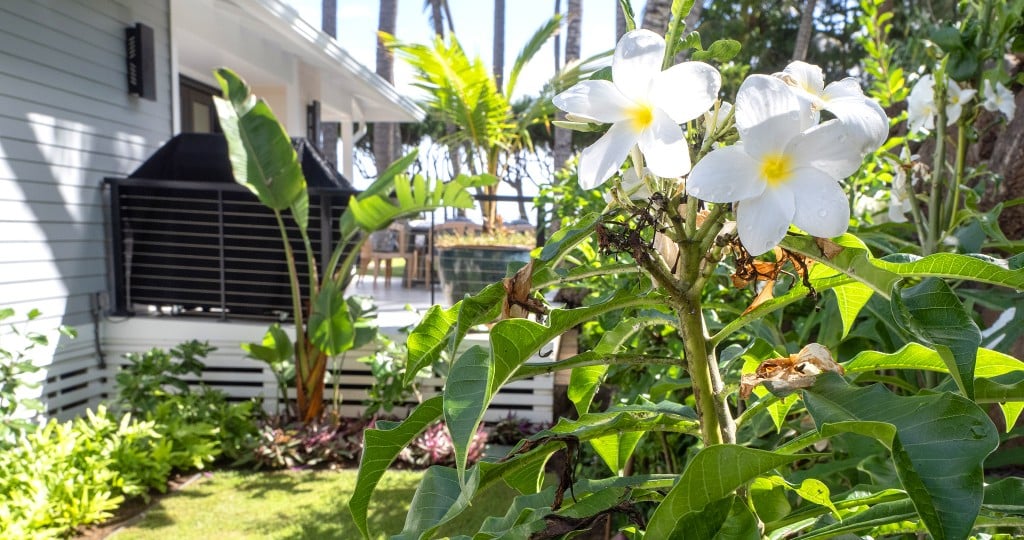 When you live by the ocean, it's a sure thing that the saltwater and tropical breezes can create damage to your Island home. That's why it's important to plant flora that can handle the harshness of the sea breeze. Here are six plants to help you get started, as recommended by Steve Dewald of Steve's Gardening Service.
1. Bridal Veil Plumeria (also featured above)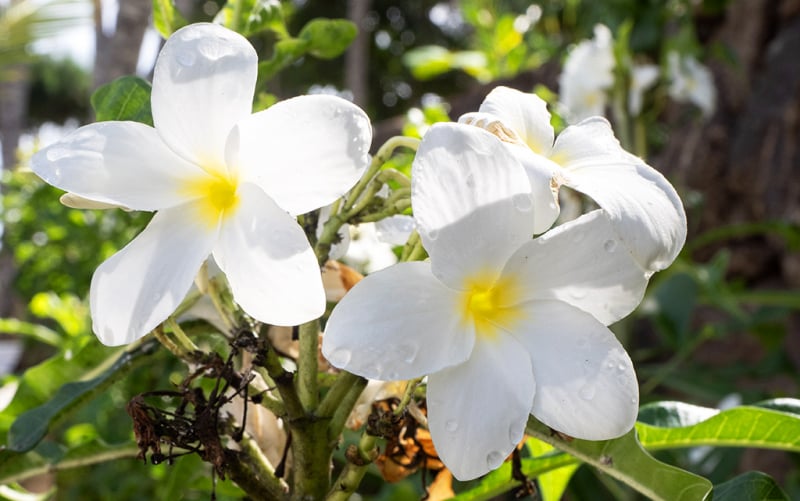 2. White Bird of Paradise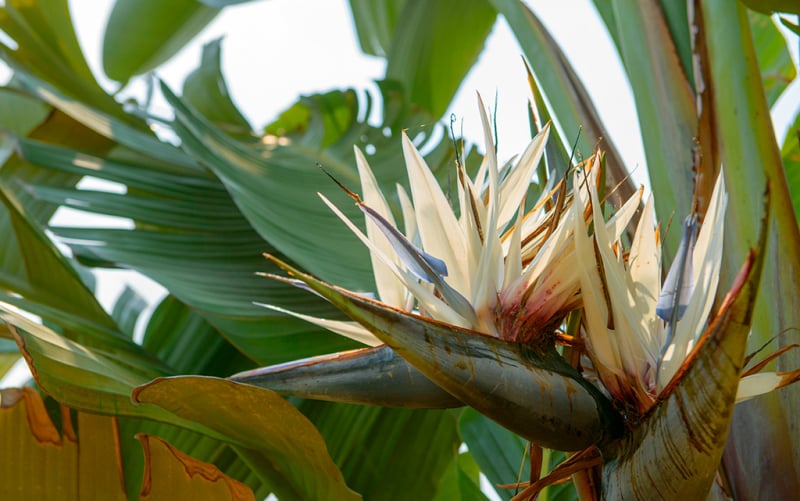 3. Wax Ficus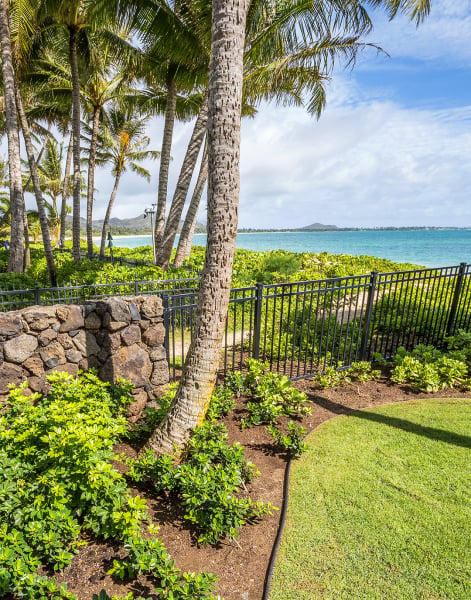 4. Heliconia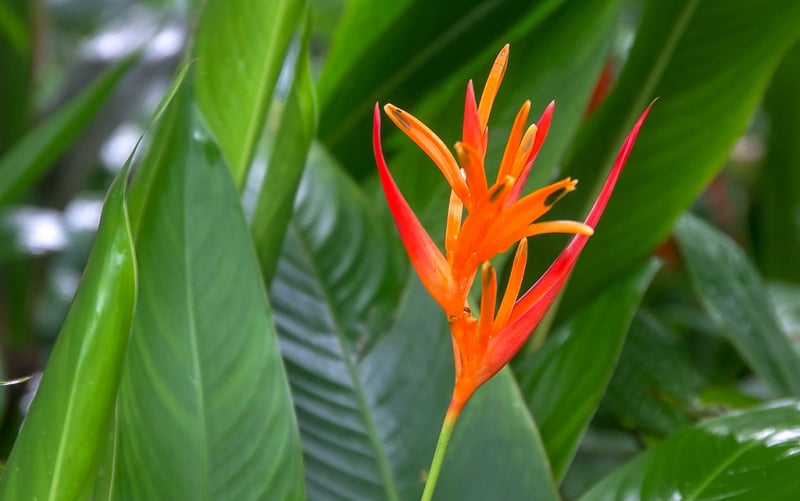 5. Song of India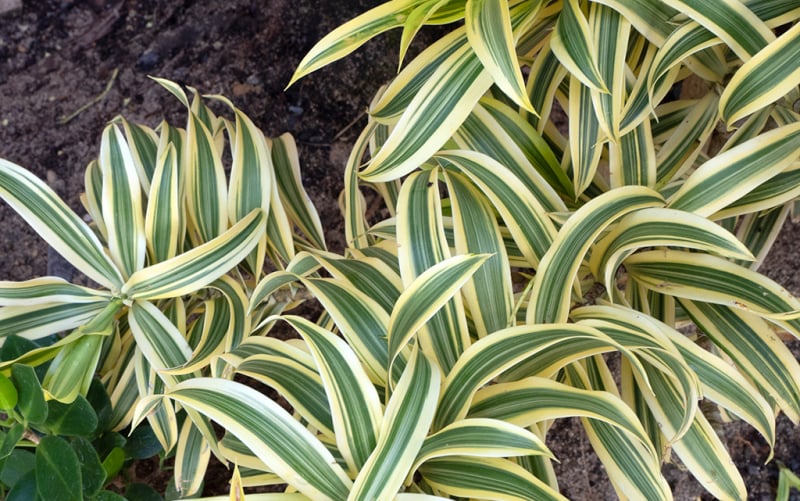 6. Tahitian Gardenia