6 Floorings You'll be Falling for
Vinyl flooring made easy by American Carpet One with their vast collection.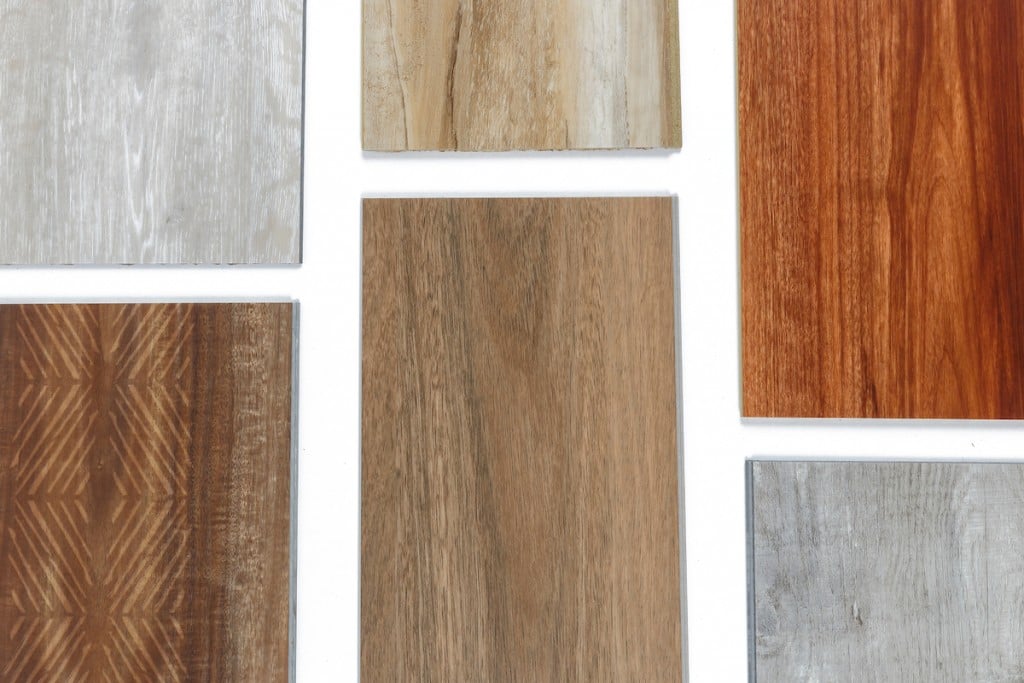 When it comes to aging in place, it's important to consider what's beneath your feet. Vinyl is a nonslip option that is not only softer and more durable than other flooring, but also lasts longer. American Carpet One has a vast collection of luxury vinyl flooring, with a plethora of styles inspired by stone, tile and wood — perfect for any room in the house and safe for your loved ones.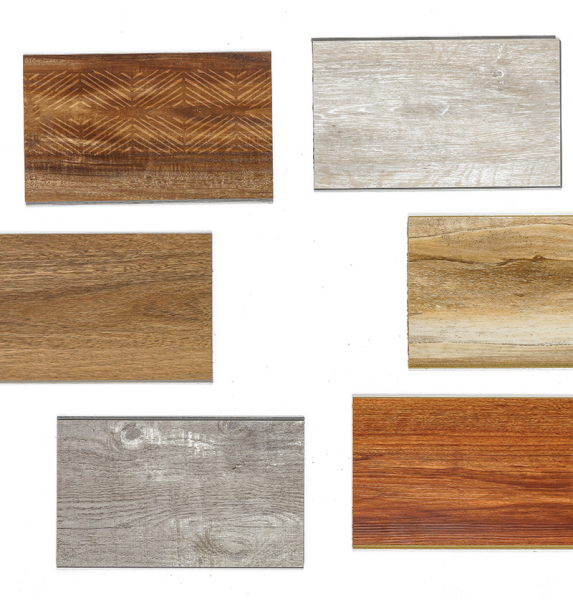 Clockwise, from top left:
1. Koa Accent
2. Ivory Coast Oak
3. Country Pear
4. Rosewood
5. Grey Ash
6. Moonlit Mango