6 Not-so-basic Backsplashes
Spice up your kitchen with an eye-catching accent.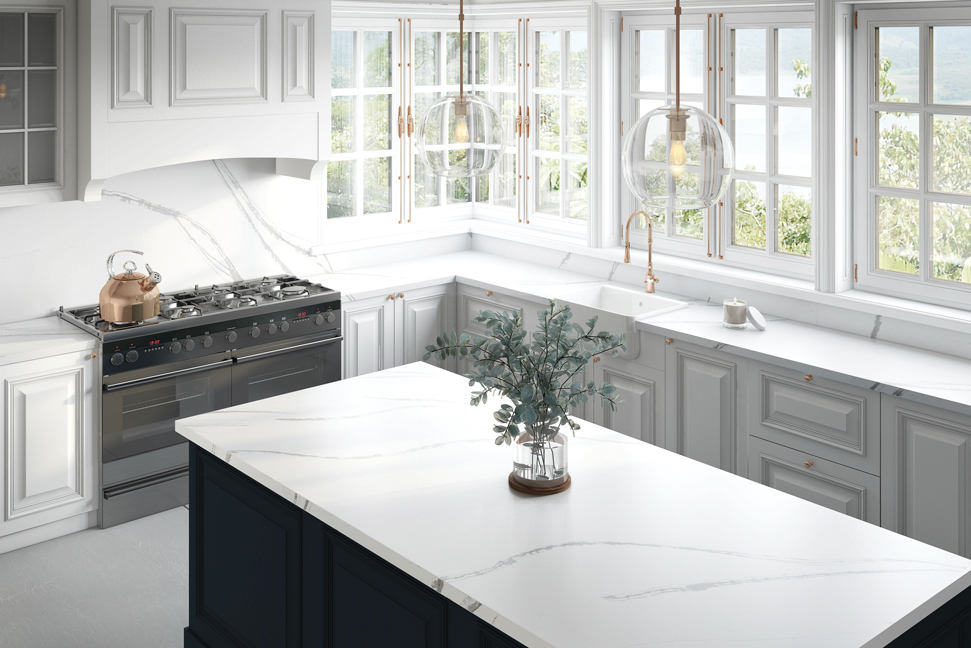 More than just a shield against splatter, backsplashes are a great way to add a touch of color and design to your kitchen. "It can enhance the beauty of your counter and wall space with the option to go full height or a standard 6-inch," shares Kevin Nip of Selective Stone.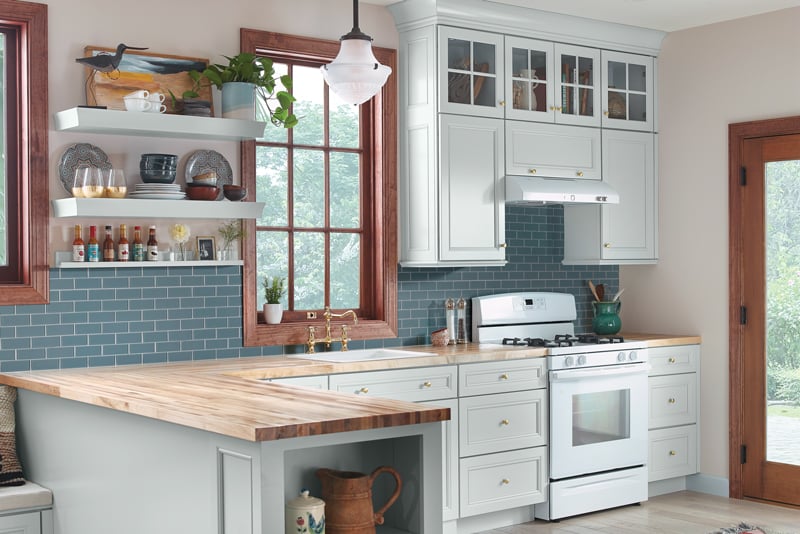 Plus, there are so many types of backsplashes available, ranging from ceramic and porcelain tile to glass or slabs of stone, as well as different shapes, sizes and textures. Lately, glass mosaic tile has been a popular choice among homeowners, shares Nip. "Glass mosaics in a linear subway pattern with frost, opaque, pastel and metallic finishes are trendy."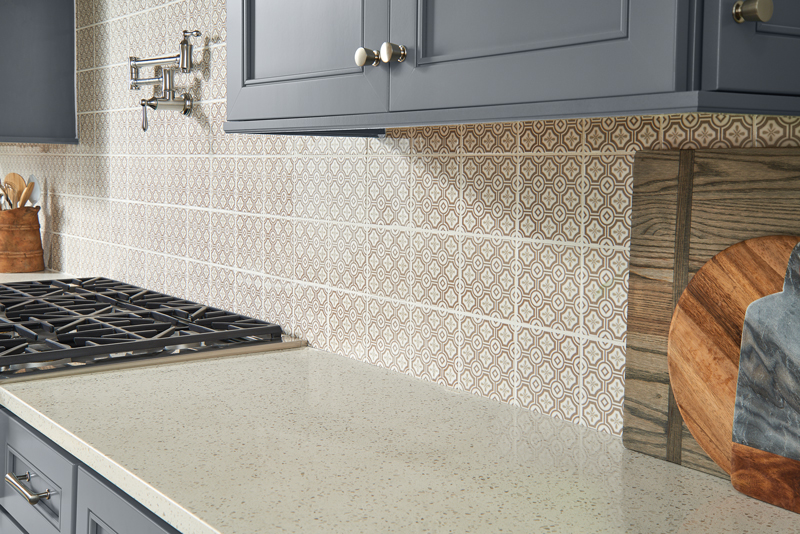 Adds Elise Unruh of DTC Hawaii: "Glass tiles are the most popular materials for backsplash because it has a cool, sophisticated look and reflective surface that can add the glamorous pop in any kitchen or bath."
Here's a look at some not-so-basic backsplashes that'll make a statement in your kitchen.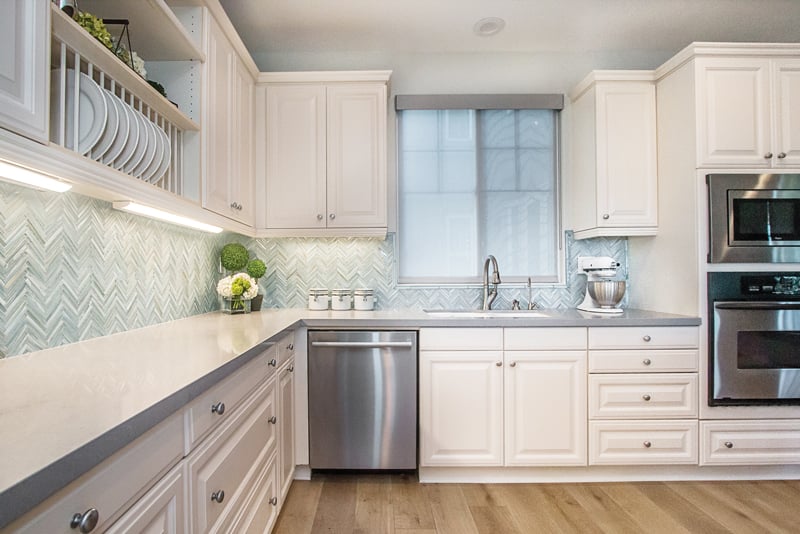 Quartz Backsplashes
Silestone is a natural quartz material ideal for kitchen and bathroom countertops, flooring and wall siding, including backsplashes. There's an array of colors to choose from, and you can install a full height backsplash from the counter to the bottom of your upper cabinets or ceiling, or a standard 6-inch height.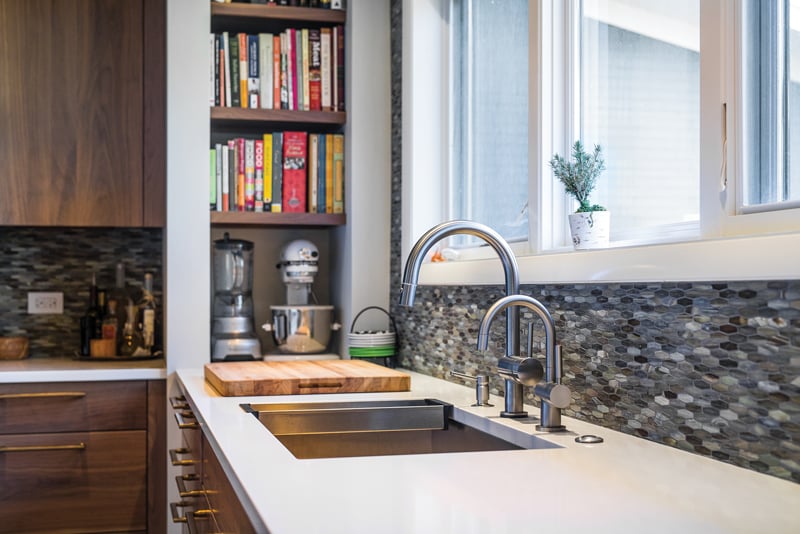 Ceramic, Glass & Porcelain Backsplashes
Perhaps the most elegant option for your backsplash is ceramic, glass or porcelain tile — with glass mosaics being the trendiest at the moment.
MSI Surfaces provides a wide array of mosaic tiles, in glass, stone, metal or mixtures, shares Nip. "Their subway glass mosaics are affordable with a wide array of popular colors."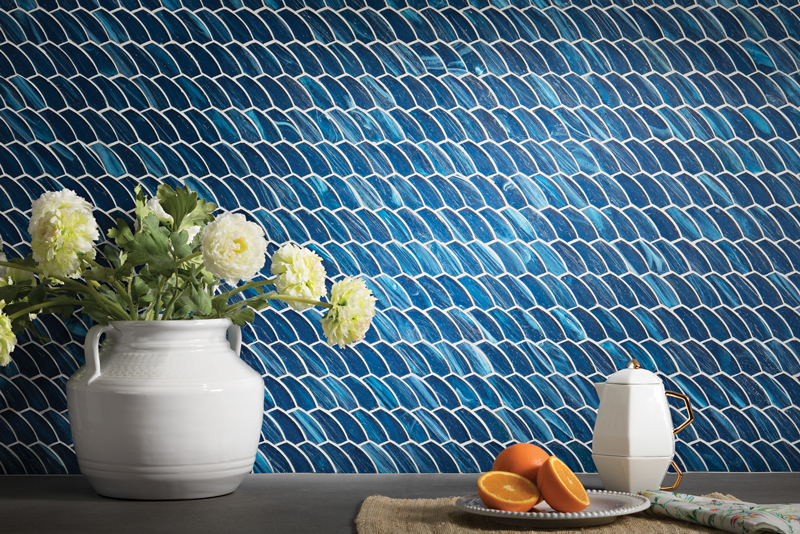 For handcrafted glass, ceramic and even concrete tiles, consider Lunada Bay Tile. "This tile line showcases some of the most unique shapes and colors out on today's market," says Unruh.