6 Secrets for First-time Homebuyers
Insider tips for making the homebuying process less stressful.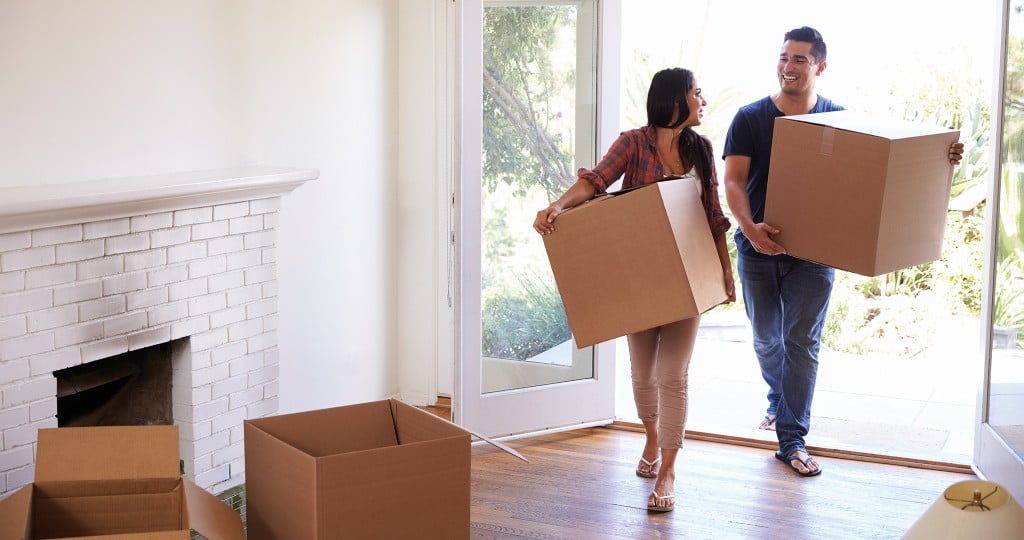 Buying a home is one of the most exhilarating — and nerve-wracking — experiences you'll ever go through. It's a whirlwind of closets and countertops, paperwork and checks, with a dollop of 42,000 emails. At least that's what it felt like. My husband and I recently purchased a home and we definitely lost some sleep. But while it's a big-time decision, homebuying doesn't have to be a mysterious process. I asked Reina Miyamoto, executive director at the Hawaii HomeOwnership Center, which provides education, information and support to first-time homeowners in Hawaii, for her expert advice.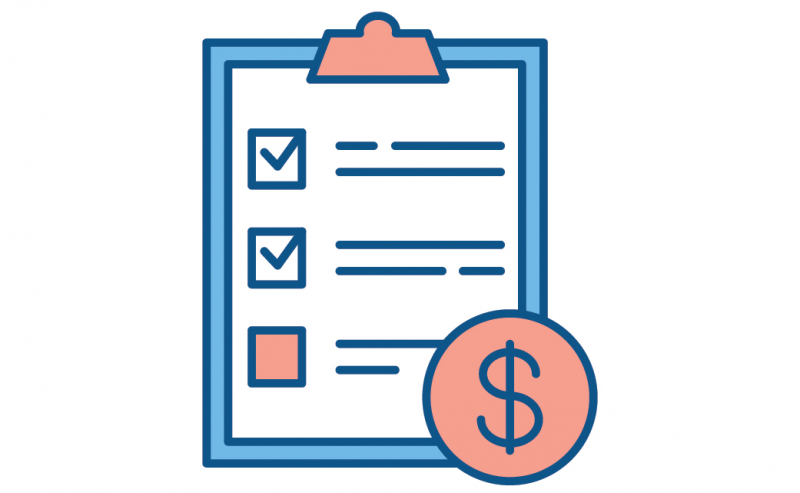 Stay Organized
Get in the habit of creating PDFs of bank statements, profit-and-loan statements and tax documents. You'll thank yourself later when it comes time to apply for that mortgage.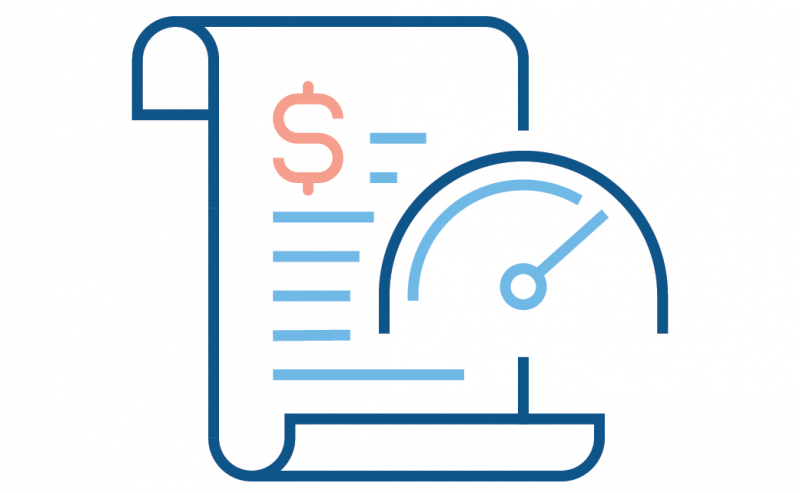 Keep an Eye On Your Credit
The minimum credit score required to get a mortgage varies with the type of loan, but the bottom line is, if you are even thinking about buying a home, now is not the time to be taking on new debt like monthly car payments.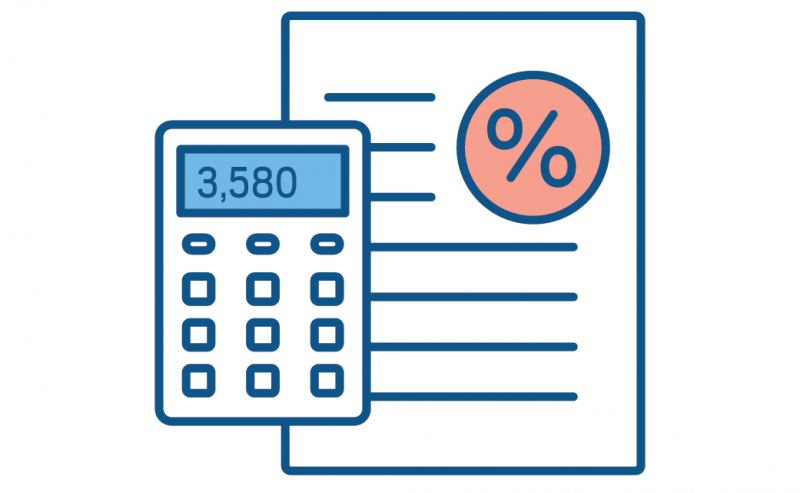 Keep Monthly Payments Sustainable
Online payment calculators and in-person helpers will ballpark monthly mortgage payments you might qualify for. But remember: "You want it sustainable. What someone calculates as the max you can qualify for and affordability are two different things," Miyamoto advises.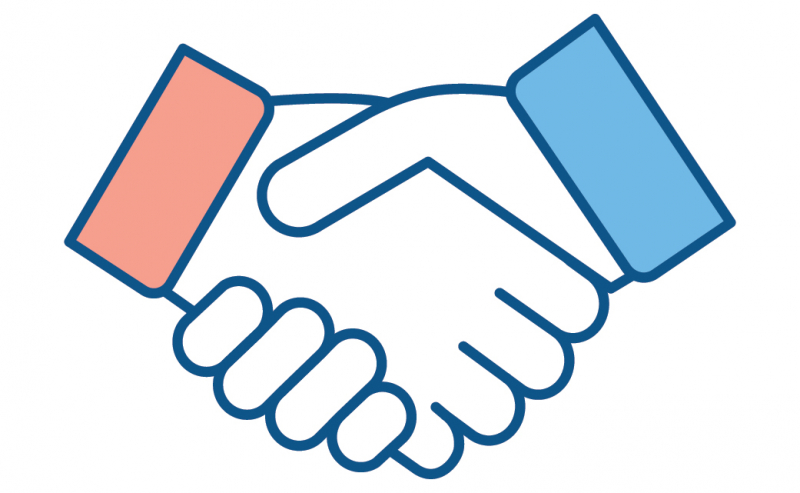 Pick the Right Realtor for You
"Identify your needs, wants and expectations for a Realtor," says Miyamoto. "You might ask them, 'How many first-time buyers have you helped into homeownership in the past two years?'" Also think about personality match. Are you a text person, a phone person, an email person? Do you expect replies at 11 p.m. or are you more mellow? This really is a job interview. It's all about finding the right fit for you.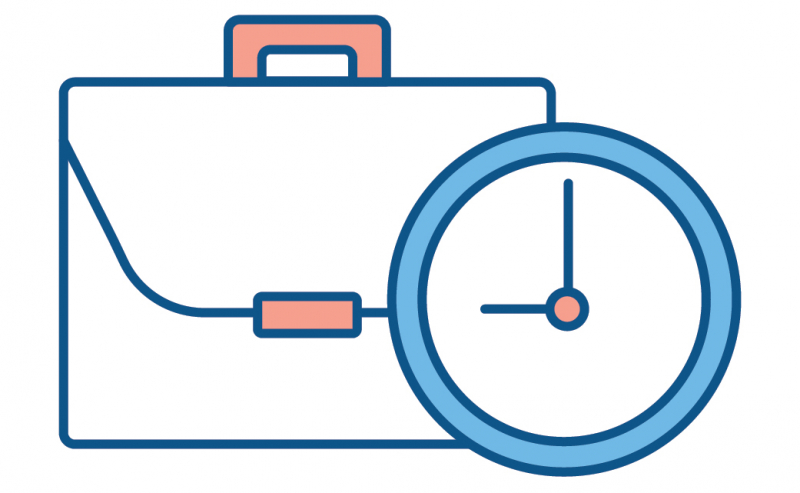 Career Changes Matter
Stable employment makes it easier when applying for a mortgage, and in terms of paperwork, W-2 employees have the simplest documentation. However, freelancers who have been in the same industry for at least two years can demonstrate their employment history. But be careful if you have bought into a building that's under development—you don't want to change jobs without talking to your loan officer. Kakaako is a prime example of this issue, notes Miyamoto. You might see a building there with a model unit, sign a purchase contract and put 5% or 10% down as a deposit, but the building is still being built and during that period, you change jobs thinking it's a positive thing. Yet, that might affect your ability to get a loan.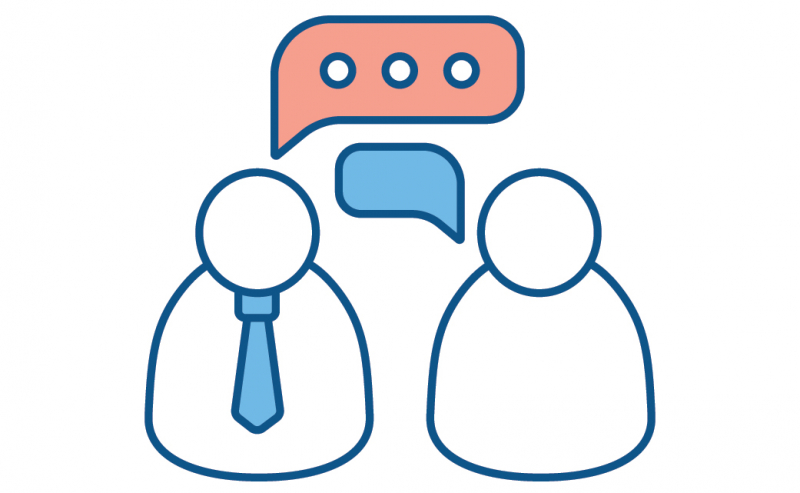 Be Patient and Responsive
The loan process is complicated, and there's a lot of hurry up and wait. Still, Miyamoto says: "Be responsive to staff. If they are asking for a document, get it over to them as quickly as possible. Remember, the loan officer is working on your behalf and they want your loan to go through. Think about them as part of your team."
And remember too, the keys to your new home will be in your hand soon, and your dream of ownership will be a reality.