6 Tasteful Kitchen Tools For Any Home Cook
Must-have culinary gadgets for the home.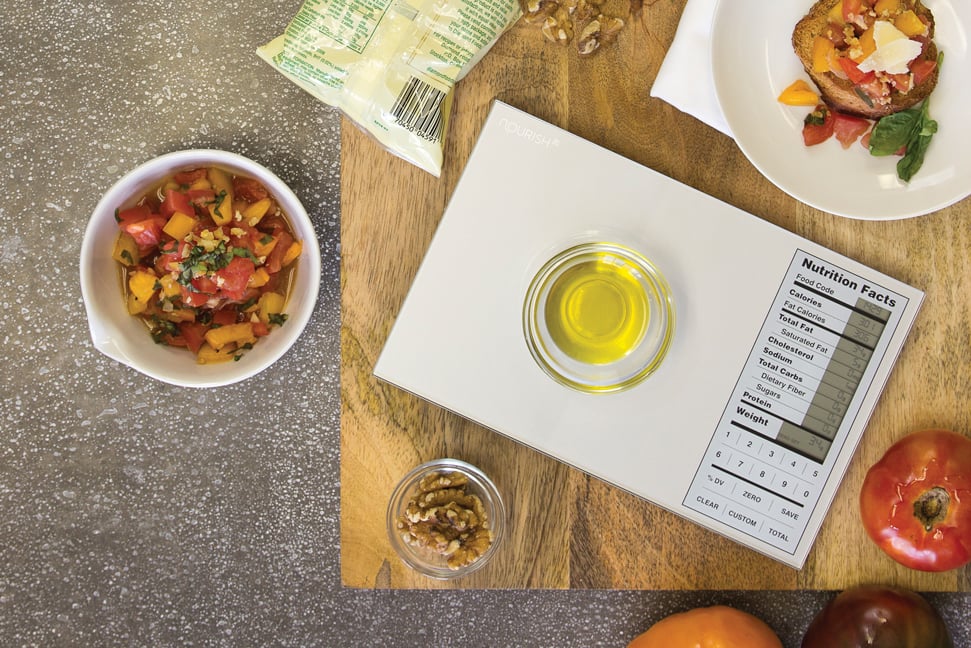 With many of us spending more time in the kitchen — either learning to cook or discovering new dishes — we need the right tools to whip up some delectable recipes. These kitchen gadgets are perfect for every home cook, at every level.
Instant Pot Duo Nova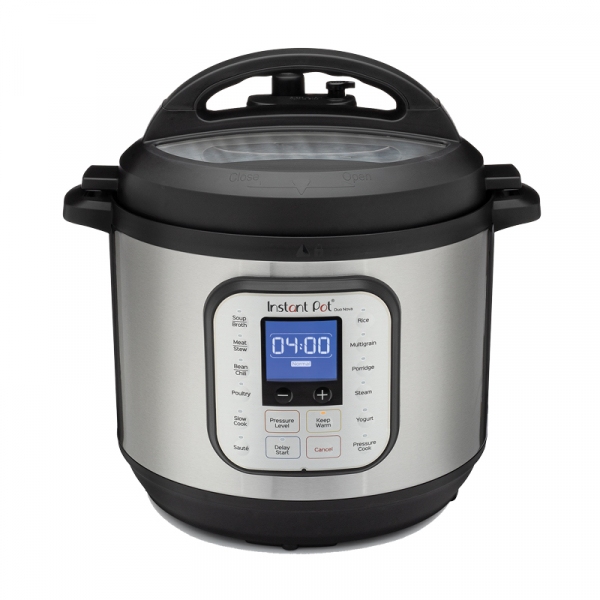 If you haven't jumped on the Instant Pot bandwagon yet, this is the one that should get you started. The Instant Pot Duo Nova is a 7-in-1 multicooker that really does it all. It's a pressure cooker, rice cooker, sauté pan, slow cooker, steamer, warmer and even a yogurt maker. Make soups, entrees, desserts and more with this one-pot wonder.
Anova Precision Cooker Nano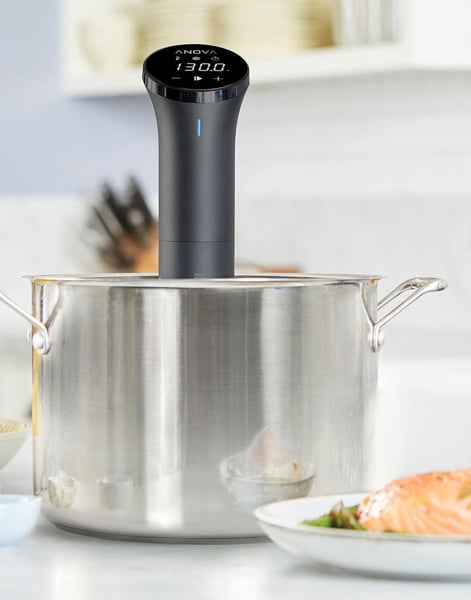 A stellar home tool that simplifies the cooking of wholesome meals is the Anova Precision Cooker Nano, which cooks through the sous vide, French for under vacuum, technique. This process of vacuum-sealing food in a bag, then cooking under a water bath at a precise temperature delivers delicious results. The Nano model easily connects to your phone via Bluetooth, allowing you to sit back and relax while your meals come together. See the app for numerous recipes as well.
Kitchen Thermometers
Thermapen Mk4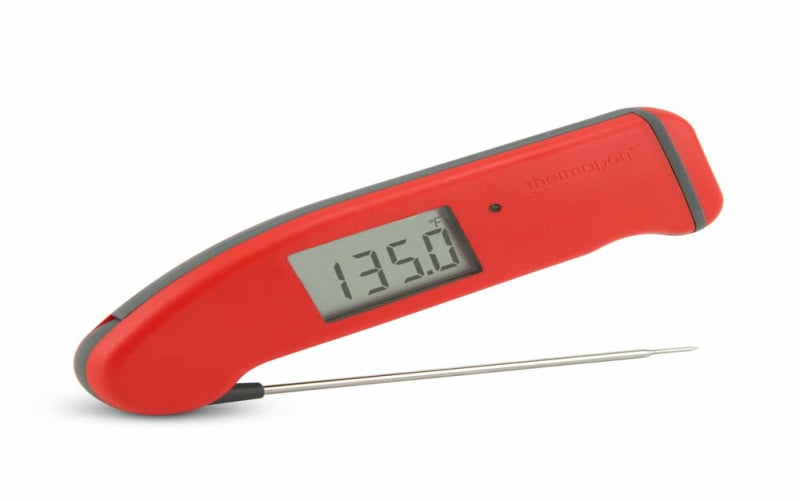 The nifty Thermapen Mk4 allows you to read food temperature in a flash: It has advanced technology to accurately show readings on a display that rotates for ease of use. The Thermapen also has 3,000 hours of battery life and motion-sensing. Temperatures can be displayed in Celsius and Fahrenheit.
ThermoPro TP15H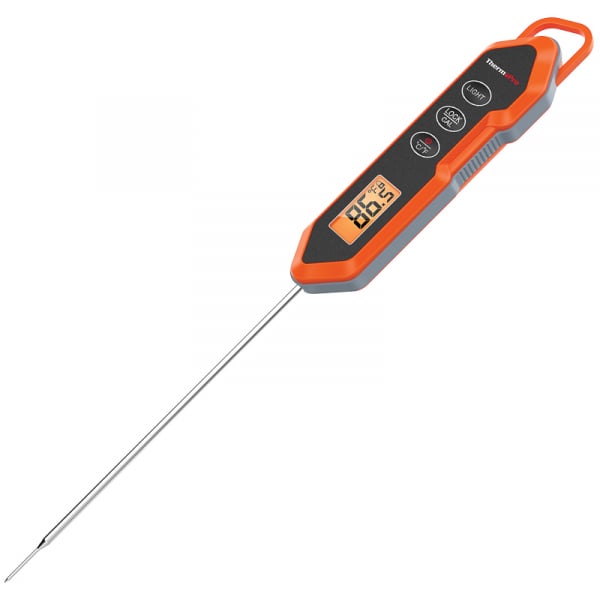 This highly accurate thermometer features a stainless steel probe with an internal high precision sensor that's able to receive temperature readings of food within a few seconds. It's waterproof, has a lock and calibration function, and it comes with a backlit display.
OXO GreenSaver Produce Keeper (4.3 Quart)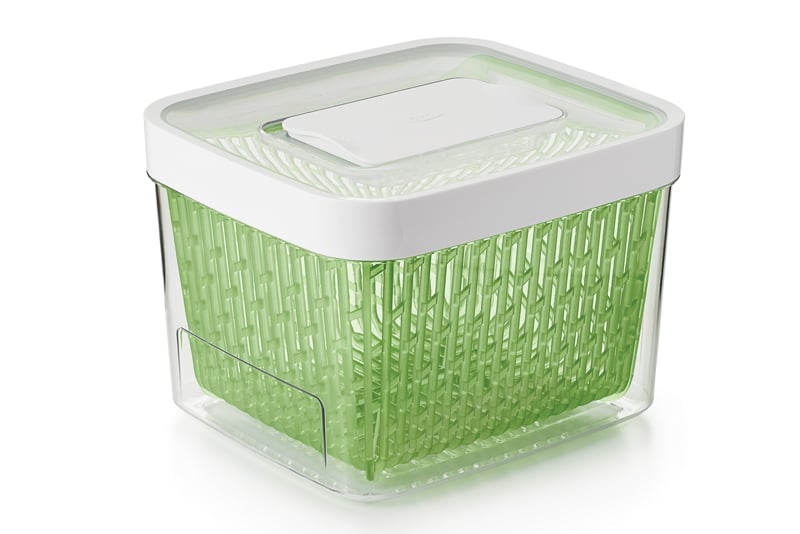 Don't you hate it when you purchase a bunch of fresh produce only to see half of it wilted and wasted soon after? With a produce keeper from OXO, your greens will finally be saved. It uses carbon filters to trap and absorb ethylene gas emitted from your produce, allowing for proper airflow and ventilation to keep things green and healthy. Find this and more OXO products from Simply Organized, which carries plenty of kitchen tools.
Greater Goods Nutrition Facts Food Scale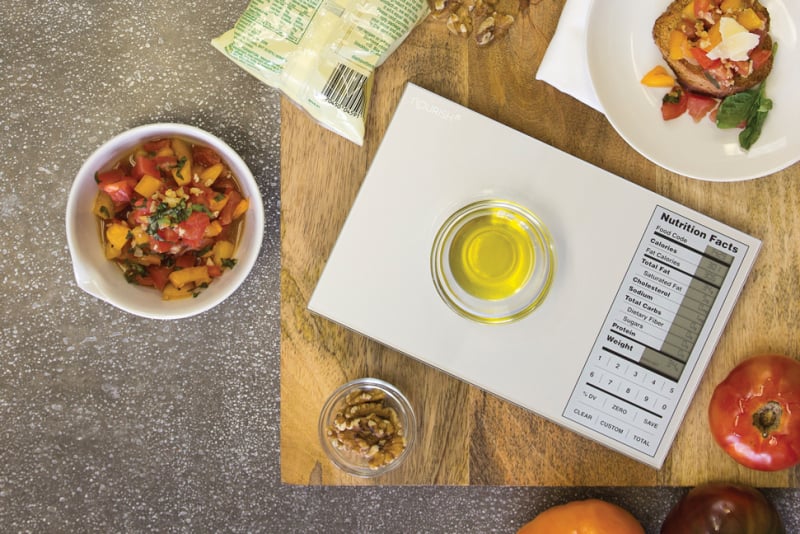 Get all your nutrition facts together with this food scale by Greater Goods. It offers detailed nutritional information to help you prepare meals that fit your diet or health plan. All you have to do is enter the four-digit code of the ingredient you want to weigh (found in the booklet or app) and place it on the scale to see all of its values.
Philips Airfryer XXL with Smart Sensing technology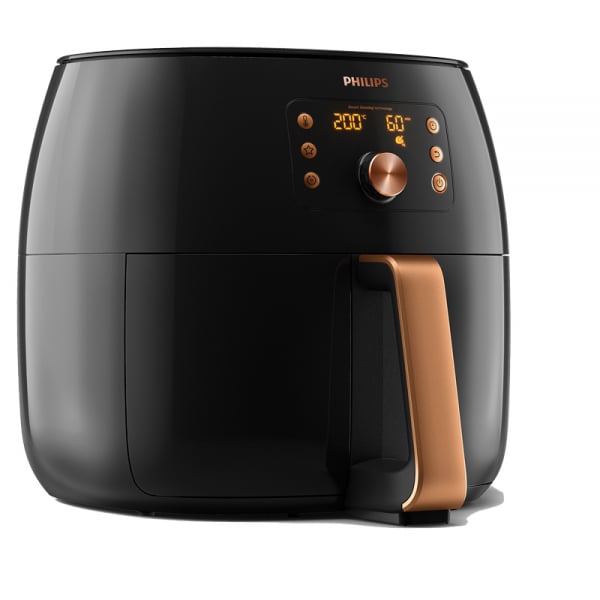 An air fryer gives you the best of fried food without the added oil. The Philips Airfryer XXL features a large capacity for families — prepares up to six portions — and comes with Smart Sensing technology, which identifies five "smart chef" programs to make it easier to cook up some healthy, tasty food. Simply add food, select a program — there's whole chicken, frozen fries, entire fish, etc. — and presto.