6 Things to Maintain in Your Home this Fall
A seasonal to-do list to keep things tidy.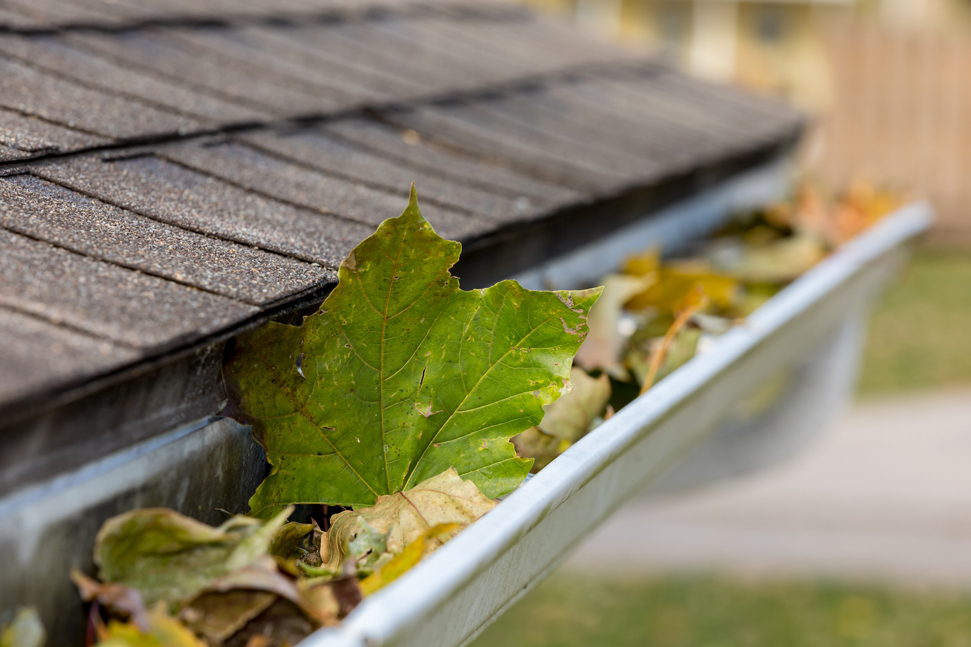 A new season means it's time to check in on your home's exterior and interior spaces. With cool, rainy weather approaching, here's how you can prepare your house for the fall.
Seek out any exterior repairs. Look around your property to see what needs to be done, like sealing gaps to keep out critters and drafts.
Care for your trees, shrubs and lawn. Take some time maintaining your landscape, clearing out leaves, weeds and such.
Clear out the gutters and downspouts. It's important to clean your gutters and downspouts so they're free of debris ahead of the rainy season.
Don't forget the roof. While tending to your gutters and downspouts, remember to check on your roof, too, to see if there are any issues that need addressing.
Check up on your home-security devices. Make sure they're fully operational — especially during the holiday season when people are away from home. Get started with these simple, smart additions to secure your home.
… along with your detectors. Fire alarms, smoke detectors and so on — these all need some inspection. Batteries should be replaced and systems must be working.