6 Things You Can Do to Improve Your Home
Your spring cleaning checklist.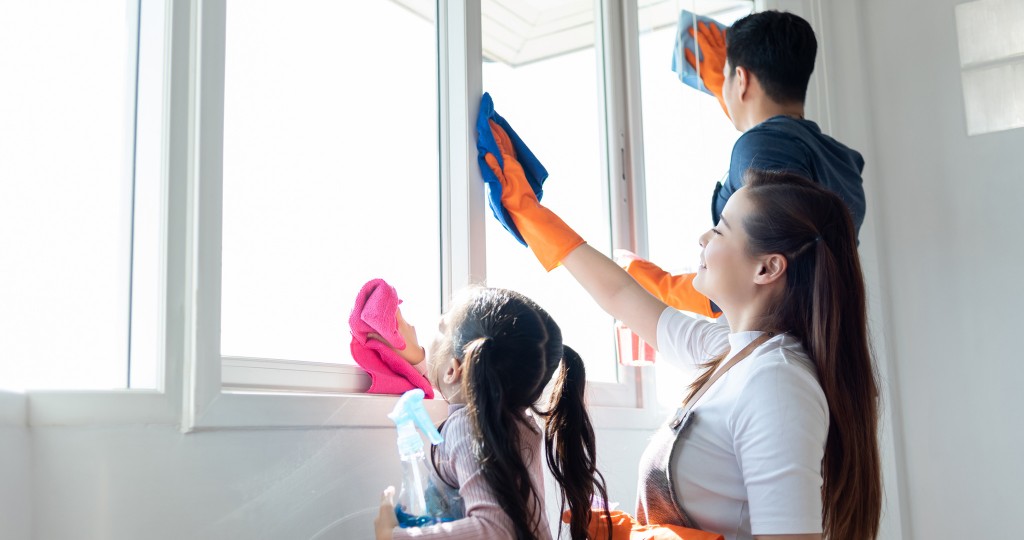 Fresh flowers, pastel colors and allergy season — there's a lot of good (and not so good) that comes with the ushering of springtime. With spring in full swing starting this Thursday, make sure your home is tidy and prepared. Here's how you can get started.
Wipe down all your surfaces — from windows, doors and walls to baseboards and countertops. Don't forget your cabinets, inside and out.
Stock up on allergy medicines and invest in a home air purifier and humidifier. A purifier helps clean the air while a humidifier helps prevent dryness.
Wash your bedding, blankets and pet beds. Did you know that you should wash these items weekly or every other week at minimum?
Clean out the fridge, pantry and microwave. Take the time to organize your fridge and pantry as well.
Tackle each area of the home: kitchen, bathrooms, bedrooms, garage, attic, basement, etc. Get the kids involved by having them organize and clean their own room.
Bring home pet-friendly plants that can boost the air quality of your home and consider hypoallergenic materials, too.