7 Family Fun Ideas to Try at Home
Keep the family together – and busy – this week with these activities.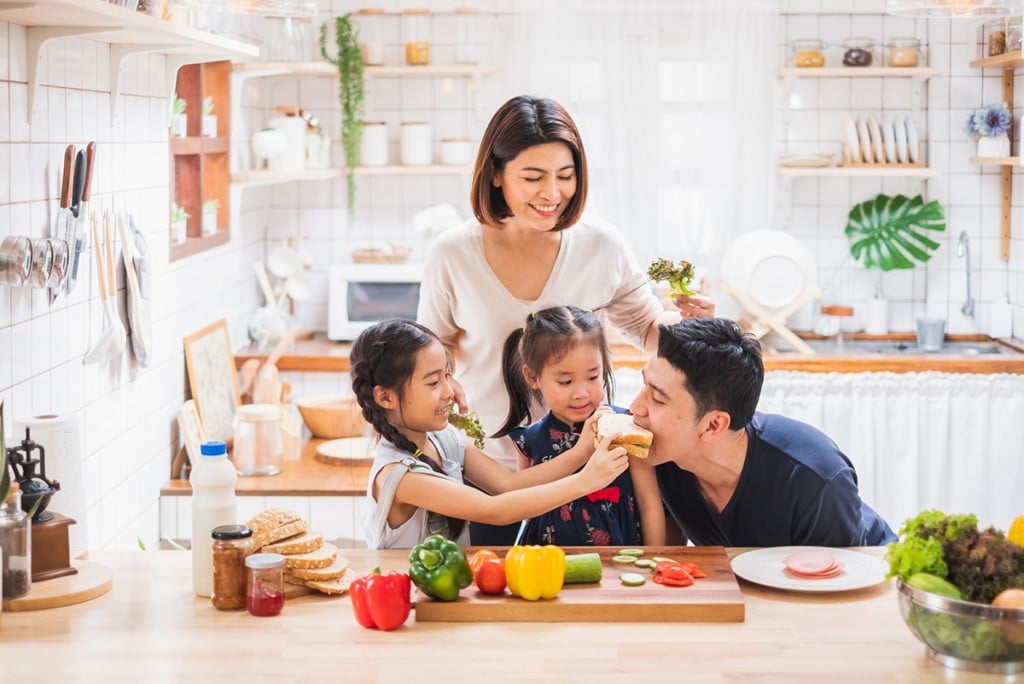 It's almost the beginning of summer and we're all still stuck indoors (for the most part). You might feel like you're running out of ideas and things to do to keep your whole family occupied, but don't fret! Here are seven family fun activities to help time fly and create new memories as well.
Family bake-off or cook-off. Have a friendly competition at home – your very own "The Great British Bake Off" or "Chopped." Make teams, like kids versus adults, and set up challenges, such as best no-bake dessert. Or have a neutral friend or other family member choose 10 ingredients and then see who comes up with the best dish. Or have a best-chili contest. As a prize, winners get out of chores for a whole month and have bragging rights for the rest of the year.
Chalk up the streets. Many families have taken to the streets, specifically to chalk up driveways and sidewalks in their neighborhoods. Create grand designs together or have some fun with chalk games of tic-tac-toe, hopscotch, corners and more.
Start a family hobby. Start a garden, consider baking, build or fix-up some home items — getting everyone together to begin a new hobby can make you all feel united and productive.
Get outside. Now that restrictions are being lifted, it'll be nice to get everyone out to soak up the summer sun. Remember to use sunscreen and practice social distancing when going on a hike, heading to the beach or visiting a park.
Go camping in your backyard. Still feel that it's best to stay home? That's OK, you can bring the fun of the outdoors to your backyard by going camping. Pitch a tent, bring some sleeping bags and lanterns, and don't forget the s'mores for roasting over the grill. Make it fun and get immersed by completely unplugging — keep phones away, no TVs and internet.
Host a family slumber party in the living room. If you prefer staying inside, you could alternatively host a slumber party in the great room. This is a nice, relaxing time to get together in matching pajamas, do some self-care, watch a movie and take it easy.
Play games. Board games, both in-person and virtual ones (like Jackbox Games), or video games, downloaded or made-up ones: Have some fun and create new memories that you'll cherish forever.