7 Gift Ideas to Give Your Whole Household
Presents for everybody in your family.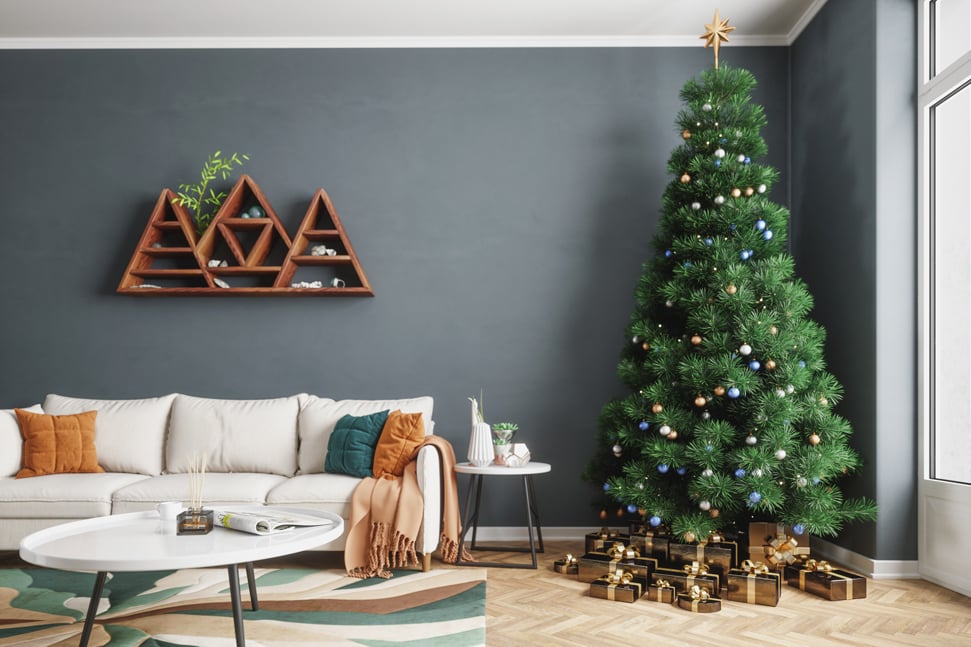 It's never too early to get into the holiday spirit — especially when it comes to shopping for presents. With everyone spending more time indoors, consider giving a practical gift that'll improve their home.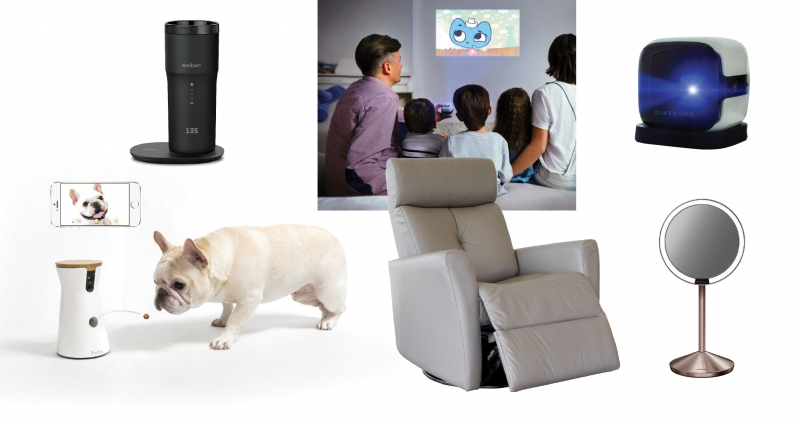 Tech-savvy gadgets, from smart home devices to reclining chairs and pet cameras, are great for anyone, including your furry loved ones. Consider these 5 gift items or a new device, such as the Amazon Echo Show 10 – out soon! — or Theragun Prime, a percussive therapy device to help soothe overworked muscles.
Fresh flowers to add some brightness in the room and uplift spirits this holiday season. Puna Kamalii Flowers offers retail and wholesale florals and foliage that can be shipped anywhere in the United States. Lean more about their blossoming selections here.
Charging hubs or sanitation stations are suitable for everyone in the family with a phone or other electronic device. An all-in-one charging hub allows you to save space on your nightstand while powering up your phone, smart watch or tablet in one place. A sanitation kit allows them to disinfect their phone right after they come home.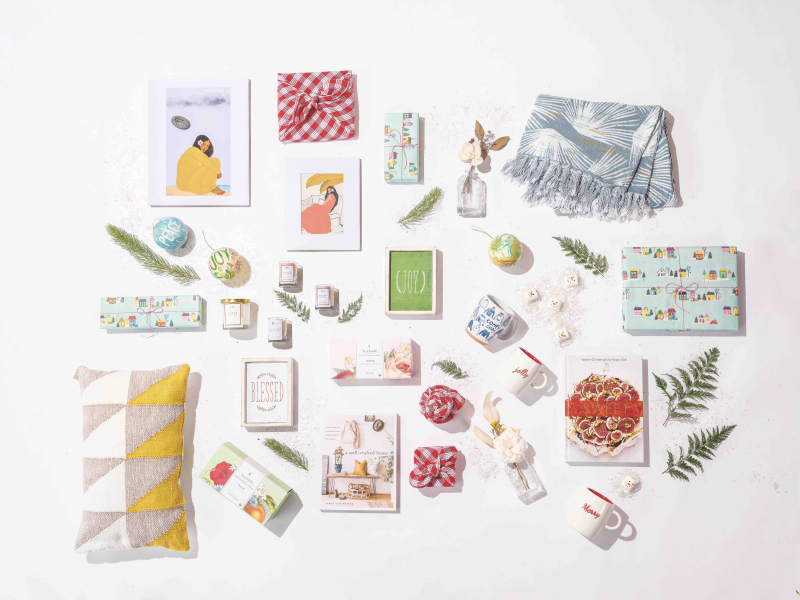 Cozy gift sets — fuzzy slippers, comfortable throws, satin pillowcases and eye masks — make this time of year even better. Here are more gift ideas featuring clean and bright pieces you'll want to snag for yourself.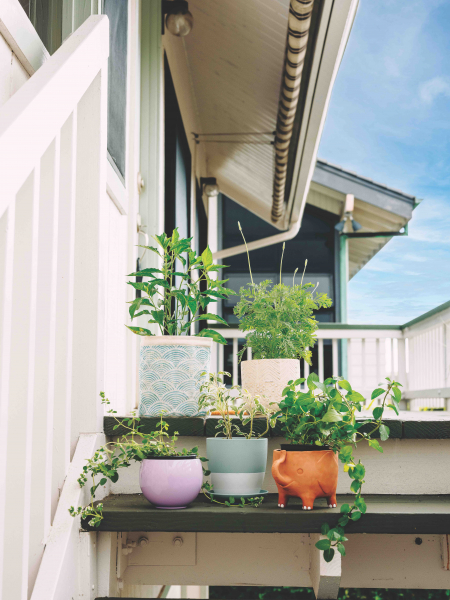 Plants and pots bring a pop of color and intrigue into someone's indoor and outdoor spaces. Consider these colorful planters and herbs.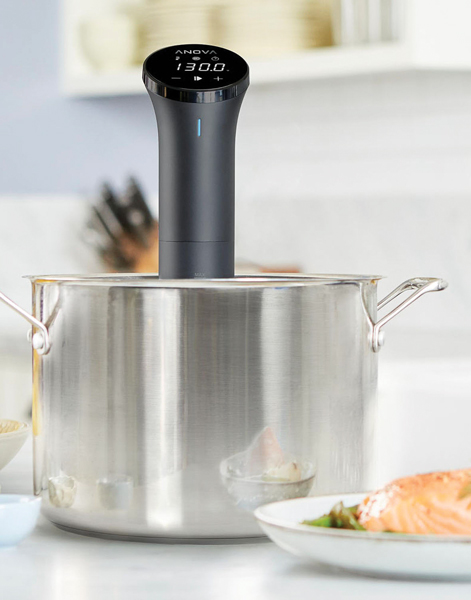 Cooking gear to enhance the kitchen. There's something for everyone, from beginners to expert home cooks, to add some spice into their life. Here's six tasteful tools to think over.