7 Supplies You Need for Your Home
Items you'll need while staying inside.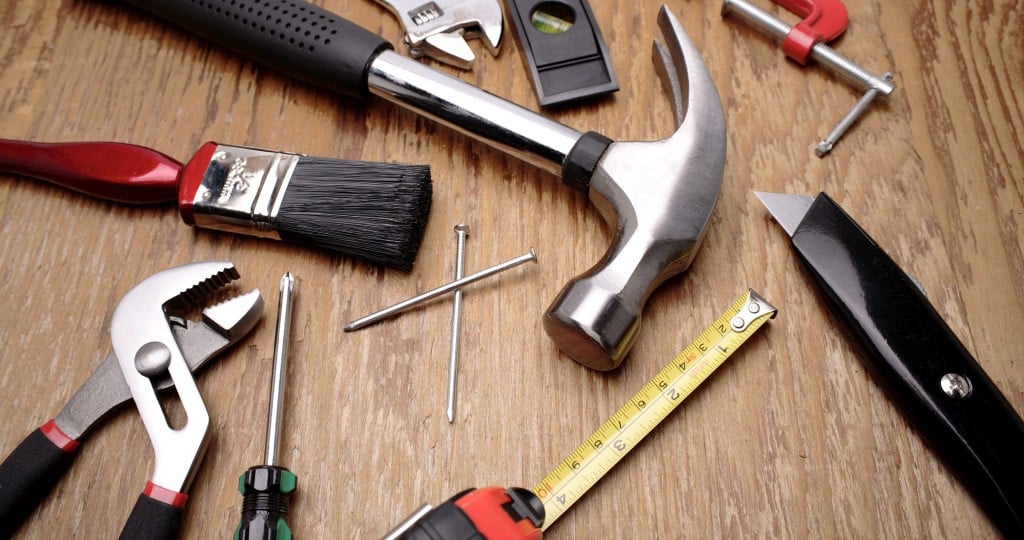 While out stocking up on toilet paper, canned goods and cold medicine, don't forget to grab some useful tools and supplies in case you need to do some quick fix-ups at home while practicing social distancing. You can find these items locally at City Mill — check online to see what's available at a store near you — or other home improvement and supply stores.
1. Simple toolkit, such as a screwdriver, hammer, wrenches, drill, measuring tape, swiss army knife and more.
2.-3. Flashlights and lightbulbs.
4. Extra batteries for things like your smoke detector, remote and flashlight.
5.-7. Plunger, snake for the drain, hedge trimmer and other items to tackle different areas of your home you'd normally call out for help on.