7 Ways to be More Energy Efficient
Learn how to save energy and money with a few easy changes.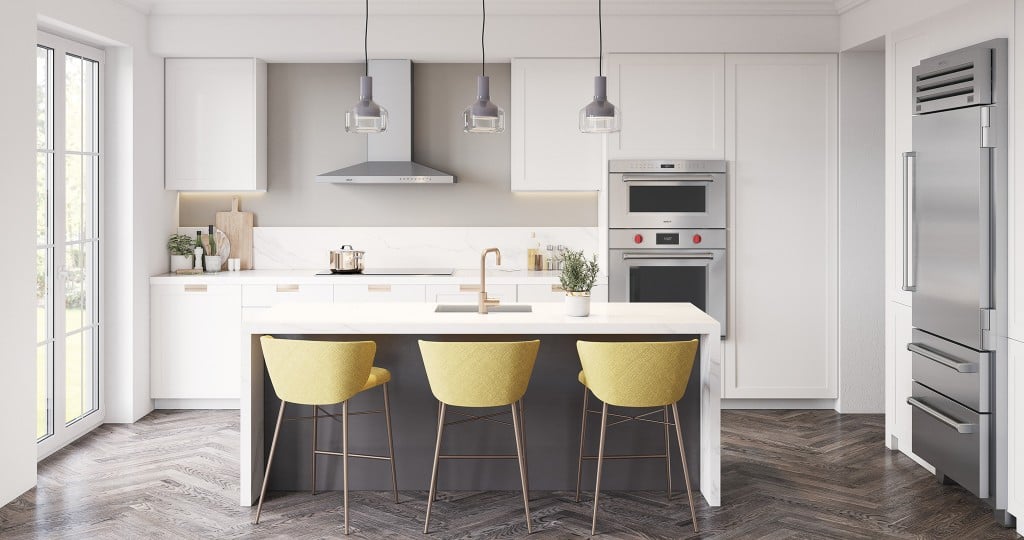 Living in paradise can be costly — on both your wallet and the environment. Reduce your energy waste by being mindful of its impact on the environment and practicing energy efficiency. These little upgrades to your home can save you serious cash, while decreasing your carbon footprint.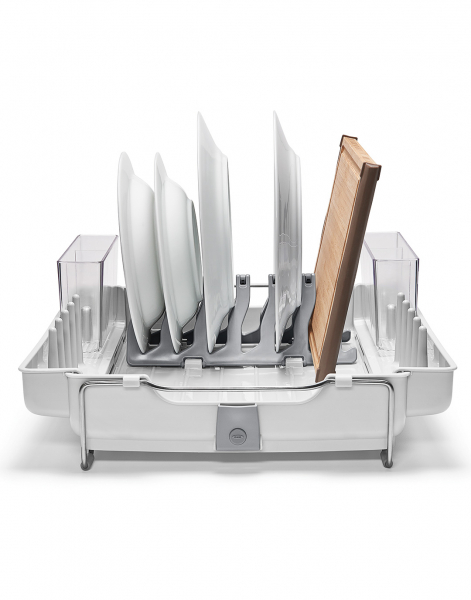 1. Give yourself a light upper body workout by washing dirty dishes by hand. Follow this by using a drying rack that allows excess water to flow into the sink. Visit Simply Organized for drying racks, like this OXO Foldaway Dish Rack.
2. Don't set the temperatures colder than necessary on your refrigerator and freezer. Refrigerators should remain at or below 40 degrees Fahrenheit and freezers at 0 to 10 degrees Fahrenheit. Try an eco-friendly fridge with easy temperature controls from Sub-Zero.
3. Don't neglect your other home appliances in favor of your stovetop or oven. Save money and energy by using the slow cooker you have stowed away, or invest in an Instant Pot! Both are energy-efficient options, so it depends on your lifestyle — whether you're a busy person with a packed schedule or you're making something to eat last minute before heading out. In any case, a slow cook is just as tasty as a fast one and
vice versa.
4. Say goodbye to static cling and harsh chemicals! Hang dry your laundry to enhance your whites, conserve energy and save money. Wooden drying racks are good for indoor use, while stainless steel racks are ideal to withstand the elements outside.
5. Crack open a window and let natural light and breeze saturate your home. By turning off unnecessary lights, you save money on your next electric bill and do wonders for your natural circadian rhythm. Take advantage of Hawaii's trade winds and use the A/C only when you really need it – during summer.
6. Use retained heat to finish your cooking. Turn off your stovetop or oven five to 10 minutes earlier to reduce your leftover heat. Depending on whether you have an electric or gas stove, make sure you have the right pans so that you're not wasting heat. If you have a curved pan, an electric stove will only heat what it is touching while a gas stove will heat the entire pan easily.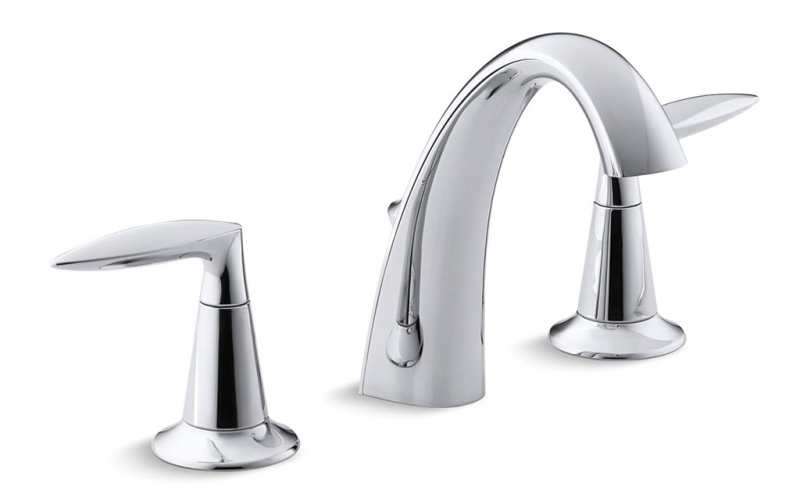 7. Fix leaky faucets – fast. Whether it's a sink or showerhead, reduce your accumulated waste and get your money's worth, or invest in a new faucet or showerhead from Kohler.