8 Stylish and Sturdy Planters for Indoor and Outdoor Foliage
A garden variety of plant homes you can use to accessorize your spaces.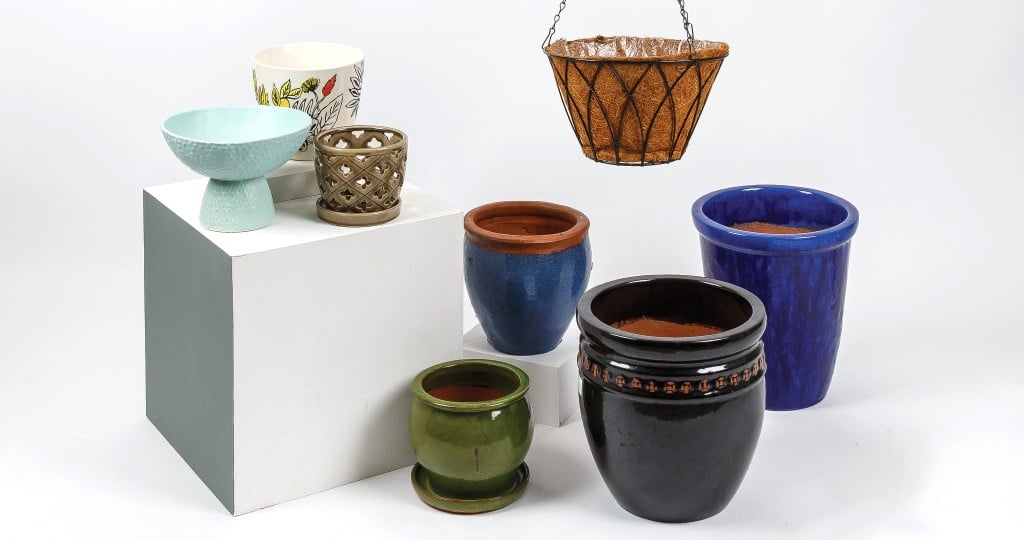 Have your plants take root in a firm foundation that's both stylish and sturdy. From medium-sized planters to hanging ones, take a look at this garden grove of homes for your plants.
1. Opalhouse 6-inch Novelty Textured Planter in Blue, $24, from Target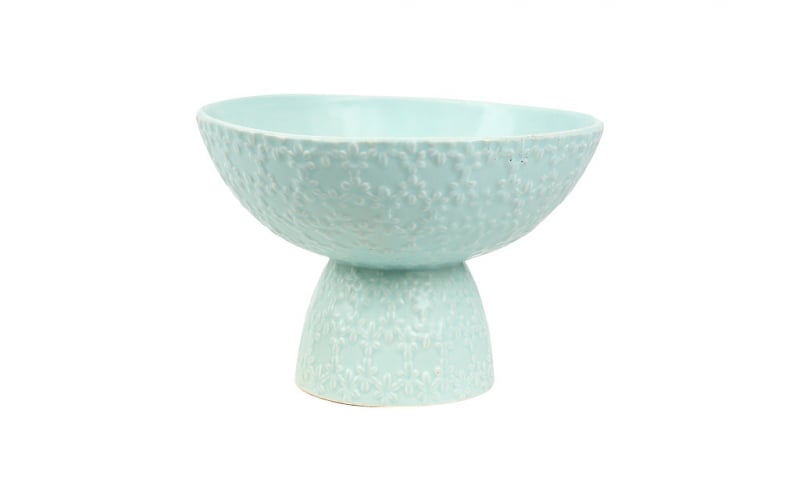 2. Opalhouse 7-inch Stoneware Planter in Mixed Tropical, $24, from Target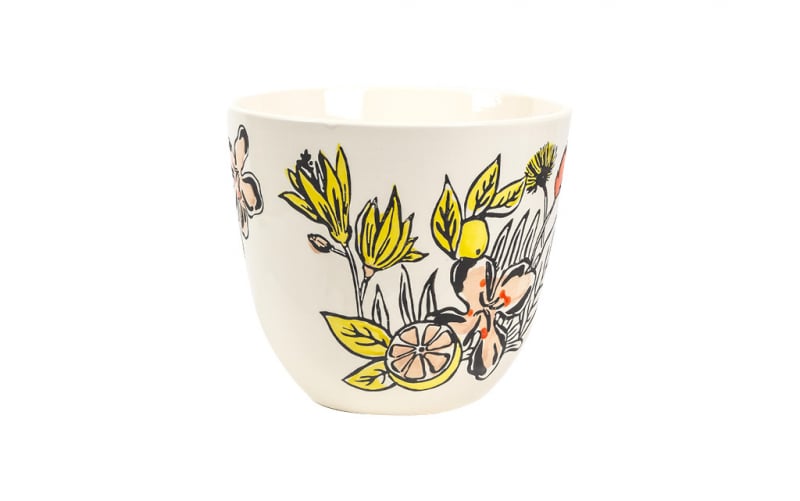 3. 6-inch Orchid Pot with Saucer in Crackle Gray, $10, from City Mill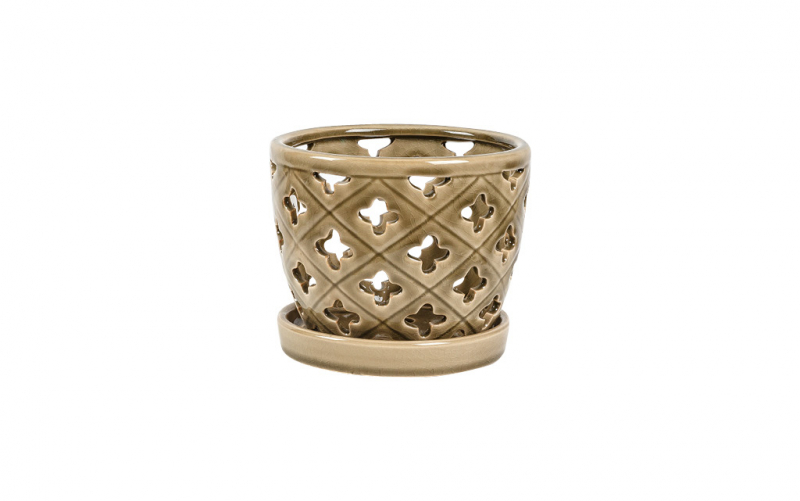 4. Rustic Blue Pot, $20, from Geobunga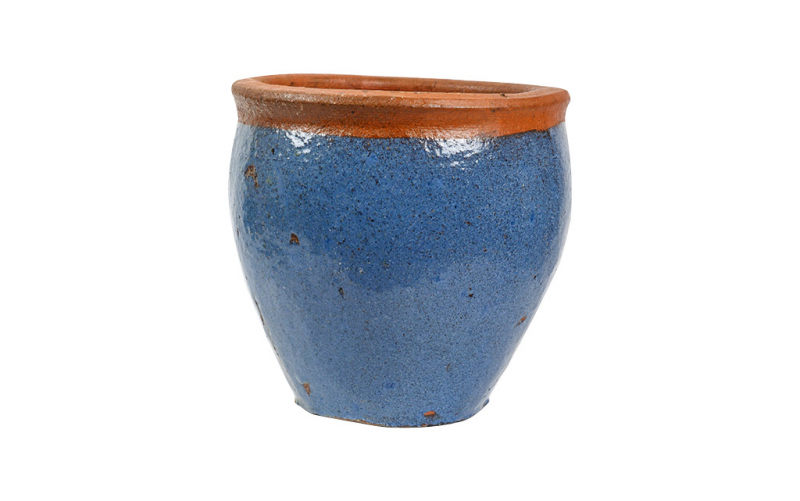 5. Décor Pot in Black, $25, from Geobunga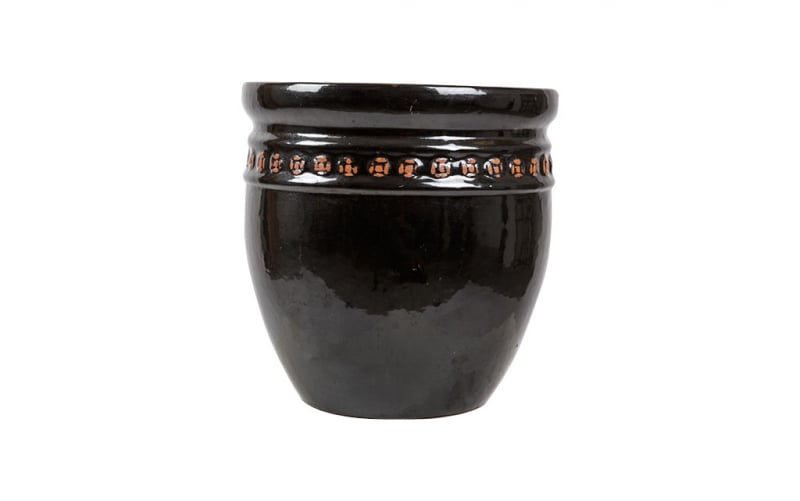 6. 7-inch Solid Studio Planter in Green, $13, from City Mill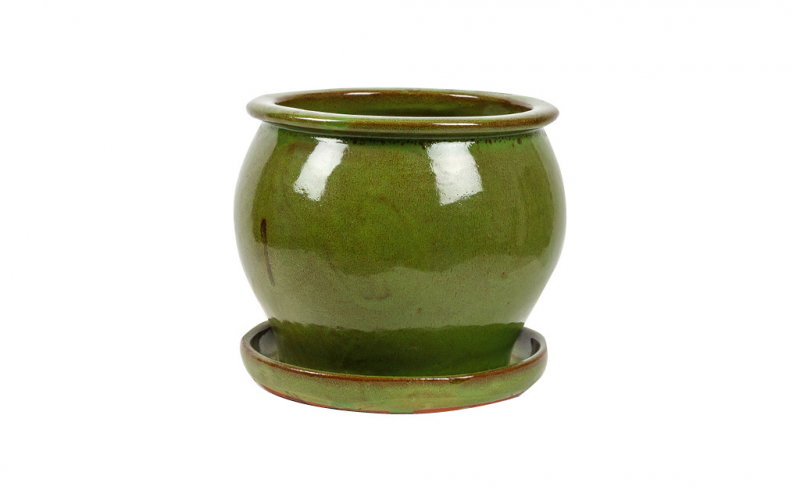 7. Cobalt Blue Pot, $25, from Geobunga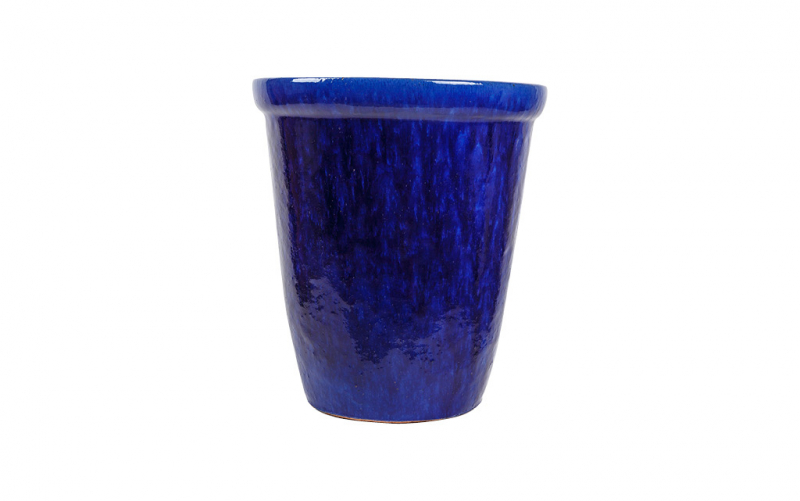 8. 12-inch Hanging Planter with Chain in Black, $15, from City Mill