9 Plants Perfect for Summer
Greenery that thrives during these hot months.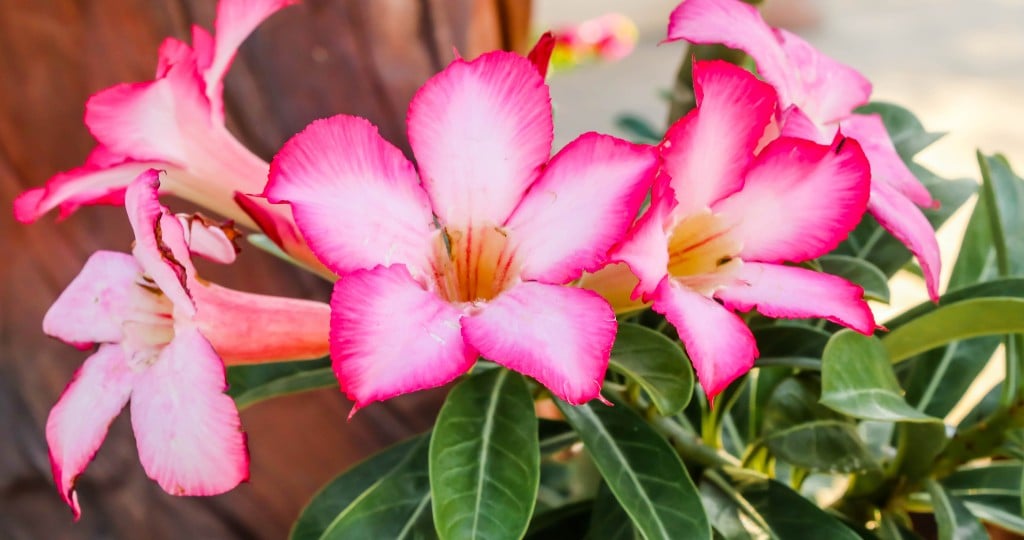 If you're thinking of picking up gardening as a hobby this summer, consider planting flowers and greens that will actually flourish in the heat. Katie Hachmeister of City Mill offers these nine plant ideas to help you get started.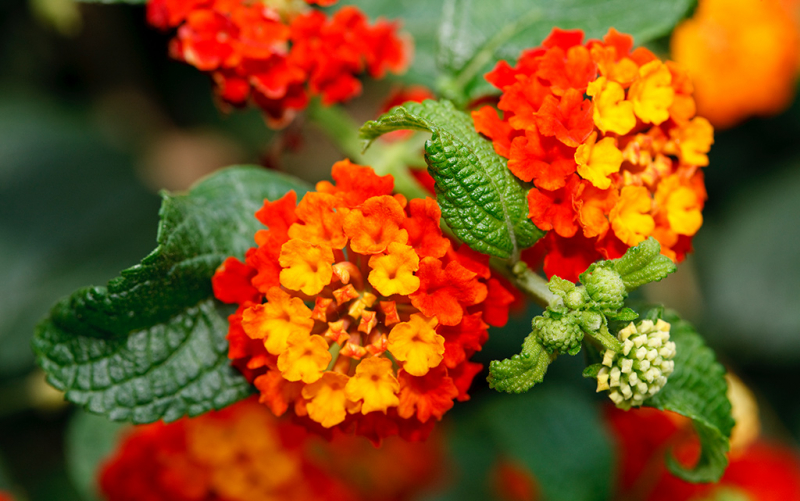 1. Crown of Thorns
2. Desert Rose
3. Lantana
4. Pentas
5. Pikake
6. Portulaca
7. Plumbago
8. Verbena
9. Vincas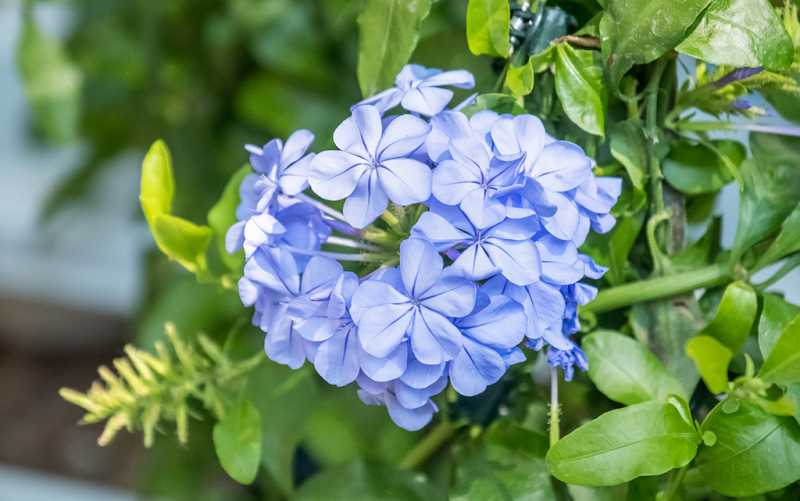 Hachmeister also suggests growing some summer vegetables and fruits, such as cherry tomatoes, zucchinis, basil and peppers.
For more summer gardening tips and tricks, click here.