A Model for Future Change
A solution for communities to come.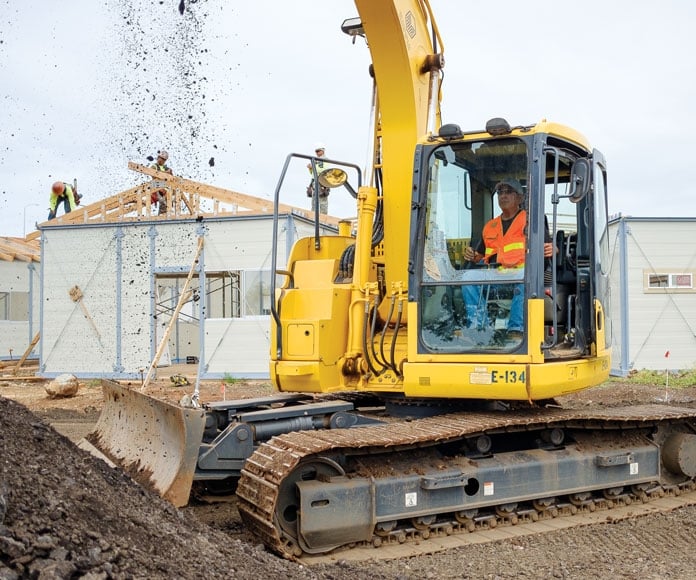 Kahauiki Village would not have been possible without generous contributions from the community. "Kahauiki is a unique development," says Gordan Furutani, project director. "Typically, when developing a project, you cost it out and secure financing to pay for the expenses. The currency used to pay for Kahauiki is the generosity of the community. There is no budget or pot of funds to draw from. Most of the services and materials to develop the housing units have been donated or done pro bono."
Many involved in Kahauiki Village hope it will serve as a solution to homelessness and as a model for sustainable communities and public-private partnerships that can be replicated in other parts of Hawaii, the country and the world. They also see it as an example of how people and businesses can help in tangible ways by donating time, materials and services.
John Dean, a member of the project team responsible for finance, says the contributions from the public sector are critical. "It's an example, not just for the state of Hawaii that we can be proud of, but I think it's an example for the rest of the country in terms of how we can make a difference. We're not the only state struggling with homelessness," he says.
---
"Personally, I was motivated by compassion; homelessness is everyone's problem and seeing families with young children forced to live on the streets is disheartening and unacceptable. I believe that Kahauiki Village offers hope because it will provide families with stability and children a safe, more nurturing environment to grow up in."
—
Alex Tamai, Walters, Kimura, Motoda, Inc.
---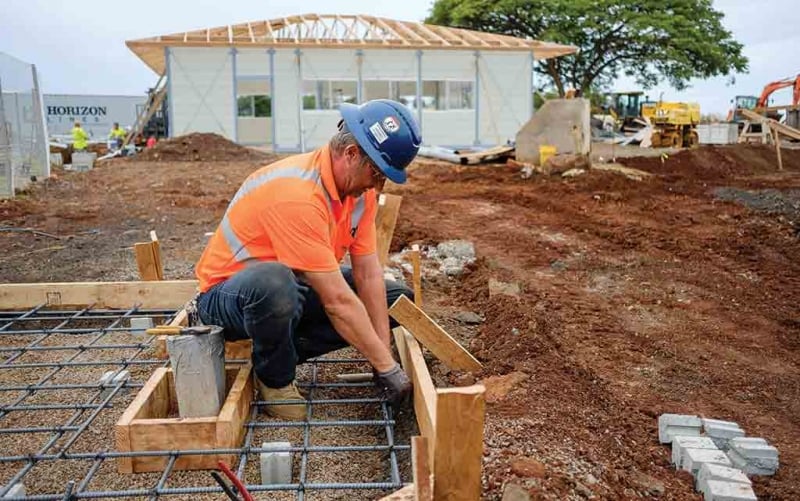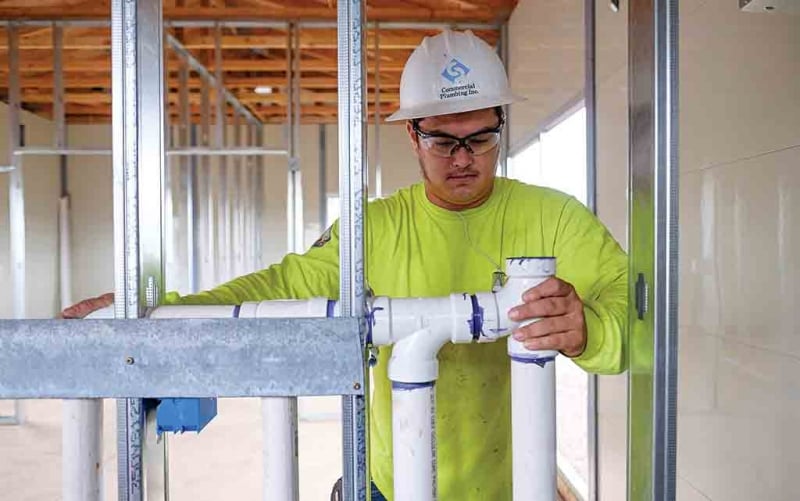 ---
"We hope that Kahauiki provides a foundation for homeless families so that they can build a better life for their family and give their children a hopeful future."
—
Ken Sakurai, Coastal Construction
---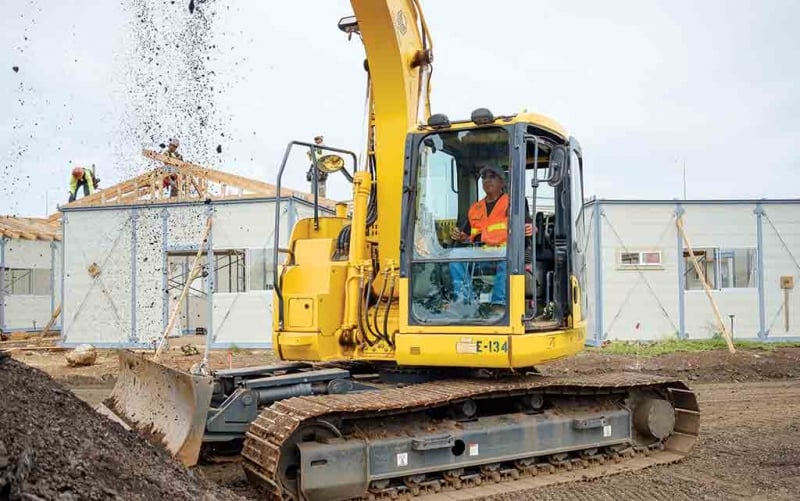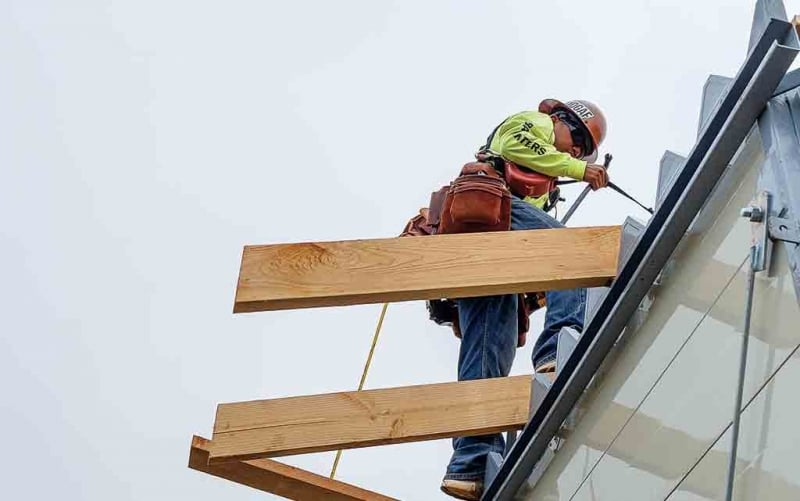 ---
"For me, it's about the children. At some point, I'm hopeful that the children of the parents who are moving in will not be living there; that they will be moving on to better things."
—
Russell Yamamoto, RMY Construction
---