A Personalized Island-Style Gift That Mom Will Love
Make your message personal with a Longboard Letter.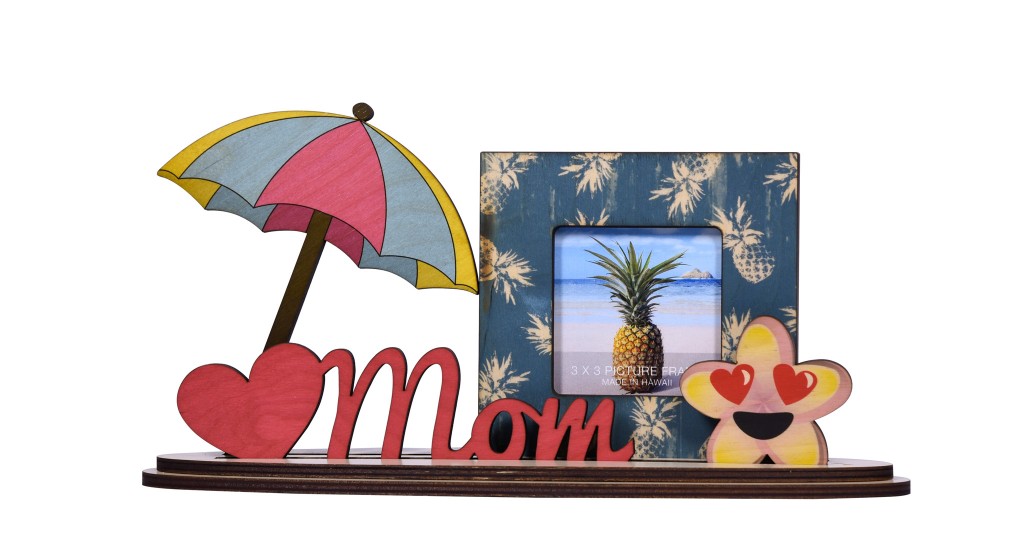 When you were little, you most likely brought home paintings and crafts you created in class that mom would happily display on the fridge or on her desk at work. Finding a thoughtful gift might be a little harder as you get older. Fortunately, you can capture those same childhood sentiments today by creating a customized Longboard Letter.
"Giving a personalized gift shows that you went the extra mile to do something special, and who better to do that for than moms?" says Kira Kaloi of Island Sole.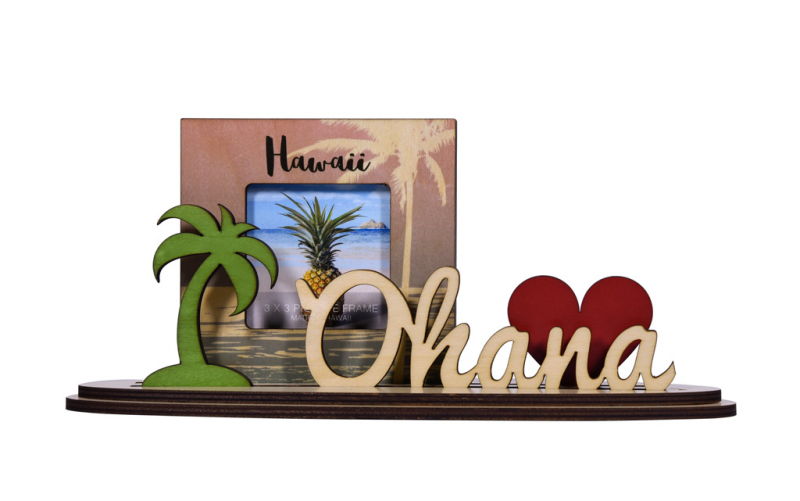 Longboard Letters have a huge variety of icons and add-ons that make it easy to make something one-of-a-kind. First, Kaloi says, start with a wooden surfboard base, then embellish it with letters, characters and mini picture frame. "Best of all," she says, "everything is designed and made locally."
You can find Longboard Letters at Island Sole, Pictures Plus or online at coconene.com, where you can find gift set kits and more.