A Renewed Midcentury House with a View
This home renovation and addition is a sight to see.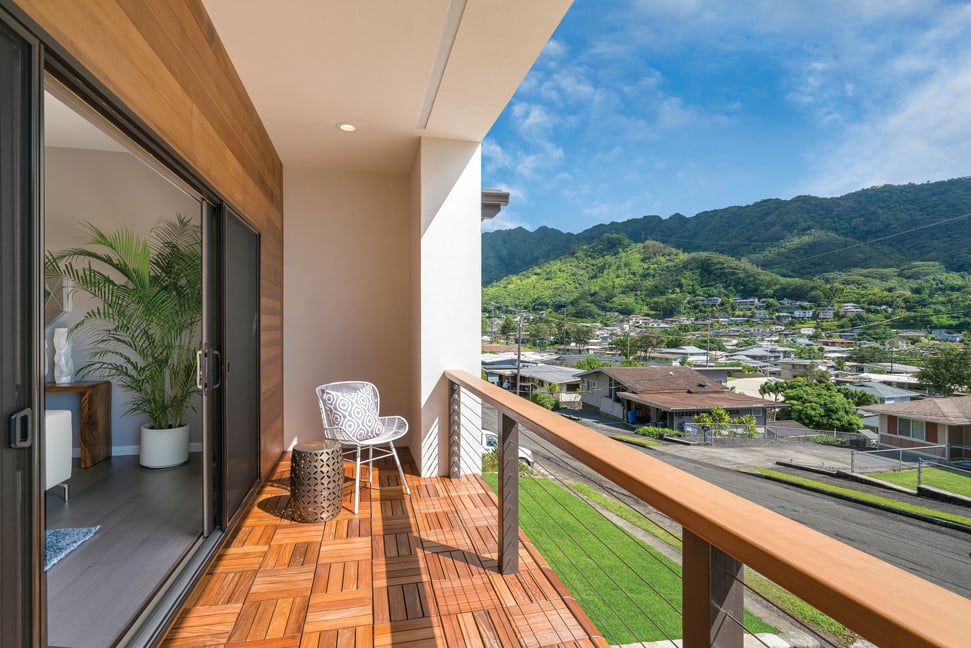 The owners of this renewed midcentury house have a great valley view thanks to a renovation and addition designed by architect Louis Fung of Fung Associates. Fung reinvented and added onto the home's original design, mixing materials representative of different eras to create this modern classic. See more of this home here.