ADU Economics 101: Does It Add Up?
Here's what to consider before building an accessory dwelling unit on your property.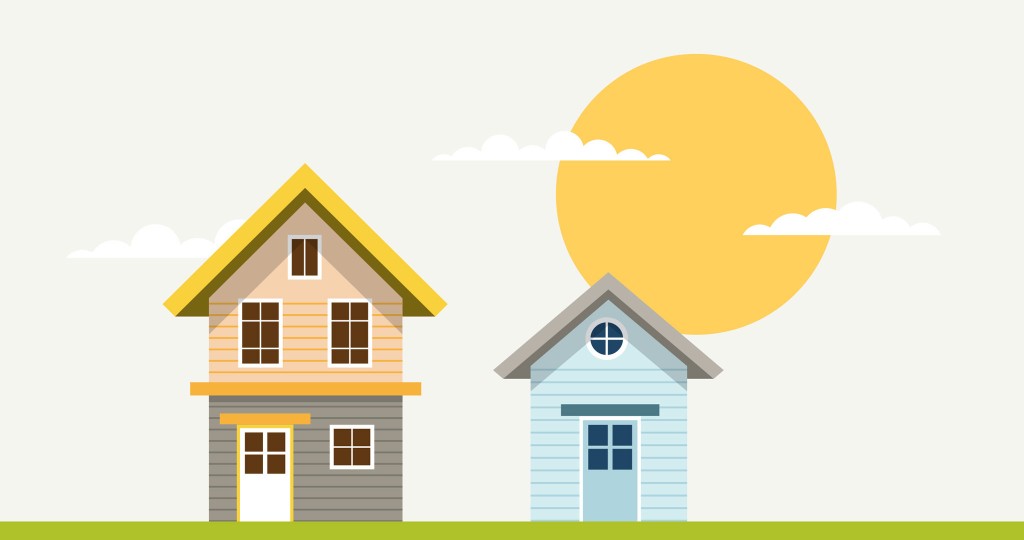 In the past six months, Homeworks Construction, a full service general contractor company in Honolulu, has received more than 100 phone calls from homeowners across Oahu inquiring about accessory dwelling units, or ADUs. Since Mayor Kirk Caldwell passed the city ordinance allowing ADUs, Marshall Hickox, the president of Homeworks, and his team have familiarized themselves with the law's details. The first Tuesday of each month, Homeworks holds a free seminar helping homeowners navigate the permitting process, determine the best ADU design for their property and calculate costs.
"When considering an ADU there are a few important factors that the homeowner should think about," says Hickox. Foremost, homeowners need to make sure their street is wide enough for construction, has space for one additional car and proper sewer infrastructure. To check off these ADU must-haves, Homeworks works with clients in navigating the pre-check and permitting process with the city Department of Permitting and Planning.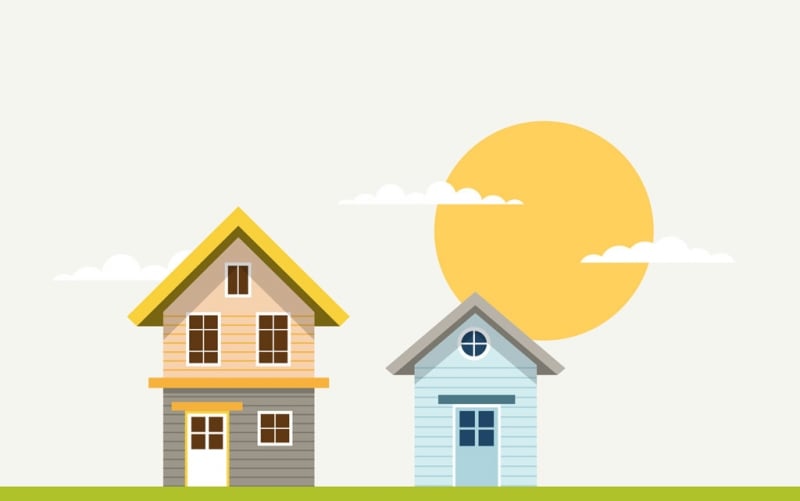 Hickox says the company has received inquiries, particularly from Manoa, Niu Valley, Hawaii Kai and Kaneohe neighborhoods. So far, he adds, detached units seem a more popular choice. "I think many folks want to bring value to their property," he says. "Everyone seems to be excited about it."
Like any home project, the cost of building an ADU varies depending on the size and the materials used. Homeworks is currently building a unit with Monier roof tiles, stucco, a covered lanai and a two-car garage for $350 per square foot, and, in Kaneohe, a two-bedroom, one-bathroom ADU for $168 per square foot. On average, Hickox says, ADUs are being constructed at $200 per square foot and 800-square-foot detached units can be constructed in as little as four months.
"Another thing to consider is to know what you're planning on doing with your ADU," says Hickox. "Will you be renting it, moving into it or have family living in it? These factors will make a difference in the design and materials you choose."
Yvonne Ako, the vice president and residential loan manager of American Home Loans, a division of American Savings Bank, says homeowners have several options from which to choose when it comes to financing an ADU. She recommends a construction loan, cash-out refinance, or a home-equity loan or line of credit.
---
The ABCs of ADUs
Accessory dwelling units, or ADUs, are limited-size units attached to or detached from the main home, varying in size from 400 to 800 square feet. They include a bedroom, kitchen and bathroom.
Honolulu County's ADU ordinance went into effect in September 2015 as part of Mayor Kirk Caldwell's affordable housing strategy. There are roughly 20,000 lots zoned for ADUs in Honolulu.
Multigenerational dwellings were first enacted by the Hawaii Legislature in 1981, and are often called ohana units. ADUs are similar to, but not synonymous with ohana units. The sizes of ADUs are limited and require one parking space, but occupancy
is open to anyone. Ohana units are restricted to family members and require two parking spots.
---
Permit Improvements Ahead?
The city recently introduced a bill to waive fees for homeowners who want to build an ADU.
---