Age-ility at Home: Create a Home for a Lifetime
Graham Builders provides key accessibility design elements.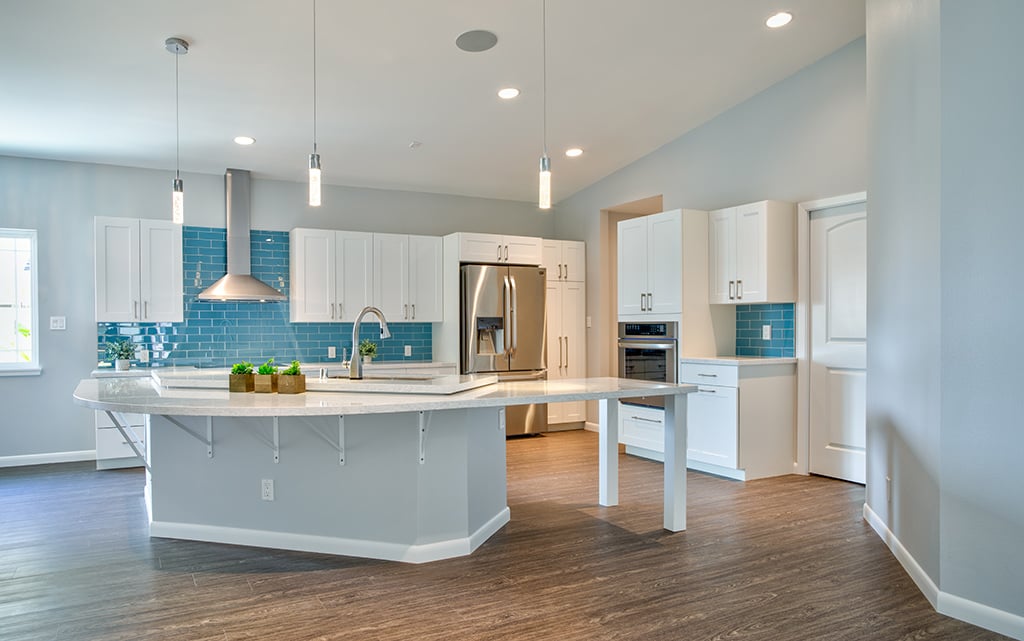 Designing a home for aging in place requires home design strategies. In this Hawaii Home + Remodeling Seminar Series video, you'll hear from Evan Fujimoto, president of Graham Builders, and Bonnie Oda, director of client care for Graham Builders, both Certified Aging-in-Place Specialists (CAPS) as they outline how you can incorporate accessibility design elements in your abode. 
This video originally aired at the BIA-Hawaii Virtual Big Home Building & Remodeling Show, presented by First Hawaiian Bank. This video is sponsored by Graham Builders. 
Follow Hawaii Home + Remodeling on Facebook, Instagram and Pinterest, and subscribe to our YouTube channel for more videos. 
Follow Graham Builders on Facebook and Instagram, and visit the website, grahambuilders.com.