Alert Alarm Hawaii: 2023 Readers' Choice Home Security
A local company continuing its tradition of serving the community.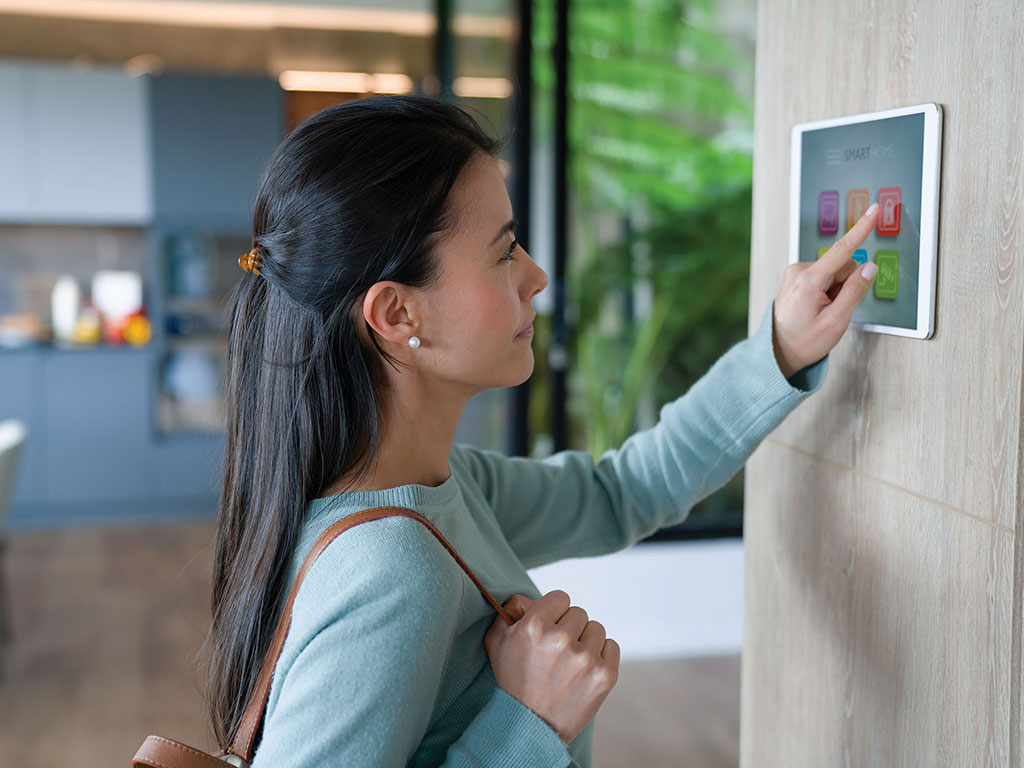 More than 33,000 customers in the state rely on Alert Alarm Hawaii as the security systems provider for their residential and commercial properties. Alert Alarm Hawaii — which was established in 1962 — runs the only local monitoring center that is open year-round, 24 hours a day. Its team of highly trained professional technicians ensure that customer safety and satisfaction standards are met with each installation and maintenance appointment. (808) 521-5000; alertalarmhawaii.com
Celebrating Local Builders and Businesses
The complete list of all 44 Readers' Choice Awards winners and categories can be found here. To view the full Readers' Choice Awards magazine spread, subscribe to our digital edition or pick up your print copy of Hawaii Home + Remodeling at one of our partner locations.