Aloha Home Market Opens This Weekend
Don't miss your chance to shop at this new open-air home market.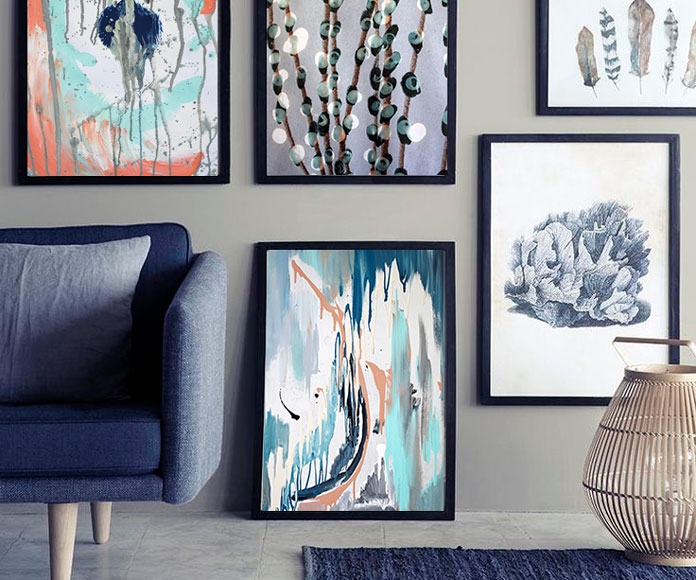 Be sure to shop the first-ever Aloha Home Market on Sunday, July 23 at 25 Malunui Ave. in Kailua, where you'll find furniture, plants, décor and accessories for your home. The market will be open from 8:30 a.m. to 2:30 p.m.
Curated by Realtor Danielle Scherman, this outdoor market brings together a mix of well-known and up-and-coming local home companies, including:
Artist/Leanna
Barefoot Agent
Burl and Barrel
BusyLilMamaBoutique
Charms of thee South
Dylan Schmeding/Rustic Kailua
Fire Horse Studio
Hawaii Design Studio
Hawaii Modern
Kuhn's Pottery
Lovingly Restored by Laura
Lyric Woodworking
Momo Terrascapes
Mrs. Haole Brownie
Nail and String Art
Noel Magtanong/Island Reclaimed Wood
Plant Sax
Rust & Root
Ryan Roberts Art