American Savings Bank Upholds the Principles of Growth, Support and Unity
The Hawaii bank won Best Mortgage Lender in our 2018 Readers' Choice Awards.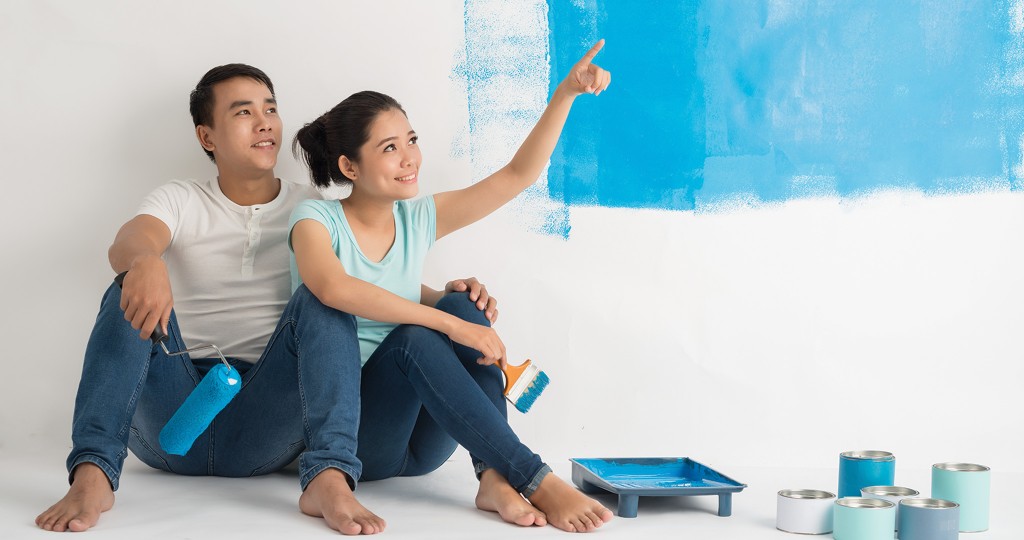 Before seeing the name, you might recognize the green kalo leaf first. But it's more than just a logo; it's a symbol that represents growth, support and unity throughout the islands. It reminds us of Hawaii's storied history and rich culture – a culture that has thrived upon coming together, working with one another and treating everyone with respect and aloha.
It's these very principles that American Savings Bank has continually upheld for more than 90 years. Whether helping local residents secure financing for their dream home or doing everyday banking with a touch of aloha, it's little wonder that American Savings Bank is the choice for our readers.
Multiple locations, asbhawaii.com.