An Off-The-Grid House on the Big Island
Check out ArtisTree's tiny, sustainable home built at the base of a volcano.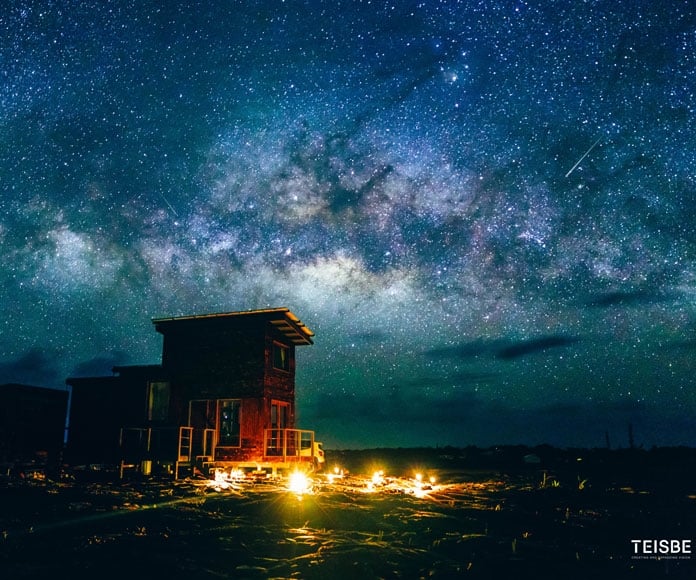 At the base of the active volcano Kilauea on the Big Island — just several miles from the Kalapana lava flow — sits ArtisTree Homes's latest project on the Big Island: a 450-square-foot solar-powered home. Minimalistic in design and even lighter in its carbon footprint, we couldn't get enough of these beautiful photos of the structure called Phoenix House.