Antique Furniture Store
C.S. Wo & Sons is the winner of our 2019 Readers' Choice Awards.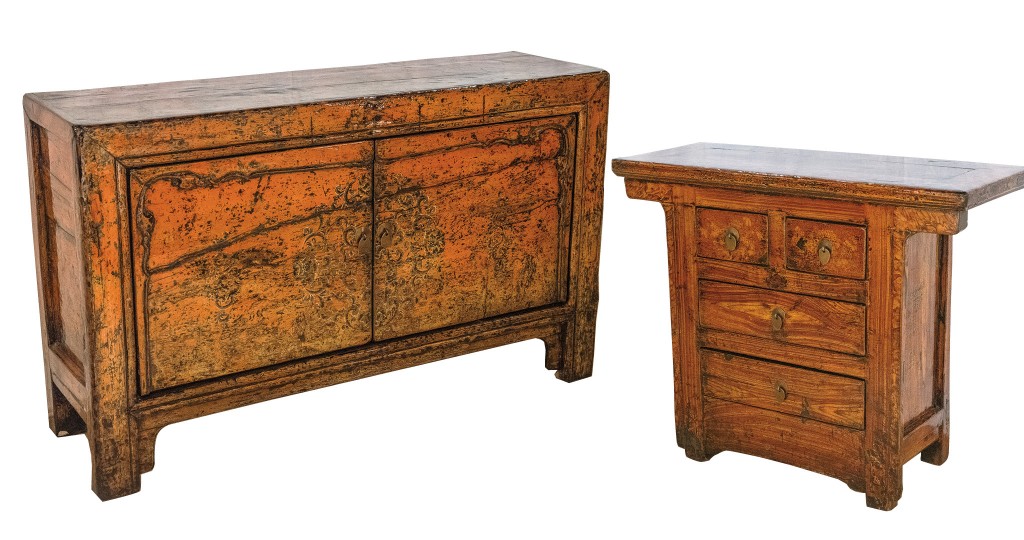 Transform your home into a truly unique space with one-of-a-kind antique pieces from C.S. Wo & Sons — home to Hawaii's largest selection of antique furniture from Asia.
Find rare and refined artifacts — from cabinets and tables to trunks and more — in mint condition, some of which date back to the late Qing dynasty. Whichever piece you decide on will be a great addition to your home, adding a spot of history and point of conversation for years to come.
702 S. Beretania St., Honolulu, Oahu; 543-5388; www.cswo.com